News | 1 min read
$13.1 billion earmarked for transportation improvements
June 18, 2014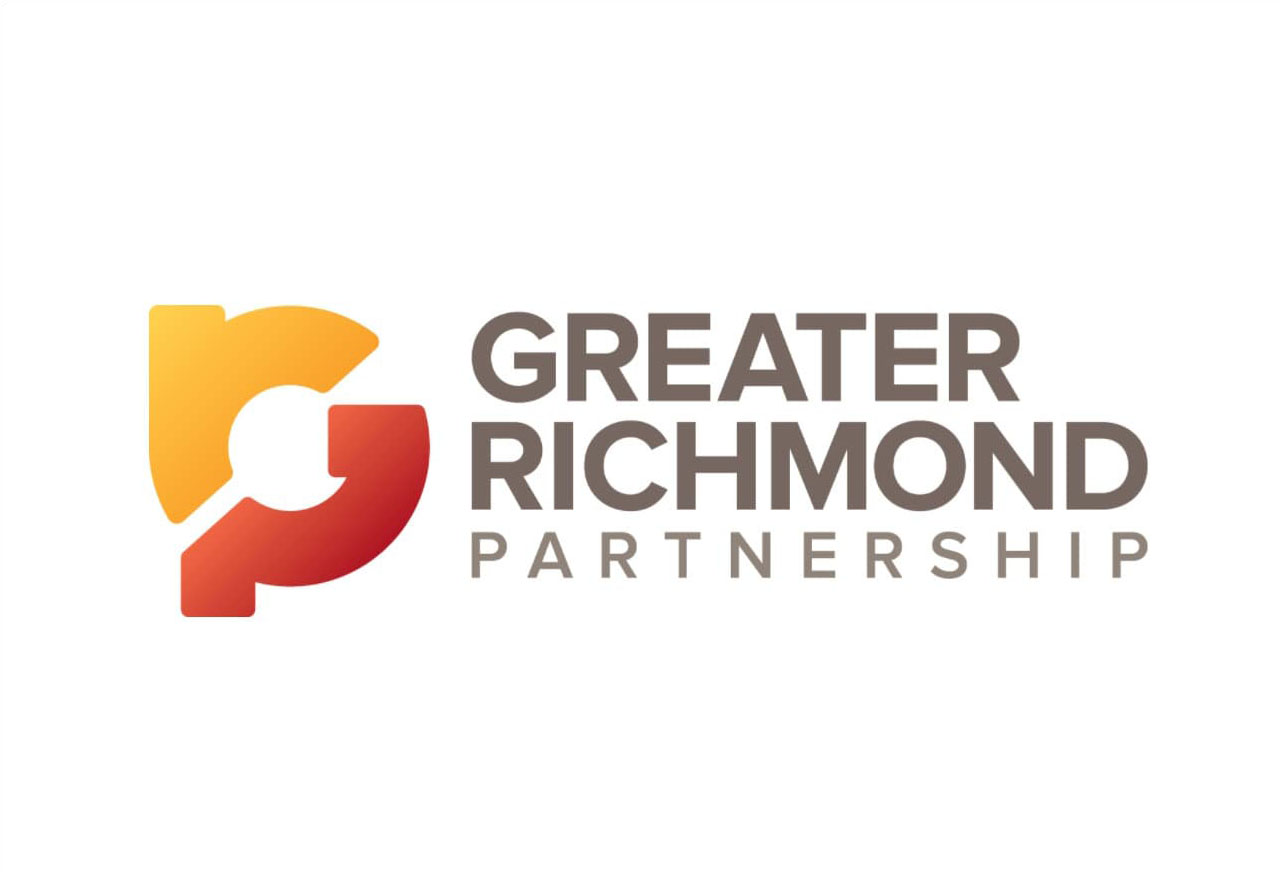 Gov. Terry McAuliffe has announced $13.1 billion for transportation improvements in Virginia during the next six years that he says are the result of public input.
After a series of pubic hearings, the Commonwealth Transportation Board (CTB) made adjustments to a six-year program that allocates money for highway, road, bridge, rail, transit, bicycle/pedestrian paths and other transportation improvements during a six-year period beginning July 1. The breakdown is $9.9 billion for highway construction and $3.2 billion for rail and public transportation.
"When the draft program was made available to the public in April, I directed Transportation Secretary Aubrey Layne and the Commonwealth Transportation Board to ramp up public involvement by getting out into the communities and holding hearings in nine regions across the state to solicit public input," McAuliffe said in a statement.
Read the full article here.