News | 1 min read
Dominion Resources to acquire 20-megawatt solar project in California
June 19, 2014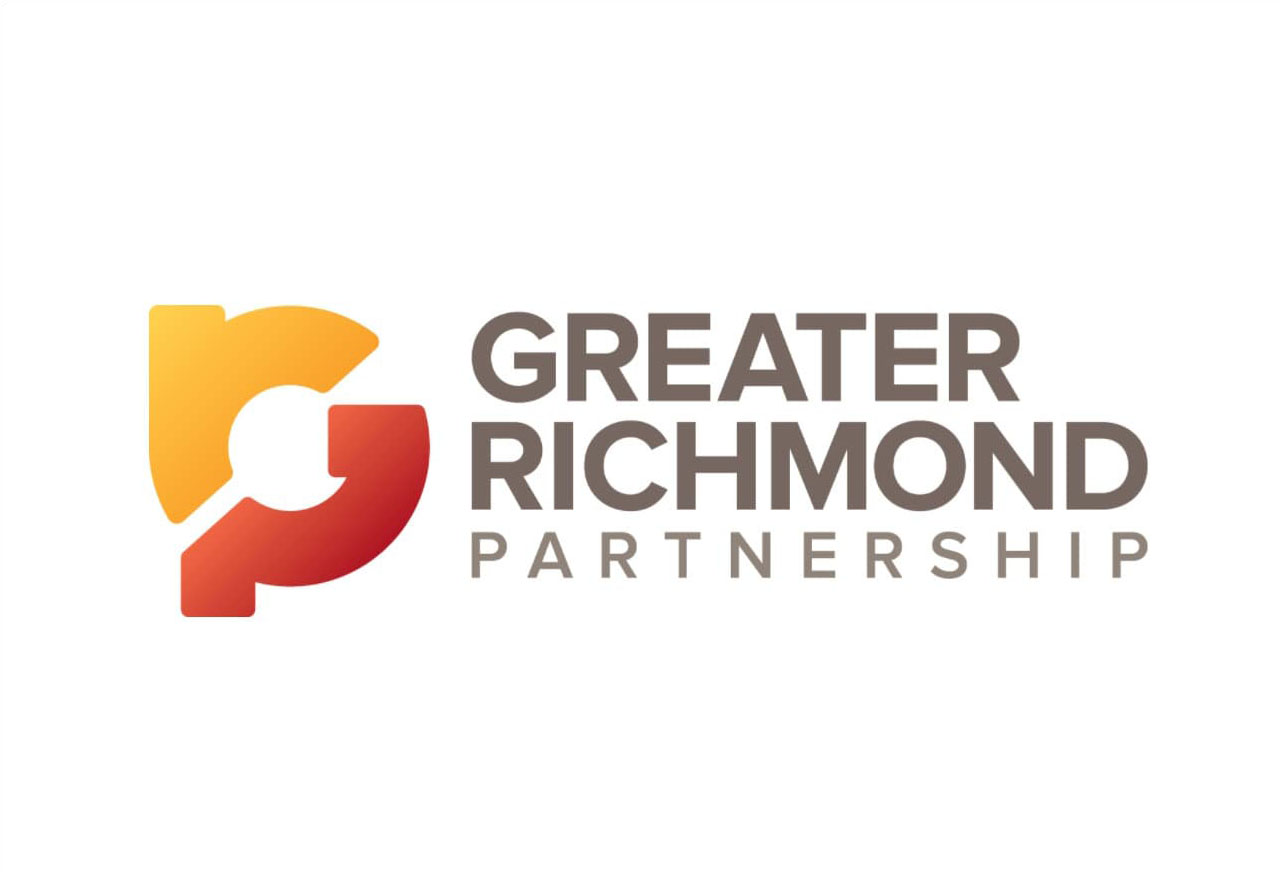 Richmond-based Dominion Resources plans to acquire a 20-megawatt solar project in California from EDF Renewable Energy.
San Diego-based EDF is one of the largest independent power producers and renewable energy project developers in North America.
The solar facility, called the CID solar project, is located in King's County, near Corcoran, Calif.
"California leads the nation in solar generation and the experience and knowledge we gather there will serve us well as we expand our solar portfolio into other areas," David A. Christian, CEO for Dominion Generation, said in a statement. "This project fits well within our portfolio of regulated and long-term contracted assets."
Financial details of the acquisition were not disclosed. The deal is expected to close later this year before the project begins operations.
Read the full article here.