News | 3 min read
Collared Greens completes its move here from North Carolina
June 22, 2014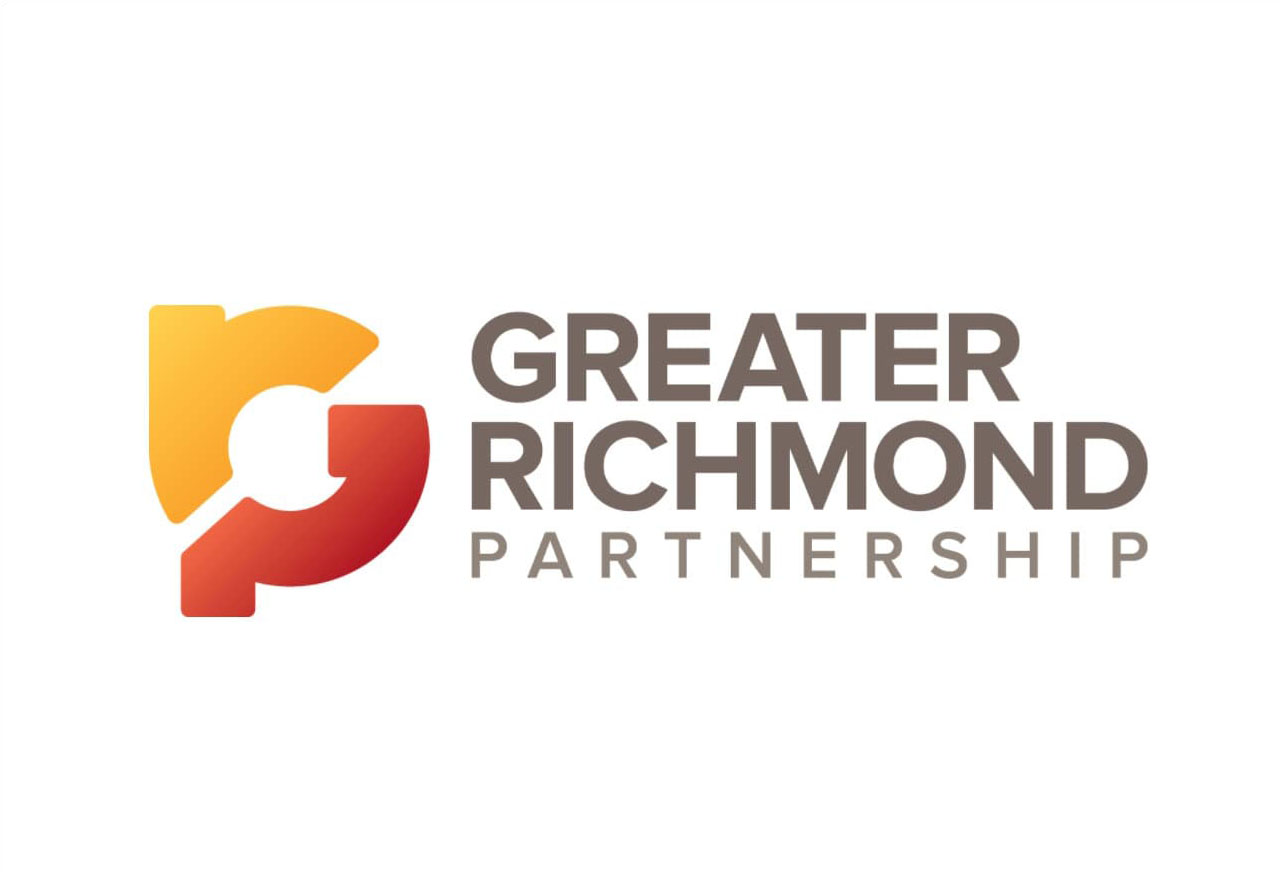 Collared Greens, the outfit that sells American-made ties and other clothes and accessories, has
completed its move from High Point, N.C., to the Richmond area.
The company's headquarters — a combination office-studio-warehouse — became fully operational
this month at 2513 Grenoble Road in western Henrico County.
The 5,000-square-foot facility is about double the space the company had in its High Point digs.
The North Carolina headquarters included retail space, but not the Henrico building. Last summer,
Collared Greens opened a 900-square-foot shop at 5707 Grove Ave. in Richmond's West End, across
from the Regal Westhampton Cinemas.
"Our new headquarters gives us room to grow," said Mason Antrim, the company's chief financial officer.
"We can use more space for storage if we need it."
"We can hold meetings here," he said. "We have room for our order-fulfillment and shipping operations, our design and photo studios, a Web design desk — everything we need."
Collared Greens was founded in 2008 out of Randy Ashton's makeshift office in his Sun Valley,
Idaho, apartment. The company moved to High Point in 2011 for quicker, less expensive shipping to its mostly East Coast clients.
The company continues to grow, Antrim said. The first five months of 2014 showed sales of 25,000 units, up from 15,000 units for the same period of 2013.
"And that was with the distraction of moving our headquarters," he said. "We think the rest of the year will be even better. Our fourth quarter last year we sold 13,000 units. This year we're projecting at least 25,000."
Nearly all the company's sales are online or wholesale to 300 retail partners.
"We're still trying out our retail shop," Antrim said, "and using it as a place to test new designs and new products."
The next new item to carry the Collared Greens brand will be button-down shirts, which will hit the market this fall. The company currently sells polo shirts and T-shirts.
"This is a big one for us," Antrim said. "We think we have a good product that customers will like." The company now has 12 employees, up from six a year ago.
"We're still all a team," Antrim said. "We make up titles for our business cards, but really, we're all team members."
On a recent tour of the headquarters, the team members on hand were asked for their made-up titles.
Hugh Antrim, Mason's cousin, settled on art director. Lauren Tresco went with manager of product development.
Tresco's job includes finding U.S. sources for the products the company sells — a sometimes daunting prospect in the apparel industry, where most products are foreign-made.
Collared Greens has taken another step in its American-made rule. It now includes the packaging for the products shipped by the company.
Mason Antrim said the company is making efforts to find Virginia sources when it can. Its belts come from Barrons-Hunter Inc., a company just west of Charlottesville.
"We like being close to our suppliers," Antrim said. "It's easier to be partners. … We're really happy with the belts Barrons-Hunters makes."
Copyright Times-Dispatch. Used by permission.