News | 1 min read
Feeling confident, REIT lets new project take off
June 23, 2014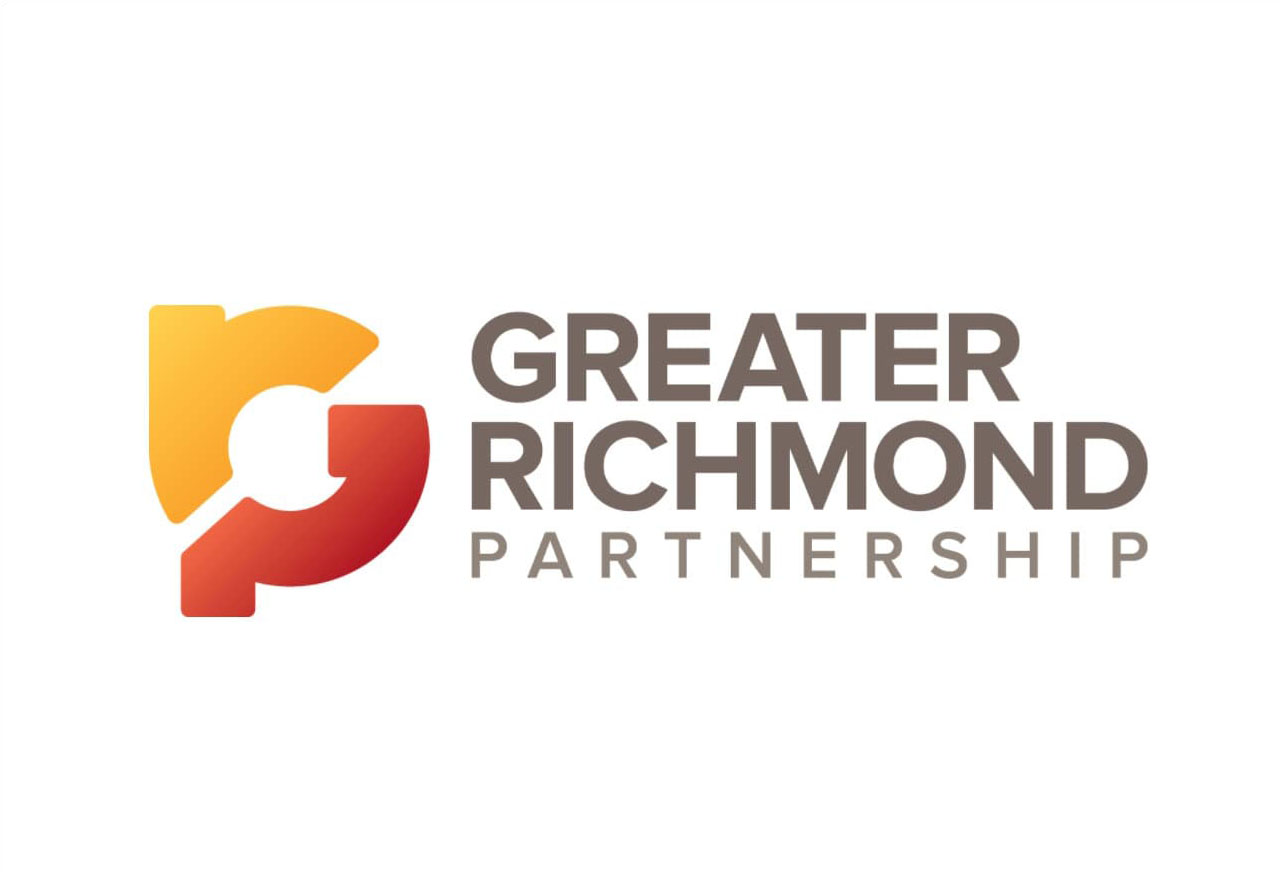 An industrial park developer is a taking an $8 million gamble near Richmond International Airport.
Liberty Property Trust recently broke ground on the 129,000-square-foot Eastport VIII, the last piece of its 98-acre Eastport Industrial Park at Charles City Road and South Laburnum Avenue, just west of RIC.
Fueled by a wave of extra confidence in the industrial real estate market, the Pennsylvania-based REIT is building the project on spec without having lined up any tenants for the new space. It's the first time the company has made such a leap in the Richmond market in more than five years, said Brian Felton, a senior leasing representative at Liberty.
"The market has taken a huge turn," Felton said. "With the activity that is still streaming in, our confidence level is very high that we will be able to lease this building in short order."
Read the full article here.