News | 3 min read
Owens & Minor acquires medical procedure kit company for $208 million
June 26, 2014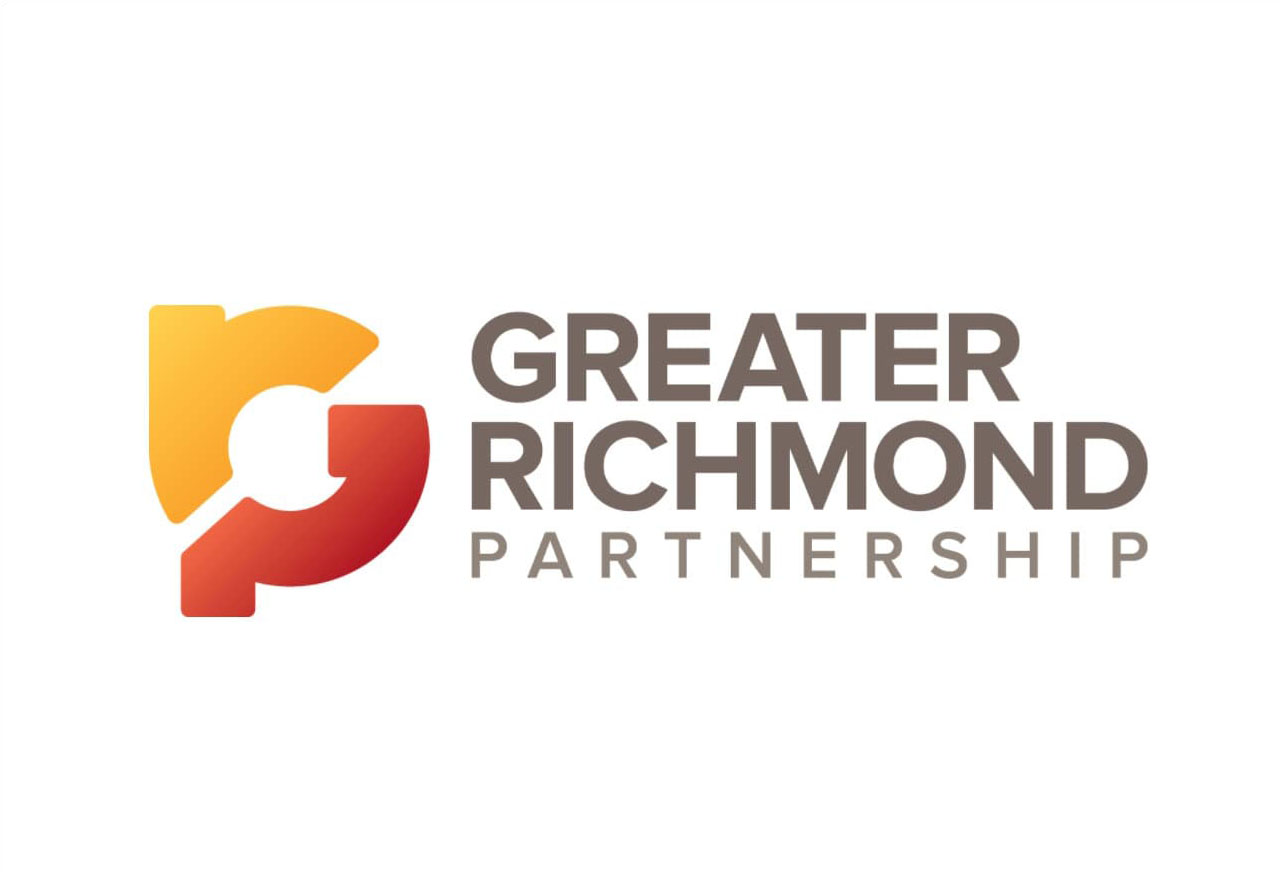 Owens & Minor Inc. is acquiring one of its customer companies in a $208 million deal that expands its ability to provide ready-to-use medical procedure kits to health care providers.
The Hanover County-based company, which provides logistics and medical products distribution, announced Wednesday that it has acquired New York-based Medical Action Industries Inc.
Medical Action Industries has a plant in James City County that assembles custom medical procedure trays and kits.
The 185,000-square-foot plant was formerly operated by AVID Medical and was acquired by Medical Action Industries in 2010 not long after completing an $8 million expansion. That plant employs 550 people, and there is also one in North Carolina.
The work done at those plants is "complementary to what we do as a business," said James L. Bierman, president and chief operating officer of Owens & Minor.
The two companies have been working together for more than 35 years, Bierman said. About 45 percent of Medical Action's sales flow through Owens & Minor as its distributor.
Based in Brentwood, N.Y., Medical Action reported $287.8 million in sales from continuing operations for its fiscal year that ended March 31, up from revenue of $284.8 million and a loss of $54.8 million in 2012.
Craig R. Smith, Owens & Minor's chairman and CEO, said the acquisition is "consistent with our strategic focus and a natural extension of Owens & Minor's core capabilities as we look to broaden our service offering."
Owens & Minor, which posted more than $9 billion in revenue and $110.8 million in profit in 2013, will acquire all of the outstanding shares of Medical Action for $13.80 per share in cash and will assume the company's debt.
Medical Action's stock had previously closed at $7.07 a share on the Nasdaq stock exchange but soared 93.49 percent to close Wednesday at $13.68 on the acquisition news. The stock had traded in a range between $5.04 and $13.73 in the previous 52 weeks.
Bierman said Owens & Minor is acquiring Medical Action at a premium price because there was a competitive auction process for the company. Also, Medical Action's market cap is relatively small, and its shares are relatively thinly traded, he said.
Owens & Minor shares rose Wednesday by 53 cents, or 1.52 percent, to $35.38 on the New York Stock Exchange.
Owens & Minor said it would pay for the deal with existing cash balances and available borrowings under its revolving credit facility.
The acquisition requires approval by Medical Action's shareholders and regulatory approval. The companies said they expect to complete the deal in the fourth quarter of this year.
Owens & Minor is forecasting that the acquisition will be accretive to its adjusted earnings per share in 2015 and beyond. The company also said it expects to find about $10 million to $12 million in cost-saving measures by the end of 2016.
Copyright Richmond Times-Dispatch. Used by permission.