News | 1 min read
Richmond brewery seeps into the capitol
June 23, 2014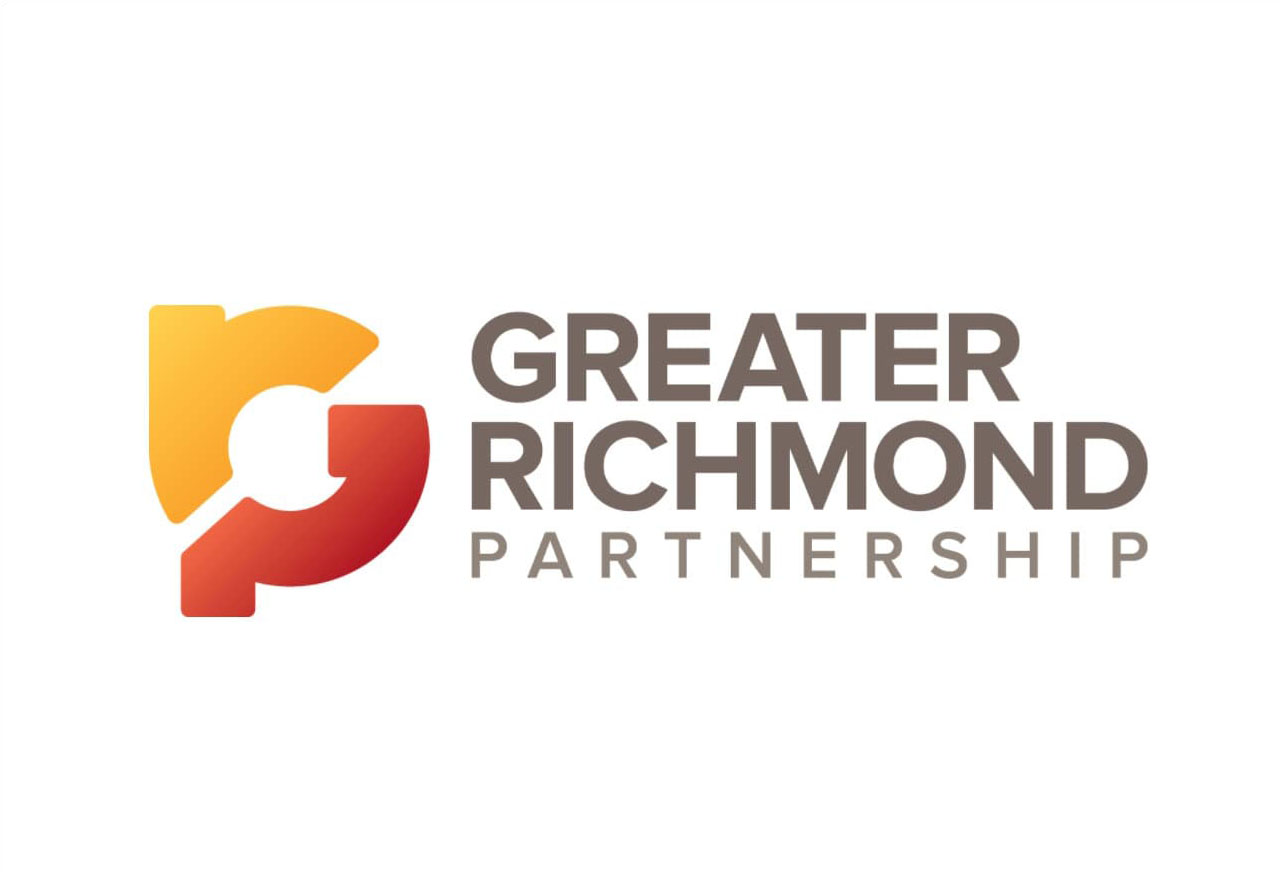 One of the frontrunners in the local beer scene is jumping the state line to tap into a new market.
Hardywood Park Craft Brewery signed a deal this month with a distributor to get its full line of beers on taps and store shelves around Washington, D.C.
The D.C. rollout started with about 70 kegs of Hardywood's flagship Singel and comes eight months after co-founders Eric McKay and Patrick Murtaugh first ventured out of Richmond with a distribution deal in parts of Northern Virginia.
"There are a lot of people who live in Arlington and Alexandria and the immediate area around D.C. that were being introduced to Hardywood," McKay said. "We really started getting calls from some of the restaurants and bars in D.C. proper who expressed an interest."
Premium Distributors of D.C. will take Hardywood to market in Washington. It's the first distributor Hardywood has signed on with other than Richmond-based Brown Distributing, which handles Hardywood's account locally and in Northern Virginia.
Read the full article here.