News | 1 min read
$1B golf deal to trickle down to Richmond
July 12, 2017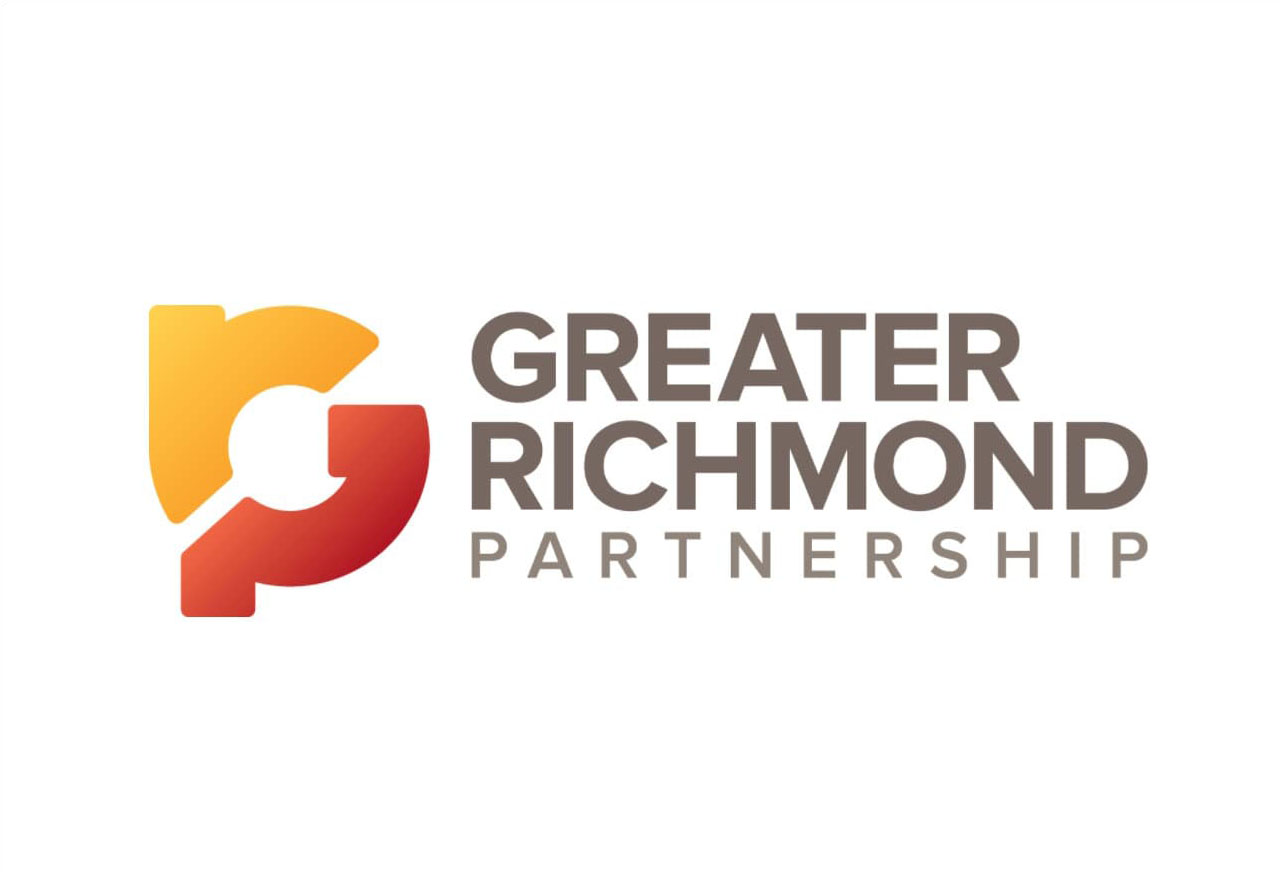 A local golf and country club soon will be under new ownership after the massive private equity buyout of one of the nation's largest golf course owners.
Stonehenge Golf & Country Club in Chesterfield County is the lone Richmond-area course owned by ClubCorp, a publicly traded golf giant that announced Sunday it will be taken private in a $1.1 billion all-cash deal.
The pending buyer, private equity firm Apollo Global Management and its affiliate funds, will take ownership of ClubCorp's more than 200 private golf courses and country clubs nationwide. The deal is expected to close later this year.
In addition to Stonehenge, which is private and sits on 200 acres at 1000 Farnham Drive, just off Midlothian Turnpike, Dallas-based ClubCorp's Virginia holdings include Greenbrier Country Club in Chesapeake, Ford's Colony Country Club in Williamsburg and several in Northern Virginia.
Read the full article here.