News | 1 min read
Virginia moves up in CNBC rankings of best states for business
July 11, 2017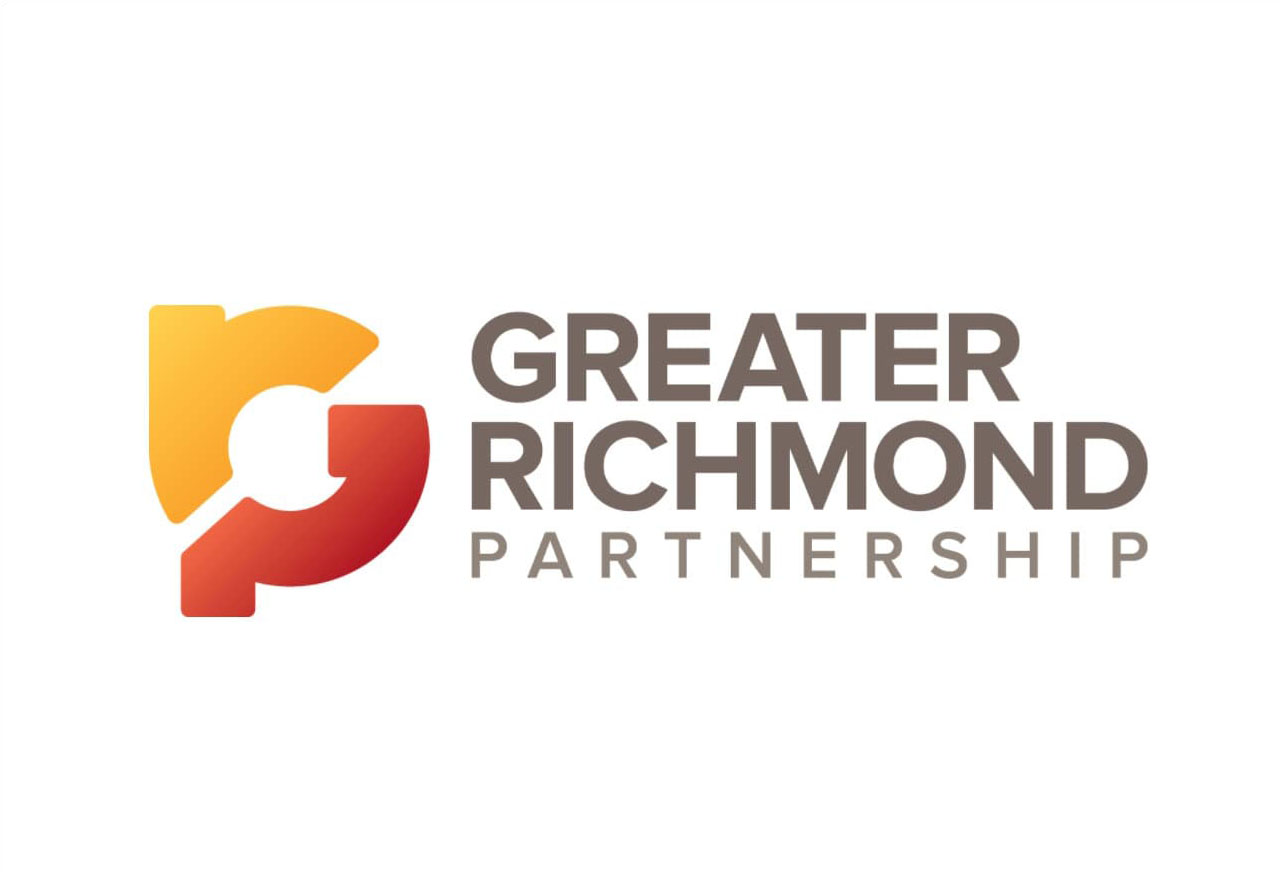 After slipping for five years, Virginia has moved up this year in a prominent ranking of the best states for doing business.
Virginia came in at No. 7 on this year's list of the top states, released Tuesday by business-focused news channel CNBC.
The state was ranked the 13th best place for business in 2016, having slipped in the rankings from No. 12 in 2015, No. 8 in 2014, No. 5 in 2013 and No. 3 in 2012.
Virginia had been CNBC's top-ranked state for business in 2007, 2009 and 2011.
Read the full article here.