News | 1 min read
Developer transforming former warehouses in South Richmond
July 5, 2017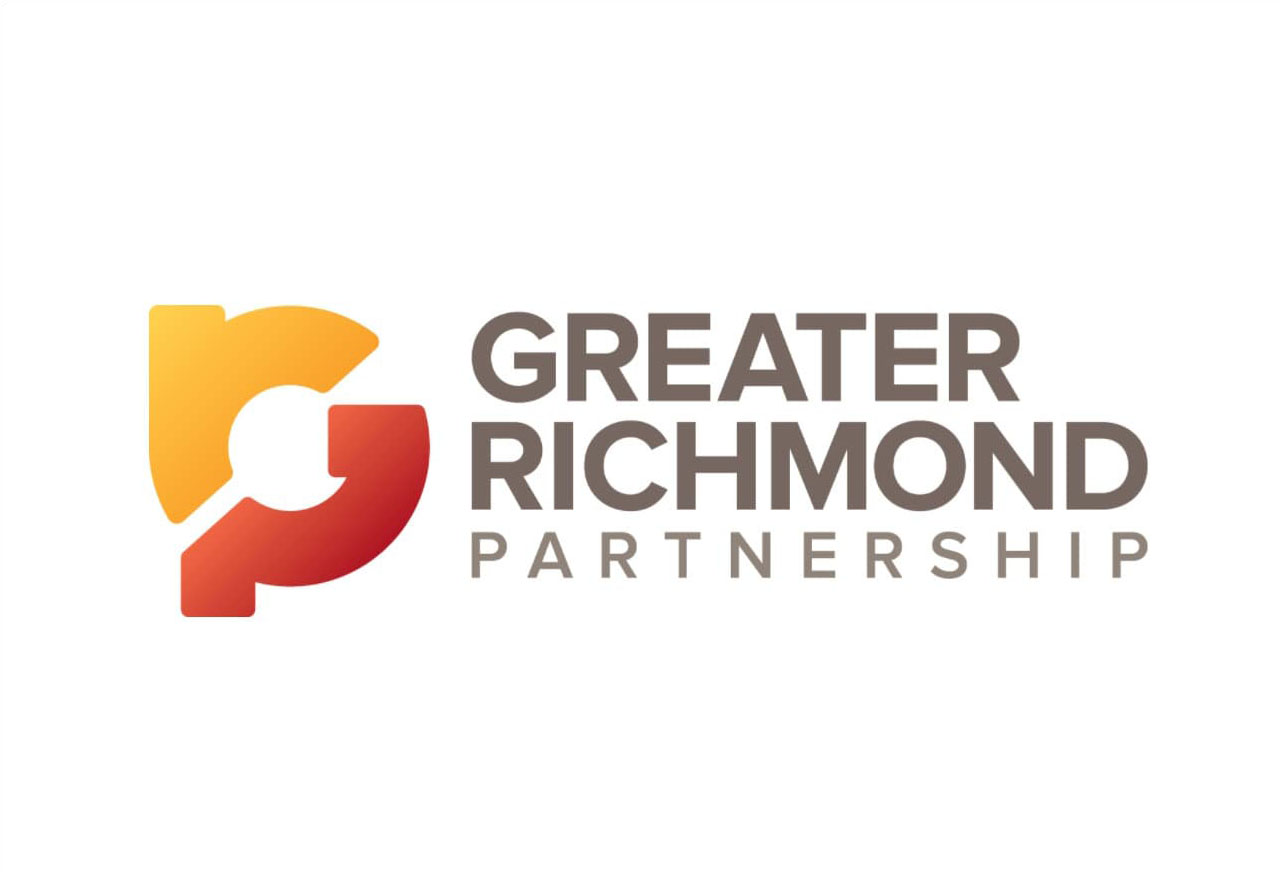 Five years ago, 26 former Philip Morris USA Inc. tobacco storage warehouses in South Richmond stood as a ghost town.
Now the area, renamed Clopton Siteworks, is home to seven small businesses and four self-storage buildings in eight of the restored warehouses.
Fountainhead Properties, the Richmond-based developer of Clopton Siteworks, does not plan to stop there. It wants to restore the remaining buildings with the hope of putting more businesses there that would create more than 500 jobs.
The project, which began in 2015, sits on roughly 25 acres and contains more than 500,000 square feet of warehouse space across the 26 buildings at 2601 Maury St.
Read the full story here.