News | 1 min read
Chesterfield Airport to build longer runway
June 30, 2017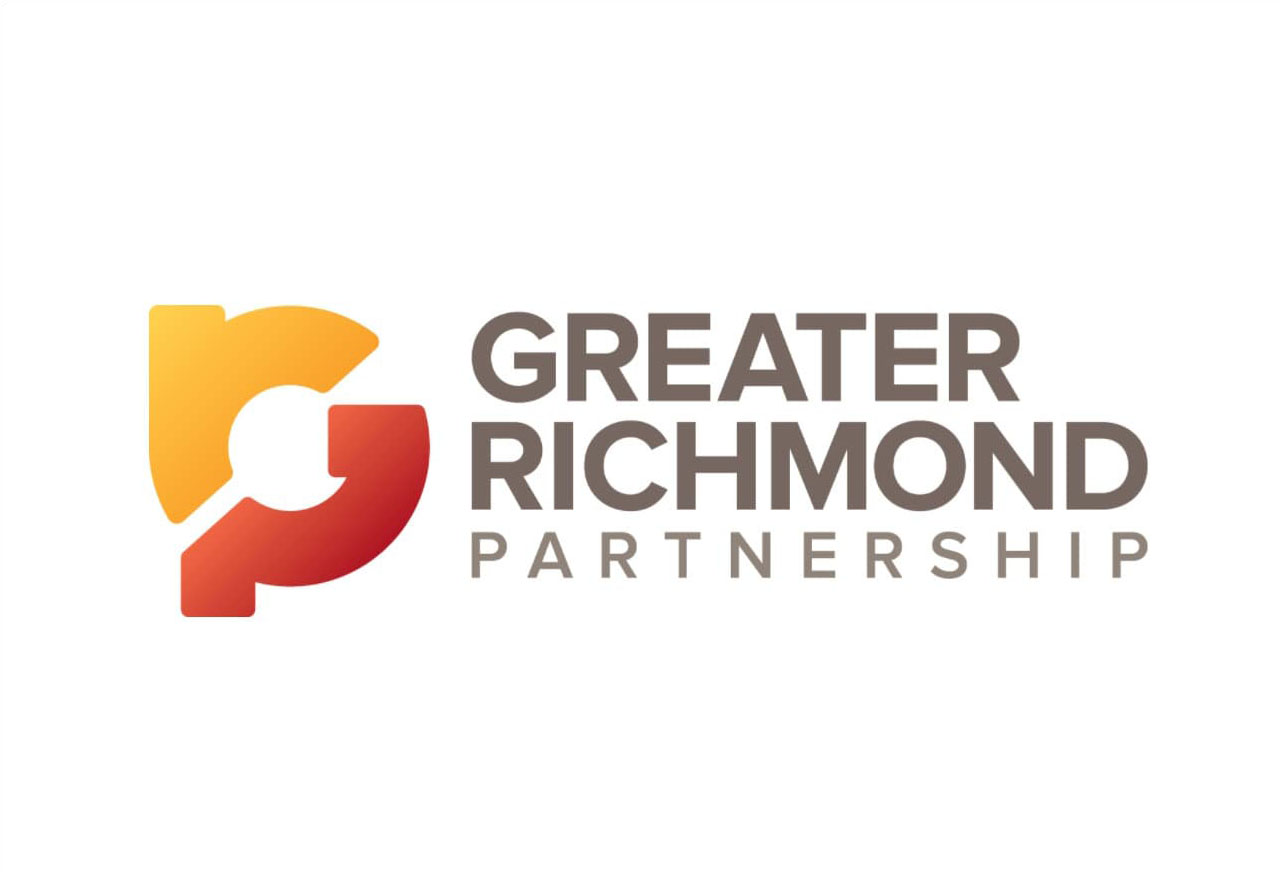 More than four years after it filed an application with the Federal Aviation Administration, Chesterfield County finally has received clearance to begin work on a long-planned runway extension and other capital improvements at the Chesterfield Airport.
FAA approval was the final bureaucratic hurdle the county airport had to clear in order to lengthen its runway by 800 feet, which officials say will allow bigger aircraft to take off and land safely in Chesterfield.
As one of eight FAA-designated general aviation reliever airports in Virginia, the Chesterfield Airport is tasked with accommodating the region's noncommercial air traffic so Richmond International Airport can more efficiently process commercial flights.
But with a runway that measures 5,500 feet in length, the larger private jets used to ferry corporate executives across the country are too heavy to take off safely from Chesterfield with both passengers and a full fuel load.
According to Dale Supervisor Jim Holland, in whose district the county airport is located, extending the runway to 6,300 feet will address that shortcoming.
"Given the corporations we're already attracting to the region, [a longer runway] undoubtedly will be an economic driver for the county," he said.
Copyright Chesterfield Observer. Find the full article here.