News | 1 min read
$87 million building going up at Defense Supply Center
October 16, 2015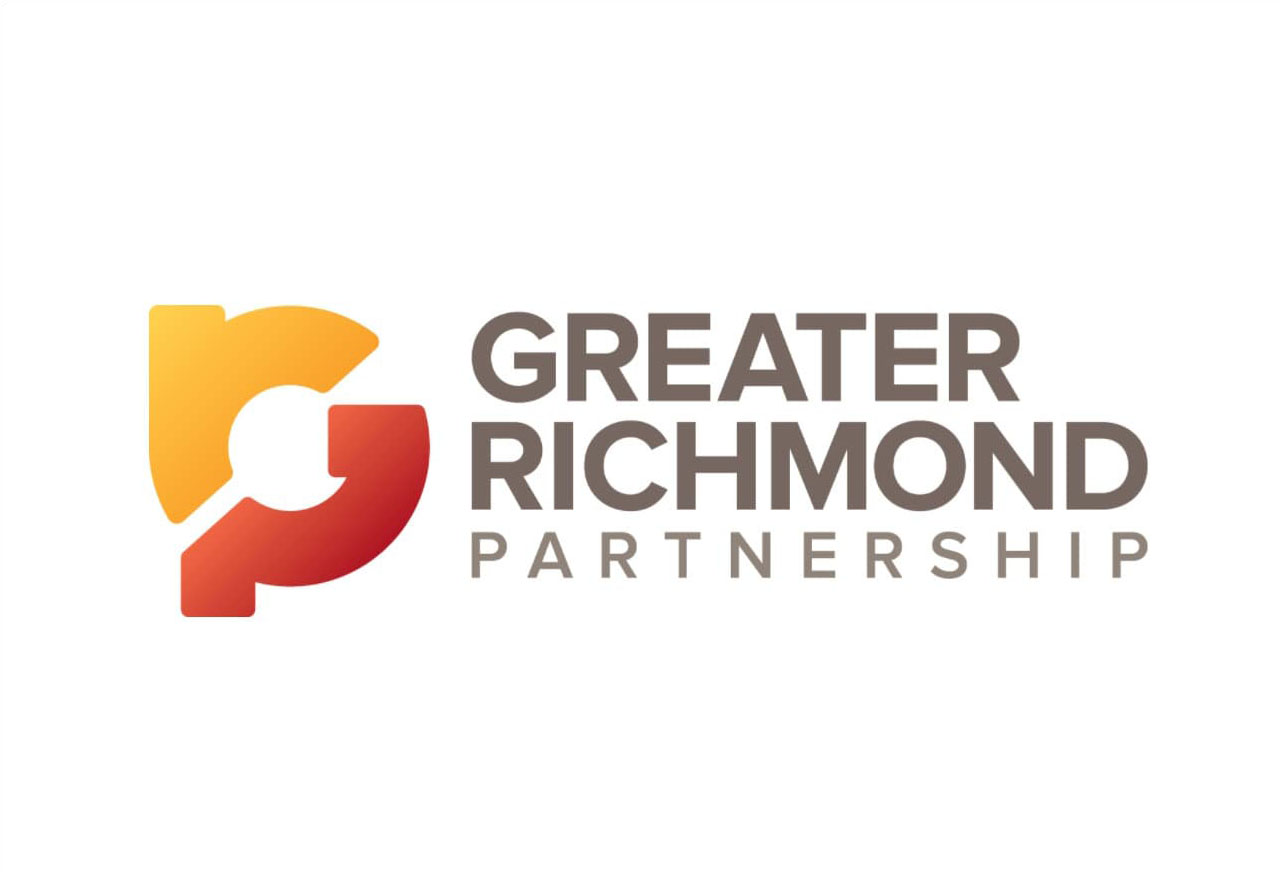 The agency that handles spare aviation parts for the U.S. military will break ground today on an $87 million headquarters at Defense Supply Center in Chesterfield County.
The 252,000-square-foot, 5-story building for DLA Aviation will house the agency's 875 employees. It will replace three World War II-era buildings in the base off Jefferson Davis Highway.
Planned but unfunded additional phases to the building could eventually be home to 2,500 employees.
Copyright Richmond Times-Dispatch. Find the full article here.