News | 1 min read
Alfa Laval Henrico plant adds new production line
June 13, 2019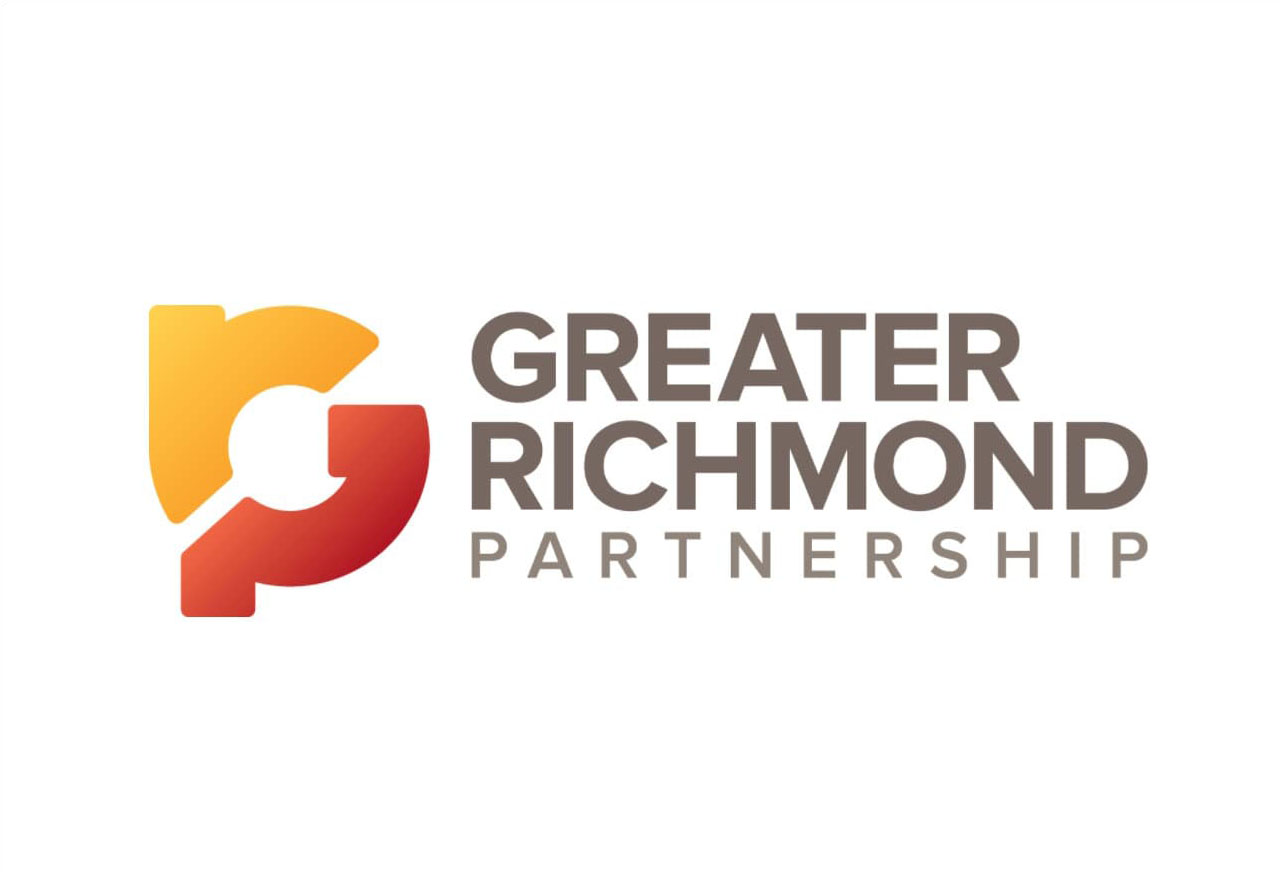 Sweden-based Alfa Laval, a manufacturer of heat transfer and fluid handling systems, expanded capacity at three of its U.S. plants including the addition of a new production line at its eastern Henrico County plant.
The new addition created 15 jobs at the Henrico plant and is part of a $50 million project to expand capacity for Alfa Laval plants in the U.S. "The new addition is a step forward," said Jan Vanhoren, president of Alfa Laval North America. "We want to assure that we are faster and more flexible for our customers."
The plant currently makes equipment such as heat exchangers used in industrial applications such as food processing and in air conditioners, heat pumps, and other applications. The new production line addition has the plant manufacturing brazed heat exchangers used in engines.
Read more here.