News | 2 min read
Richmond-based Envera Health founder forms new venture
June 12, 2019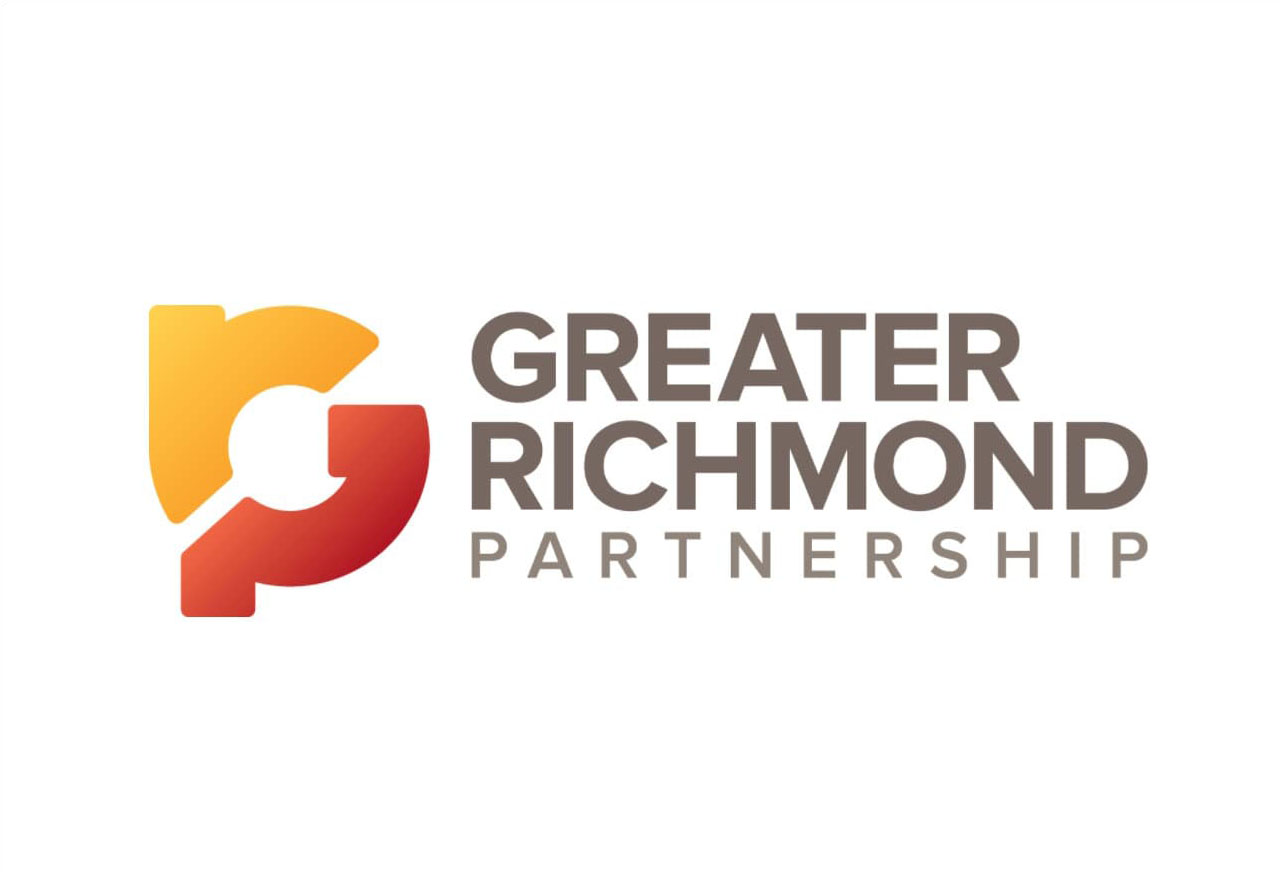 Dan Neuwirth, the founder of Envera Health, is stepping away from daily management to focus on a new venture called Realize Health. Neuwirth has created Realize Health with the goal of helping startup companies bring more innovations to the health care sector.
The new company will be pursuing technologies and services that can be implemented rapidly to improve health care delivery models and provide operational improvements. The company's current business model is to work with early-stage ventures on a retainer basis.
Neuwirth stated "Our focus is on bringing innovations to bear that can improve access and that can drive down costs and improve outcomes today. I see a great opportunity to leverage resources in the central Virginia area to make this region a hub for health care entrepreneurial activity."
One goal is to create new companies in the health care sector from ideas that Neuwirth and his colleagues have had. The second is to find early-stage businesses working on innovations in the health care sector and connect them to experts and health care providers that can help them get those ideas into the marketplace more quickly. The third is to work with health care providers and payers to support their own innovation initiatives.
Read more here.