News | 2 min read
Henrico-based Altria to acquire Swiss oral nicotine company
June 4, 2019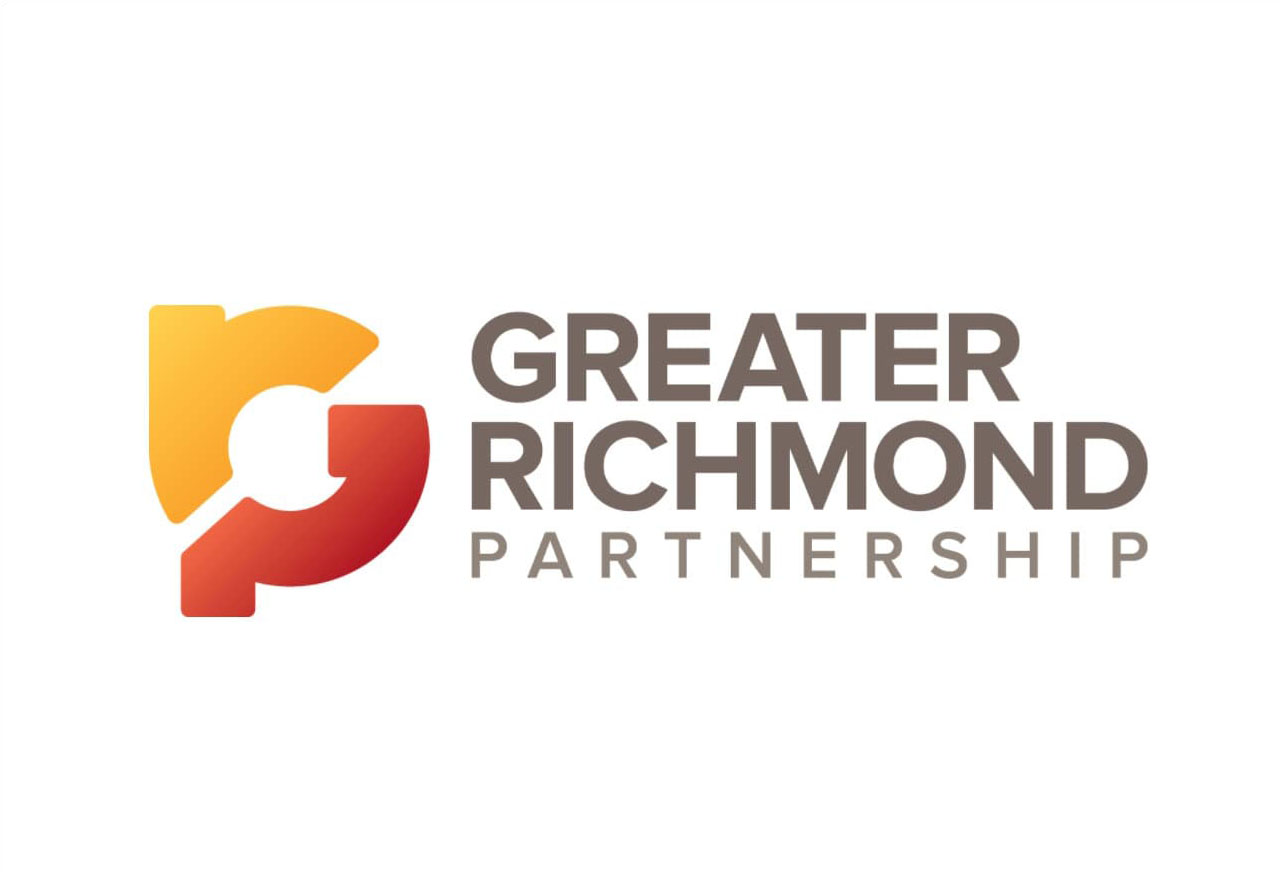 Altria Group, Inc. announced that it has entered into definitive agreements with the shareholders of Burger Söhne Holding AG, based in Switzerland, to acquire 80 percent ownership of certain companies of the Burger Group that will commercialize On! products worldwide. On! is an oral tobacco-derived nicotine (TDN) pouch product.
"We're excited to add On! to our companies' terrific non-combustible portfolio," said Howard Willard, Altria's Chairman and Chief Executive Officer. "Through our companies and investments, we have access to the leading products and brands in the moist smokeless tobacco, e-vapor and heated tobacco categories. This acquisition will add another non-combustible product to our portfolio in what we believe is a high-potential, rapidly-developing oral TDN products category."
According to IRi market research, 2018 sales of TDN products grew to $60 million in the U.S., demonstrating a 250 percent growth compared to 2017. Approximately 20 million adult smokers in the U.S. are interested in tobacco products that offer reduced-harm potential and, specifically, over six million adult tobacco consumers are open to trying oral TDN products.
Upon closing, Altria will invest $372 million for an 80 percent ownership interest in the global business. Altria will distribute On! across the U.S in advance of closing and expects to complete the transaction in the second half of 2019, subject to customary closing conditions, and to finance the transaction with available cash.
Read the full press release here.