News | 1 min read
Altria, Dominion ranked among '100 Best Corporate Citizens'
April 15, 2013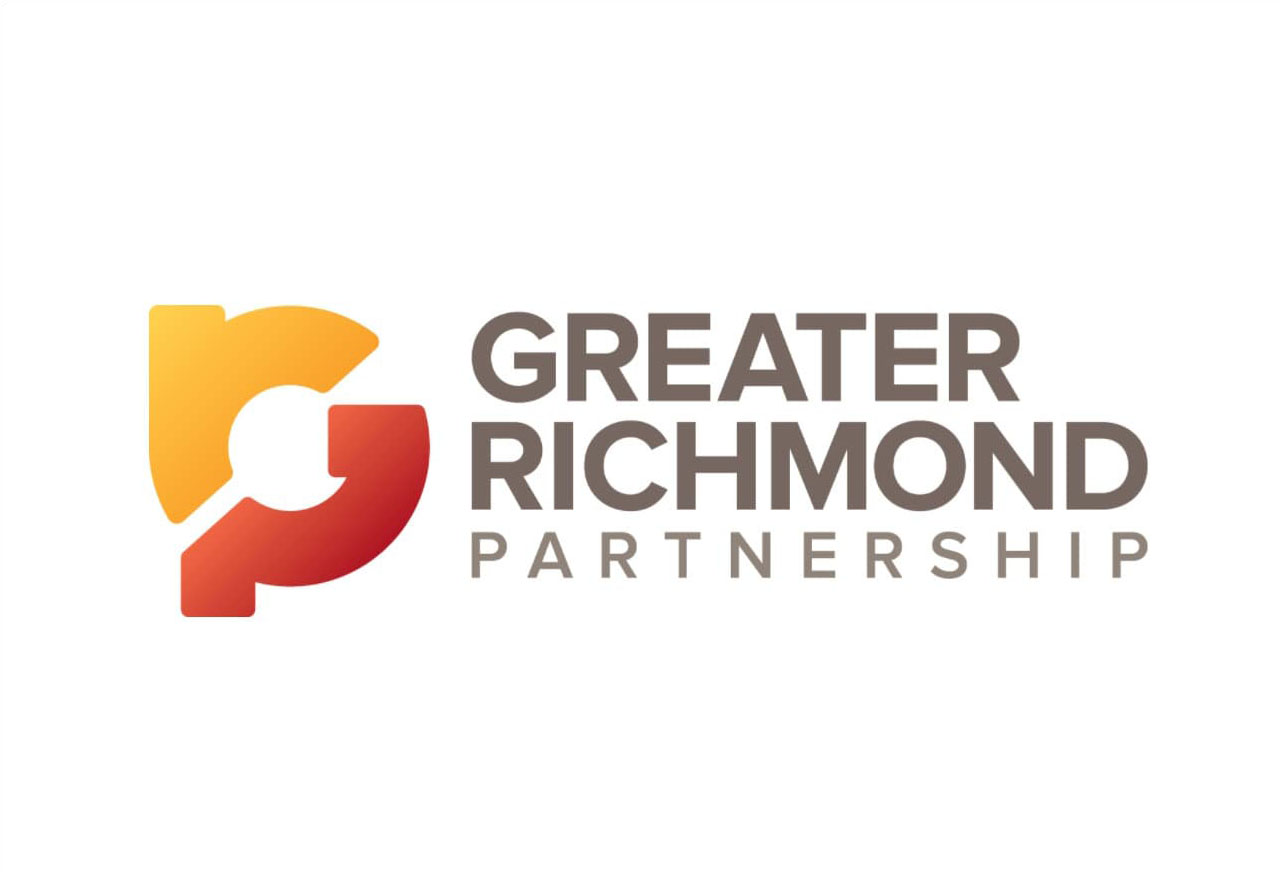 Excerpt from Virginia Business, April 12, 2013
Two Virginia-based companies have made a list of "100 Best Corporate Citizens" for 2013 compiled by CR Magazine.
Richmond-based Altria Group Inc. ranked 20th on the list while Dominion Resources Inc., also based in Richmond, was No. 57.
The companies were ranked on their performance in seven categories: environmental, climate change, human rights, employee relations, corporate governance, philanthropy and financial.
Read the full article here.