News | 6 min read
Amazon and two other companies new to the Top 50 employers list
May 21, 2014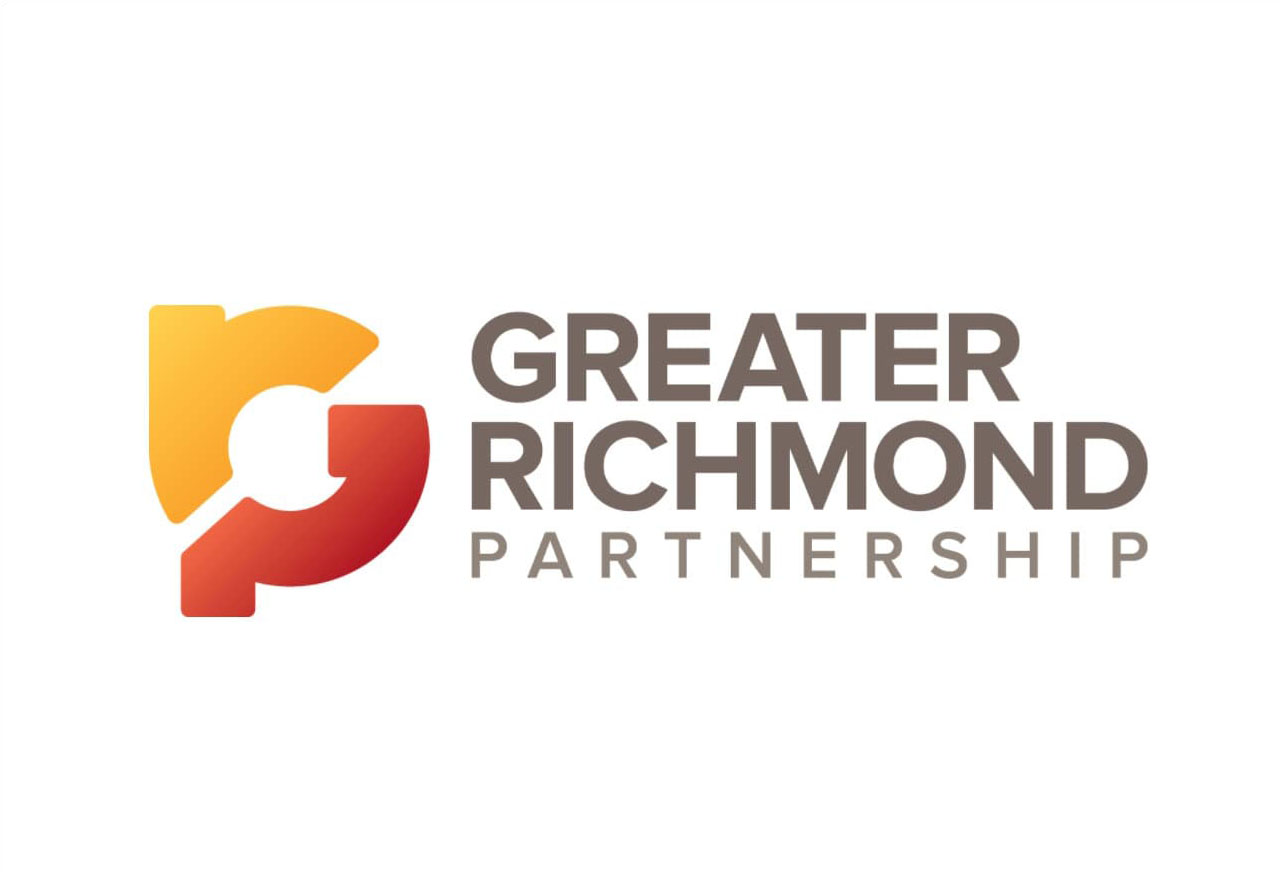 Three companies entered the Richmond Times-Dispatch's annual Top 50 list of the region's largest private employers for the first time.
Two of them slipped in quietly. Not Amazon.com.
The Seattle-based online retail giant barged through the door and took a seat in the top 10 with 3,127 full-time equivalent employees at
its two fulfillment centers in the Richmond region.
The other newcomers are nonprofit Goodwill Industries, which ranked No. 46, and Union Bankshares, which came in at No. 50.
Capital One Financial Corp., with the equivalent of 11,309 full-time employees, continued to dominate the Top 50 as it has since 2011.
VCU Health System is No. 2 this year with 8,491 full-time equivalent employees, followed by hospital companies HCA Inc. and Bon Secours Richmond Health System.
McKesson Medical-Surgical returned to the Top 50 list this year. It had been a perennial Top 50 company but missed the mark by one position in 2013. It added 51 full-time equivalent positions over the past year to reclaim a spot.
McKesson is one of 30 companies that increased employment this year, while 14 cut the number of jobs. Four companies were unchanged, and three were new to the list.
That is a positive change from a year ago when full-time equivalent employment at 25 companies fell and 22 increased. There also were three newcomers on last year's list.
To qualify for consideration on the Top 50 list, companies must report the number of full-time equivalent employees as of Jan. 1. Full-time equivalent employment counts a 40-hour workweek as one position and a 20-hour workweek as one-half.
Shamin Hotels, ColonialWebb, BrownGreer PLC law firm, and BH Media Group dropped off this year's list.
Shamin Hotel and BrownGreer declined to provide numbers this year. ColonialWebb and BH Media, which owns the Richmond Times-Dispatch, lacked the employment numbers to make the Top 50 list as other companies added workers.
ColonialWebb, a Richmond-based commercial, mechanical and electrical contractor, has reported fairly large fluctuations over the years, with as many as 914 full-time equivalent positions in 2008 down to 500 this year.
BH Media had the equivalent of 581 full-time employees this year, down just one position from 2013.
General Dynamics showed the largest employment gain, adding 519 FTEs to move up from No. 40 last year to No. 26 this year. The growth came from the creation of a Chester call center, General Dynamics spokeswoman Lucy Ryan said.
The company's General Dynamics Information Technology Inc. subsidiary cut 344 positions this month at its call center as open enrollment to obtain health care coverage under the Affordable Care Act expired. Those cuts are not reflected in this year's Top 50 numbers.
Bank of America Corp. and Verizon Communications had the largest declines, each shedding 200 full-time equivalent positions.
University of Richmond finance professor Tom Arnold, who analyzed the 2014 Top 50 list, said the first thing that hit him was the emergence of Amazon.
"You can really see the impact of Amazon moving operations into Virginia by virtue of its high rank of 10," he said.
Amazon opened two huge fulfillment centers — in the Meadowville Technology Park in Chesterfield County and another one in Dinwiddie County — in fall 2012.
When Amazon announced plans in 2011 to invest $135 million to open the two sites, it said it expected they would employ a combined total of 1,350 people.
Since the openings, Amazon has more than doubled its full-time workforce here, spokeswoman Rebecca Passo Mikulski said. The company employed the full-time equivalent of 2,100 employees at its Chesterfield center and 1,027 FTEs at the Dinwiddie warehouse.
The company is pleased with the availability and quality of workers it has found here, Mikulski said. She attributed much of the hiring success to help provided by the Chesterfield Economic Development Authority and the Virginia Department of Aging and Rehabilitative Services.
"We have found outstanding talent in abundance in the area," Mikulski said. "We look forward to continuing to hire."
The large number of employers in the medical field that increased employment also impressed UR's Arnold.
Bon Secours added 426 full-time equivalent positions, VCU Health increased by 265 FTEs, WellPoint Inc. rose by 195, HCA tacked on 147 and Health Diagnostic Laboratory grew by 141.
"This is curious because it is unclear how the Affordable Care Act will affect these entities," Arnold said. "Will the ACA create more patient inflow, or will it create a market for specialized care for those who can afford it?
"Further, assuming these are the two likely outcomes, which outcome are these health care providers expecting to occur?"
One of the Richmond area's fastest-growing companies, Health Diagnostic Laboratory was founded in 2009 with a handful of employees and has grown to 694 FTEs working at its main office and laboratory in the Virginia BioTechnology Research Park in downtown Richmond.
The company, a provider of medical diagnostic services, continues to grow. It has opened four "My HDL Hub" health centers in the Richmond area, and more are planned here and across the country.
The financial sector was mixed, Arnold observed, with Capital One and Markel showing large gains and Genworth Financial, Bank of America and Allianz Global Assistance reporting declines.
Credit card and banking giant Capital One has increased by a whopping 4,065 FTEs since 2010. No one else on the Top 50 list comes close to that growth, and the company expects more of the same this year.
"We will continue to grow our technology workforce in 2014, including adding positions to our recently opened data center in Chesterfield County, as well as continue to hire for customer service, operations and analyst roles," Capital One spokeswoman Julie Rakes said.
Most of the 2013 growth was the result of hiring software engineers and other technology personnel, Rakes said.
Another financial company that grew last year was newcomer Union Bankshares, formerly known as Union First Market Bankshares.
"Union added 59 positions to its operations center in Caroline County as a result of its acquisition of StellarOne," said Bill Cimino, the bank's vice president of corporate communications. "In addition, we relocated our mortgage headquarters and operations center from Annandale to Richmond, which added 21 positions."
Another company of note on the list is second-year entry T-Mobile USA Inc., which moved up 14 positions on the Top 50 list.
T-Mobile grew by the equivalent of 160 full-time positions to move up to 35th on the list.
Arnold's overview of the Top 50 list was a mix of sunshine and clouds.
"In some ways, the data simply reveals much of what has been prevalent in the recent economy," he said.
"Generally, there has been improvement, particularly in health care. However, that improvement has not been felt by all sectors of the economy, nor has it been consistently better within certain sectors of the economy."
Copyright Richmond Times-Dispatch. Used by permission.