News | 1 min read
Downtown tech firm uploads expansion
May 23, 2014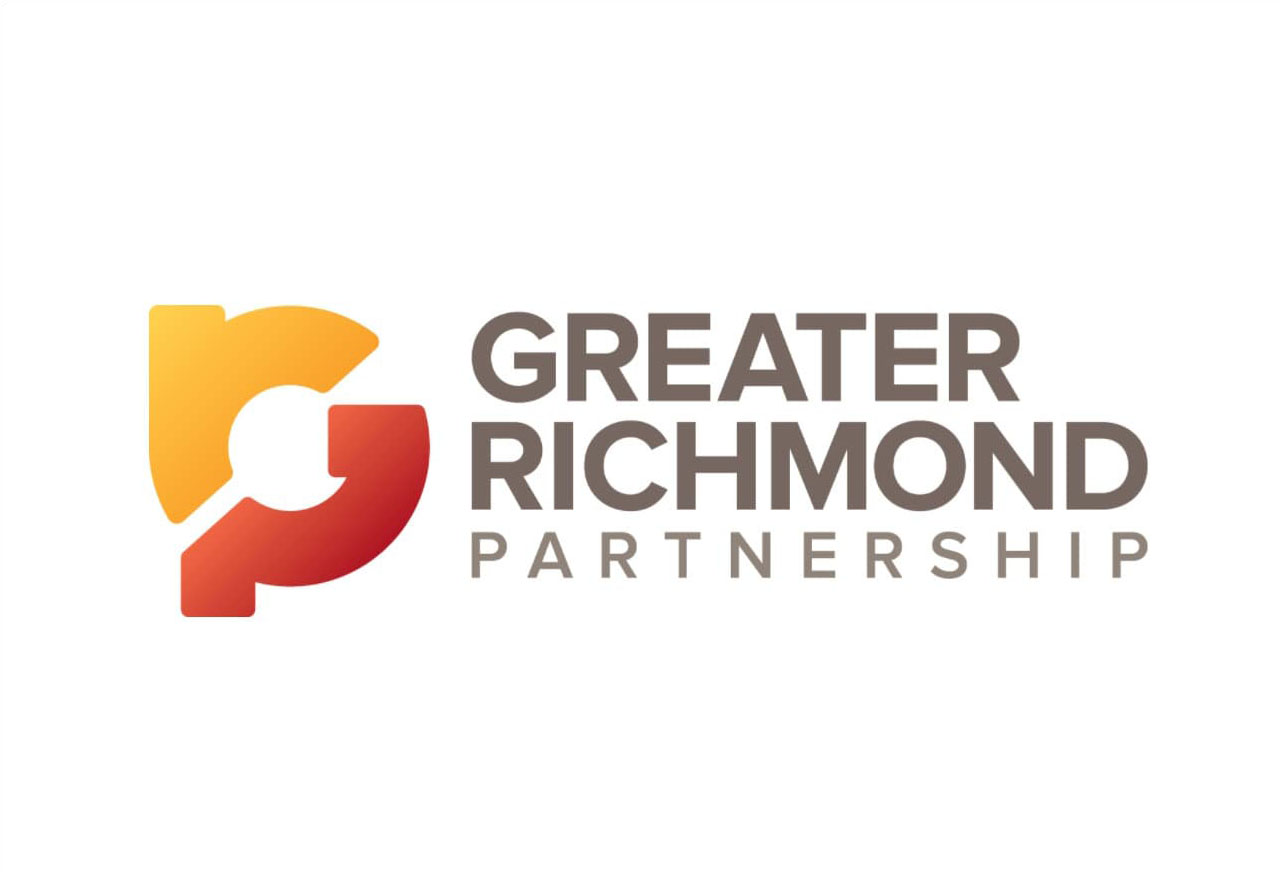 With its latest growth spurt, a local tech company has doubled the size of its office and moved closer to its namesake section of town.
Shockoe Mobile Applications Development this month signed a three-year lease for 2,550 square feet at 1705 E. Main St., just a few blocks west of Shockoe Slip. The new office is an expansion for the company as it moves out of a 1,100-square-foot space at 110 E. Cary St., where it's been since spring of last year.
For the full article, please click here.