News | 2 min read
Philip Morris USA building 1 million-square-foot tobacco warehouse in Chesterfield
May 28, 2014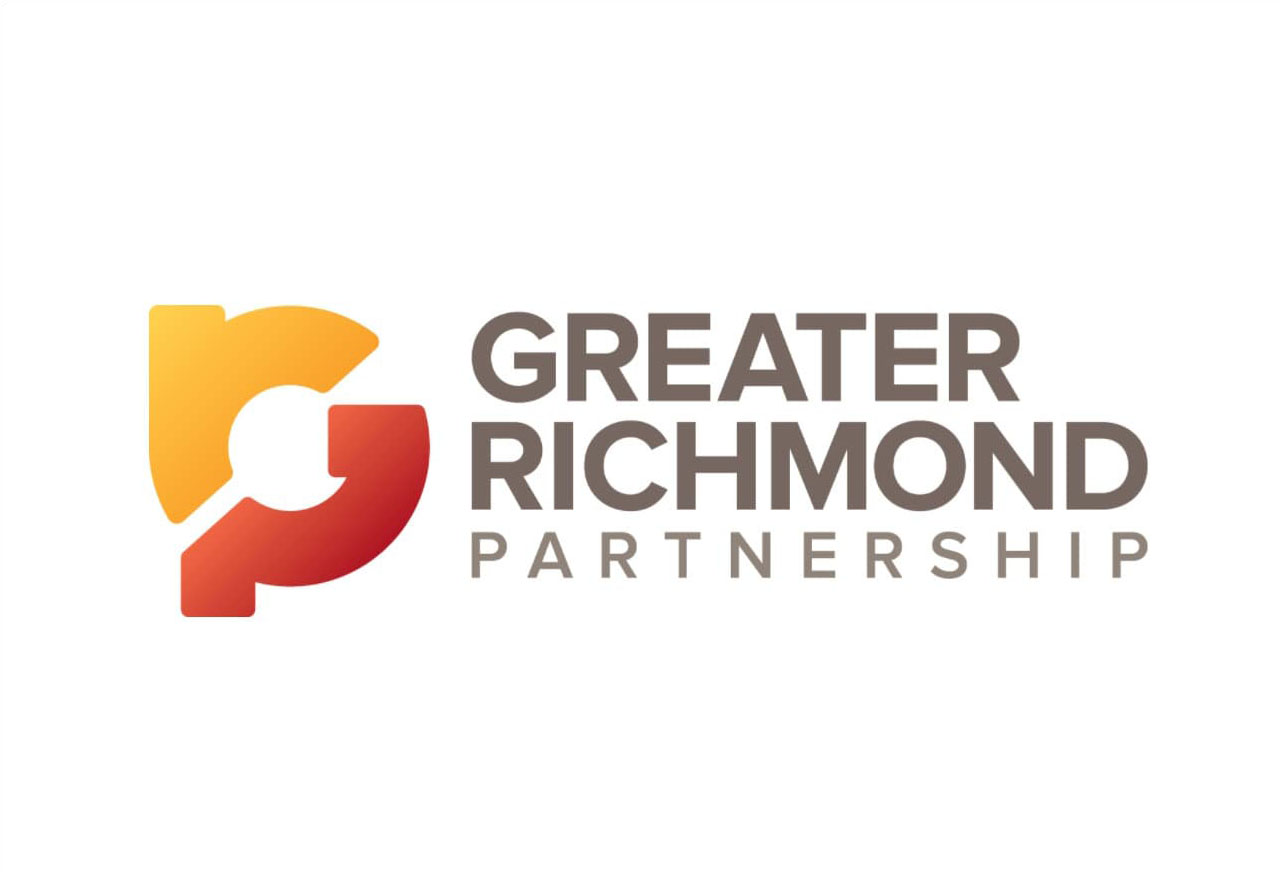 RICHMOND, Va. – Philip Morris USA (PM USA) today announced it intends to invest over $50 million to establish a tobacco leaf storage warehouse complex on 118 acres in Chester, Virginia. PM USA will lease four buildings totaling 1 million square feet off of Bermuda Hundred Road in the Meadowville area of Chesterfield County.
PM USA is developing the new warehouse complex to store raw materials used in making its tobacco products. The warehousing complex will complement PM USA's existing leaf storage warehouses in the Richmond area.
"This new PM USA facility will be a welcome addition to our corporate community and once again indicates Chesterfield's commitment to providing a business friendly environment," said James Holland, Chairman of the Chesterfield County Board of Supervisors.
"We are pleased to continue investing in the Richmond area, which is home to our headquarters and state-of-the-art manufacturing center," said Cliff Fleet, President and CEO of Philip Morris USA. "This strategic Chesterfield County location will allow us convenient access to our manufacturing facilities and complement our existing storage and production activities."
PM USA is owned by Altria Group, Inc. (Altria) (NYSE:MO), a Fortune 200 company headquartered in Richmond, Virginia. Altria, along with Philip Morris USA and its other companies employ about 4,000 Virginians at six facilities throughout the region. Since 1983, PM USA has been the largest cigarette manufacturer in the United States. More than 50 percent of the cigarettes produced in the nation are made in its manufacturing center in south Richmond. More than $1 billion dollars flow through Virginia every year from Altria's companies in the form of taxes, small business revenue, donations and income for thousands of Virginians.
"Altria is one of the top 10 largest employers in the area and we are pleased that they found Chesterfield County to be the right place for their continued investment," said Jay Stegmaier, County Administrator of Chesterfield County.
Chesterfield Economic Development, the Virginia Economic Development Partnership, Greater Richmond Partnership, Seefried Industrial Development, Timmons Group, and CBRE assisted PM USA in the site selection process.
###
Media Contacts:
For Chesterfield Economic Development:
Garrett Hart, [email protected] (804) 318-8561
For PM USA:
Jeff Caldwell, [email protected] (804) 484-8897