News | 3 min read
Commerce Secretary encourages participation in Export Initiative
May 29, 2014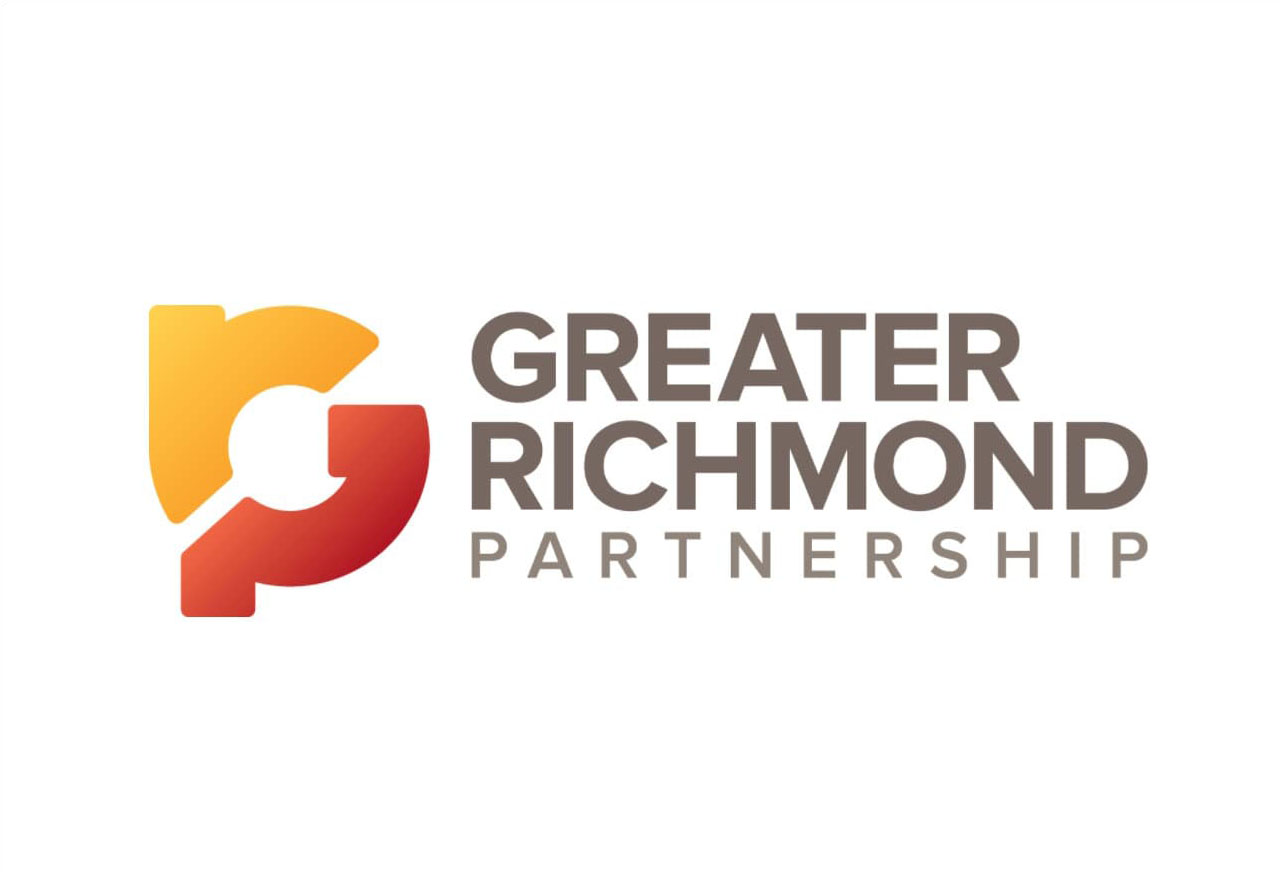 June 12th conference to assist Richmond Region businesses
RICHMOND, VA – Virginia Secretary of Commerce and Trade, Maurice Jones, will be attending the Greater Richmond Export Initiative Kickoff event on June 12, 2014, at the University of Richmond, in support of the Greater Richmond Export Initiative.
"Helping Virginia companies reach international markets is a key strategy for helping them grow. Helping them grow allows them to create more jobs. Creating more jobs builds a stronger economy and a better quality of life for the citizens of the Commonwealth. The Greater Richmond Partnership is promoting exports as a strategy to help the companies in this region grow. I applaud them and their local government partners for their efforts and look forward to partnering with them on this important endeavor." Jones said.
The export market is usually an untapped strategy to company growth. In fact, 95 percent of the world's consumers reside outside of the U.S., and possess 80 percent of the global spending power.
In recent trends, private sector hiring has lagged behind public sector — or government — jobs. The Export Initiative is another way for existing firms in the Richmond Region to grow and create new jobs to support the additional workload regardless of what's happening with government spending. Exports will contribute to more stable regional economies which create a domino effect for larger facilities, more jobs, and payment of higher wages.
The Export Initiative is spearheaded by the Greater Richmond Partnership Inc. The economic development organization's business retention and expansion program, Business First Greater Richmond, along with their four local government economic development offices, seeks to grow regional exports by $1 billion over the course of three years — something that can only be achieved by assisting companies with export potential.
"We have identified a shortfall in the Richmond Metro GDP," said Greg Wingfield, CEO of the Greater Richmond Partnership. "Along with the Virginia Economic Development Partnership, U.S. Department of Commerce, Small Business Administration and the Small Business Development Center, the goal is achievable. The challenge is making sure that businesses know that we're here to help."
Ideal to the process are firms entirely new to exporting and those engaged currently but without the support of state and federal resources. Ultimately those companies provide a boost to raising the region's rank among national peers — it was number 55 in 2012, according to research by The Brookings Institution and JP Morgan Chase.
"Small and medium-sized businesses should take advantage of this low-cost, local conference. Of all of the U.S. exporters, 98 percent are small and medium-sized," said Wingfield. "This conference will provide information to Richmond Region companies and, we hope, dispel myths about exporting being a complicated, burdening process."
The June 12th event is open to the public and registration is available at http://bit.ly/GREI_event.
The Greater Richmond Partnership, Inc. was launched in 1994 as a pioneering regional public-private initiative to serve as the regional economic development group for the City of Richmond and counties of Chesterfield, Hanover and Henrico. The mission is to help grow the regional economy through the attraction of high quality jobs and new capital investment, the retention of existing businesses, and the continued improvement of the region's business climate. Please visit www.grpva.com.
###