News | 3 min read
Electronic cigarette retailer acquires Chesterfield building
May 23, 2014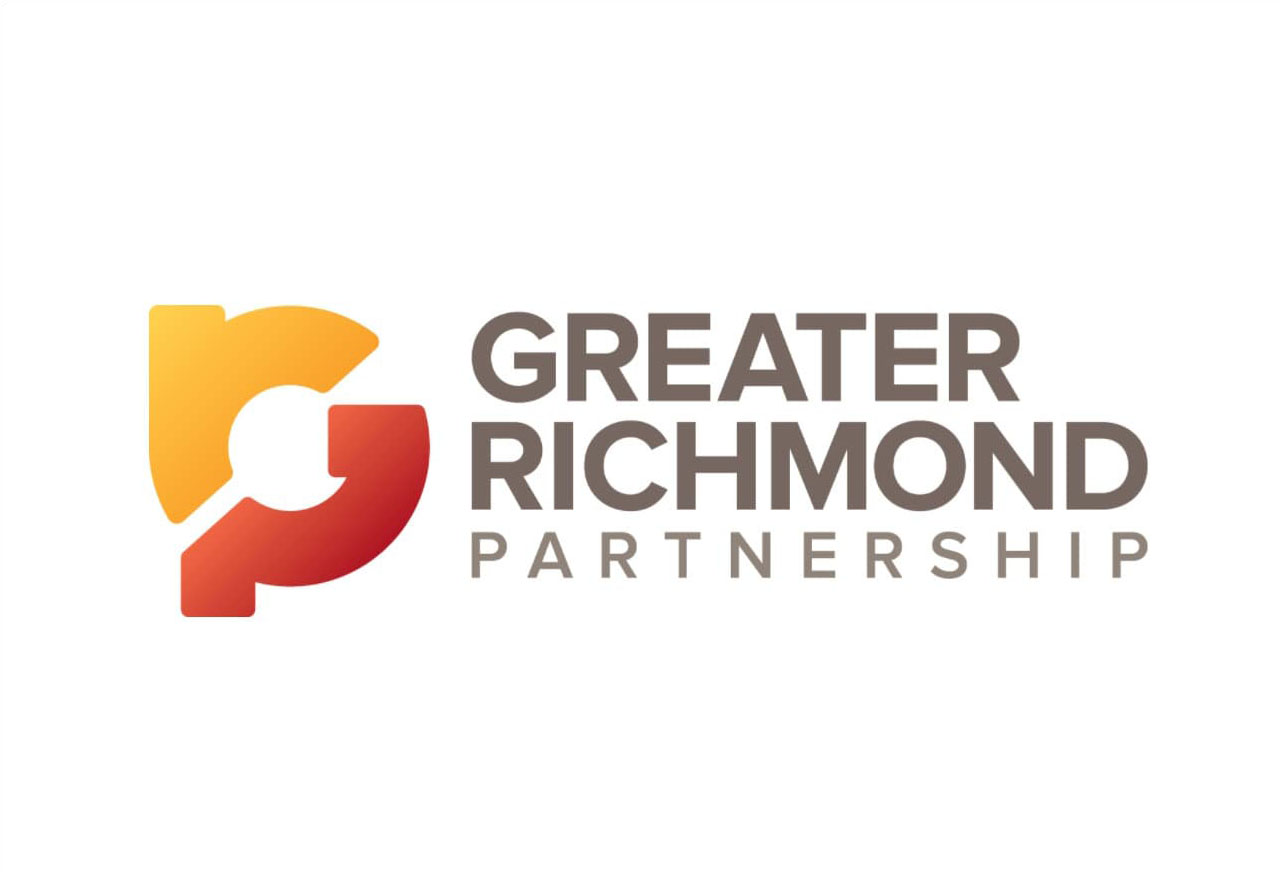 The burgeoning marketplace for electronic cigarettes is prompting one local business to expand.
Avail Vapor LLC, a Richmond-based company that has opened nine retail stores selling electronic cigarettes and accessories, has bought a building in Chesterfield County to serve as its new headquarters as well as a production and distribution plant.
The company purchased a 37,515-square-foot building in the Southport Office Park, the company and the county said Thursday. The company expects to invest about $5 million outfitting the building to manage its growing retail business while also producing e-cigarette supplies.
"With our rapid growth, we are going to add many jobs in the next 12 months," said James Xu, the company's co-founder and majority owner.
Avail Vapor has about 60 employees now, including at its retail stores, and it expects to employ at least 35 at the new headquarters and production building within the next year, Xu said.
Avail Vapor is among a relatively new category of retailers that specialize in catering to consumers of electronic cigarettes, or e-cigarettes. The Richmond area has at least nine such retailers, most of which have opened in the last year.
E-cigarettes are battery-powered devices that do not contain tobacco leaf. Instead, the hand-held devices heat a liquid solution of extracted nicotine and flavorings which the smoker, or "vaper," inhales.
E-cigarettes have been growing in popularity as an alternative to conventional cigarettes but remain a small portion of the overall market for tobacco and nicotine products.
Avail Vapor has opened nine retail stores in Virginia and Maryland. That includes two stores in the Richmond area — in Carytown and in western Henrico County — with another one being planned in Colonial Heights.
A store in Roanoke is expected to open soon, and others are being planned in the Mid-Atlantic region.
At the retail stores, the company sells premium electronic cigarettes and the liquid nicotine solution, or "juice," which customers can buy in a variety of flavors to re-fill their devices.
Avail Vapor makes its own e-cigarette liquid. The company plans to convert part of the Chesterfield building into a pharmaceutical-grade laboratory and production space capable of making 8,000 bottles of juice an hour.
Xu said the headquarters building also will include a company store where customers can see how the product is made.
The building on 4 acres on Southlake Boulevard was advertised for sale at $2.25 million. It is a former optical manufacturing and research lab.
The company received no government incentives, said Will Davis, Chesterfield County's economic development director.
"It's rewarding to see entrepreneurship flourish, and the conversion of this facility into a unique headquarters and production facility is a testament to our strong business climate," Chesterfield County Administrator Jay Stegmaier said in a statement released by the company and the county government.
Copyright Richmond Times-Dispatch. Used by permission.