News | 2 min read
Amazon making investments at its Chesterfield center
March 6, 2013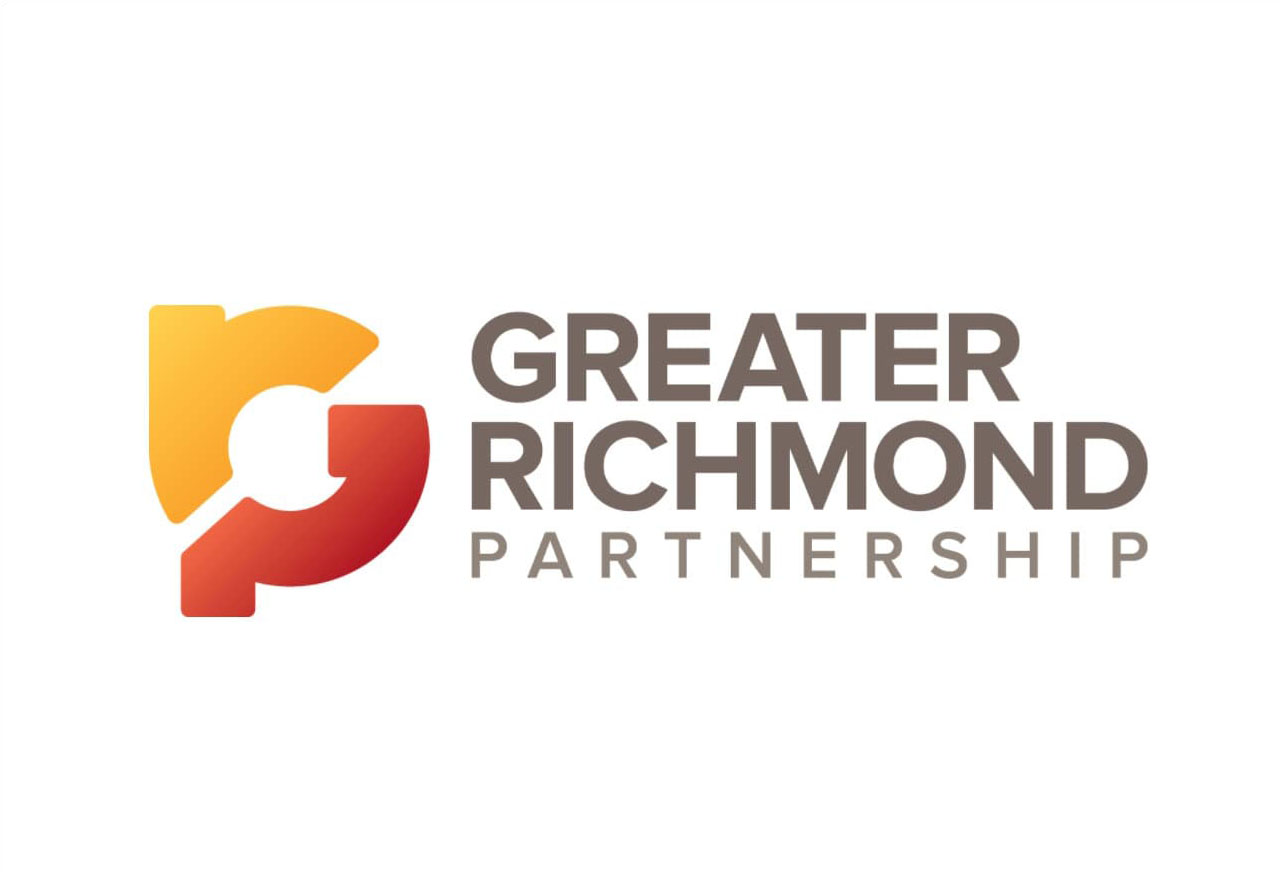 Online retailer Amazon.com is completing work this year at its Chesterfield County distribution center that will increase the plant's inventory capacity, a regional director for the company said Tuesday.
The Seattle-based retailer, which opened two large distribution sites in the Richmond area in the fall, also is moving some of the part-time employees it hired during the holiday season into full-time work, said Tim Coates, regional director for Amazon's fulfillment services.
By summer, "we will have doubled our ability to put inventory in" at the Chesterfield site, Coates told members of the Richmond Association for Business Economics. "We are also putting in more equipment. A lot of investments are happening in that building in Chesterfield."
The work now occurring at the site includes adding equipment such as an inventory management system that was part of the original plan for the site but was not completed before the holiday shopping season rush, Coates said.
Amazon completed most of the work on the centers in Chesterfield and Dinwiddie counties last year, and the first products were shipped to customers by October.
Each centers is 1 million square feet — or each nearly as big as Short Pump Town Center — but they handle different types of products.
The Chesterfield warehouse ships high volumes of small items such as books and DVDs, Coates said, while the Dinwiddie facility handles larger items such as golf bags, stereos and kayaks.
The two centers employ more than 2,000 people, a spokeswoman said. Amazon has been expanding its network of fulfillment centers nationwide to get products to its customers "as quickly as possible at the lowest possible price," said Coates, who also manages Amazon's Indianapolis fulfillment centers.
"We're in the Richmond area because it is the best place to be for our customers," said Coates, whose talk drew a sold-out crowd of 65 for the association's monthly meeting at the Federal Reserve Bank of Richmond.
Copyright Richmond Times-Dispatch.  Used by permission.