News | 4 min read
American to start flying to LaGuardia on April 1st
January 17, 2014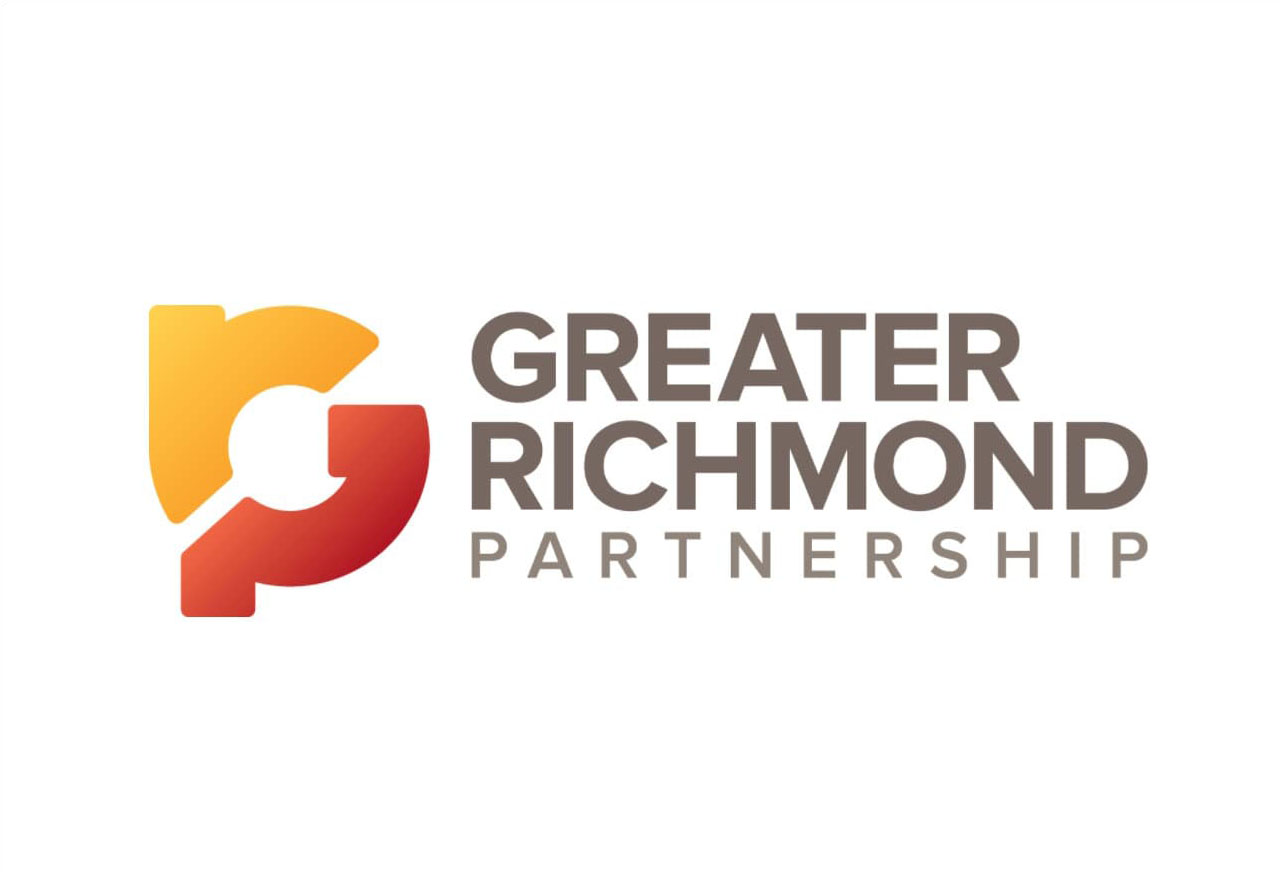 American Airlines will start serving New York's LaGuardia Airport from Richmond International Airport on April 1, introducing competition for RIC passengers into the high-priced Big Apple market.
American also will begin LaGuardia service from Charlottesville, Norfolk and Roanoke, the airline said Wednesday.
"We're very pleased with the news from American," said Jon E. Mathiasen, RIC's president and CEO. "It's always good for the passengers to have more than one airline flying to a destination."
While two airlines now fly between Richmond and the three New York metropolitan airports, neither has competition from RIC to those airports. Delta Air Lines flies from Richmond to LaGuardia and Kennedy International airports while United Airlines flies to Newark International Airport.
The lack of competition has driven fares for Richmond-New York passengers through the roof. An RIC-JFK round-trip walk-up ticket was $960 Wednesday and a RIC-Newark flight was $972.
"That's pretty expensive," RIC spokesman Troy Bell said.
One effect of the sky-high prices is that the Richmond-New York market has lost more than half its traffic in the past three years, down to about 158,000 passengers a year, the airport said.
Formerly the top destination for RIC travelers, New York is now the capital region's No. 4 market. "With a little competition, we might see it come back as our No. 1 market," Mathiasen said.
Richmond-New York prices began to increase when low-cost carrier JetBlue Airways dropped its service to Kennedy in 2010. Then US Airways quit flying between Richmond and LaGuardia in 2012.
"With the increased (Richmond-New York) capacity, you'd have to say that fares will go down," said George E. Hoffer, a transportation economics professor at the University of Richmond. "If they don't, every economics textbook is wrong."
"And clearly," Hoffer said, "choices will go up."
Delta is the dominant carrier at Richmond with about a third of RIC's passenger market. However, US Airways and American combined also have about a third.
American and US Airways completed their merger this month to create American Airlines Group Inc., but the carriers still operate separately.
Customers can begin booking tickets for these new routes Jan. 26 for travel beginning April 1, American Airlines said.
Details of American's RIC-LaGuardia schedule and aircraft are not yet known, Bell said.
The new American service at the four Virginia airports is a result of American's merger with US Airways and consequent schedule changes.
"We are excited about moving forward as the new American Airlines, which will fly more customers to more places than ever before," said Andrew Nocella, senior vice president and chief marketing officer for American.
In November, American and US Airways agreed to give up some operating rights at Reagan Washington National Airport and LaGuardia, and a few gates at five other major airports. In exchange, the U.S. Justice Department dropped an antitrust lawsuit that threatened to derail the merger, which created the world's biggest airline operator.
American and US Airways will drop daily nonstop flights from Reagan to 17 cities because of the deal. At the same time, they will end nonstop flights from LaGuardia to three cities but will add service from LaGuardia to 10 other cities, including those in Virginia.
Slots at Reagan and New York-area airports are limited, making them valuable when they become available.
Southwest Airlines and Virgin America won the rights to buy the LaGuardia slots, and an announcement is expected soon on who will get the Reagan slots.
Copyright Richmond Times-Dispatch. Used by permission.