News | 2 min read
AmpliPhi acquires key Bacteriophage assets from UK-based firm
January 12, 2016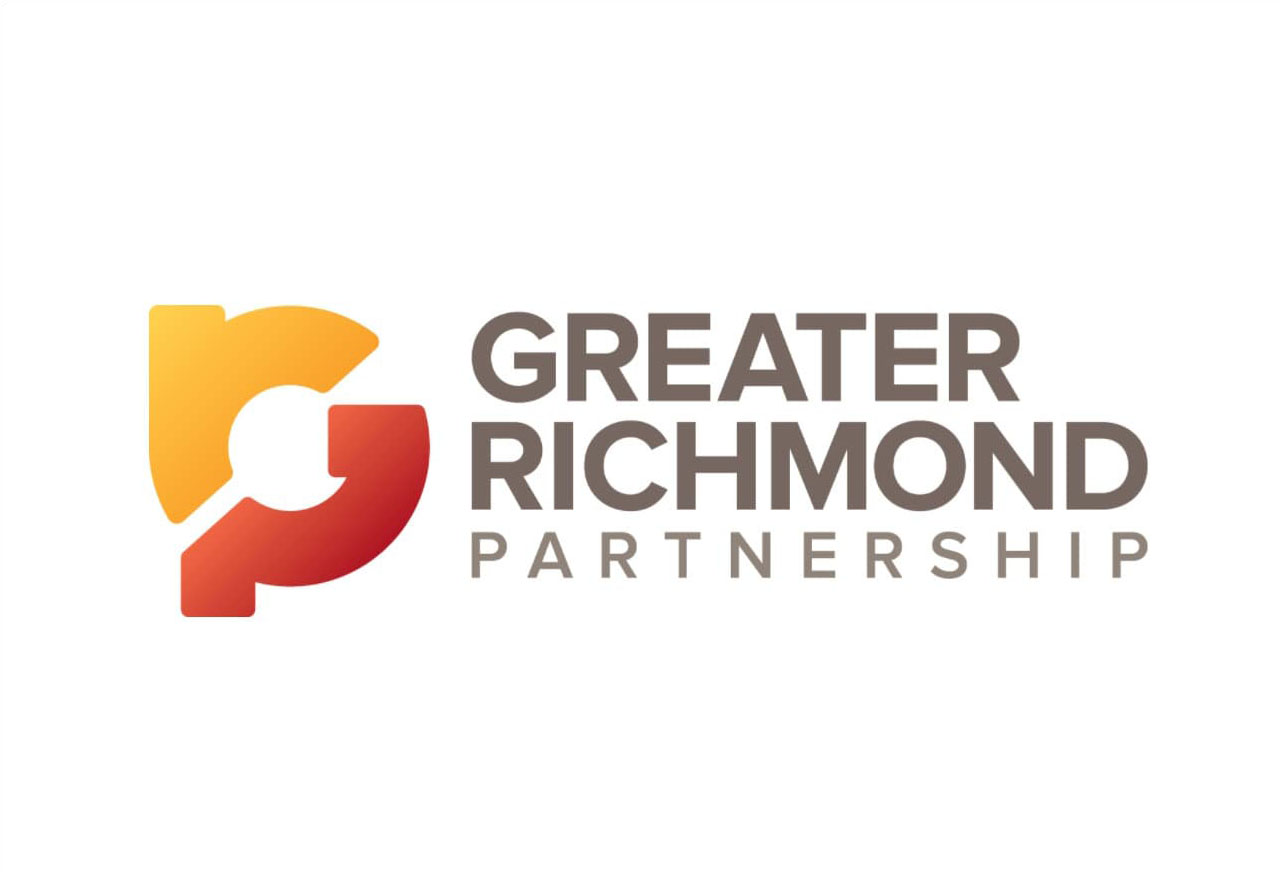 San Diego, CA, Richmond, VA, USA, Ljubljana, Slovenia, and Sydney, Australia – AmpliPhi Biosciences Corporation (NYSEMKT: APHB), a global leader in the development of bacteriophage-based antibacterial therapies to treat drug-resistant infections, today announced it has acquired key assets from UK-based Novolytics Ltd., including bacteriophage-related intellectual property, bacteriophage libraries, formulation and regulatory know-how as well as GLP toxicology data.
M. Scott Salka, CEO of AmpliPhi Biosciences, said: "These Novolytics assets will broaden our IP portfolio and speed the development of our phage therapies. This acquisition supports our strategy of assembling the premier bacteriophage therapy company through the acquisition of world-class talent and assets to accomplish our goal of arming physicians and patients with novel and effective weapons against the growing threat of antibiotic-resistant pathogens."
Previous AmpliPhi acquisitions include Biocontrol of London, UK, acquired in late 2010, and Special Phage Services, of Sydney, Australia, acquired in late 2012. AmpliPhi maintains a research and development facility in Sydney, and, as a direct result of earlier relationships forged by Special Phage Services with Flinders and Adelaide Universities in South Australia, expects to soon be dosing chronic rhinosinusitis patients in its first clinical trial of a phage therapeutic at the Queen Elizabeth Hospital in Adelaide.
###
About AmpliPhi Biosciences
AmpliPhi Biosciences Corporation (NYSEMKT: APHB) is a biotechnology company focused on the development and commercialization of novel bacteriophage-based antibacterial therapeutics. AmpliPhi's product development programs target infections that are often resistant to existing antibiotic treatments. AmpliPhi is collaborating with a number of leading organizations, including Intrexon Corporation (NYSE: XON), the U.S. Army, The Royal Brompton Hospital in London, UK and UK-based University of Leicester, to rapidly advance bacteriophage-based therapies. For more information, visit www.ampliphibio.com.
About Bacteriophage
Bacteriophage are naturally occurring viruses that are highly specific for the bacterial hosts they infect. They can rapidly kill their host, amplifying themselves in the process. Bacteriophage are unaffected by antibiotic resistance and are able to disrupt bacterial biofilms. Such biofilms are a major line of defense for bacteria, contributing to antibiotic resistance. Bacteriophage are able to penetrate biofilms and replicate locally to high levels, to produce strong local therapeutic effects.