News | 3 min read
Elephant Auto Insurance is recruiting in Richmond
January 7, 2016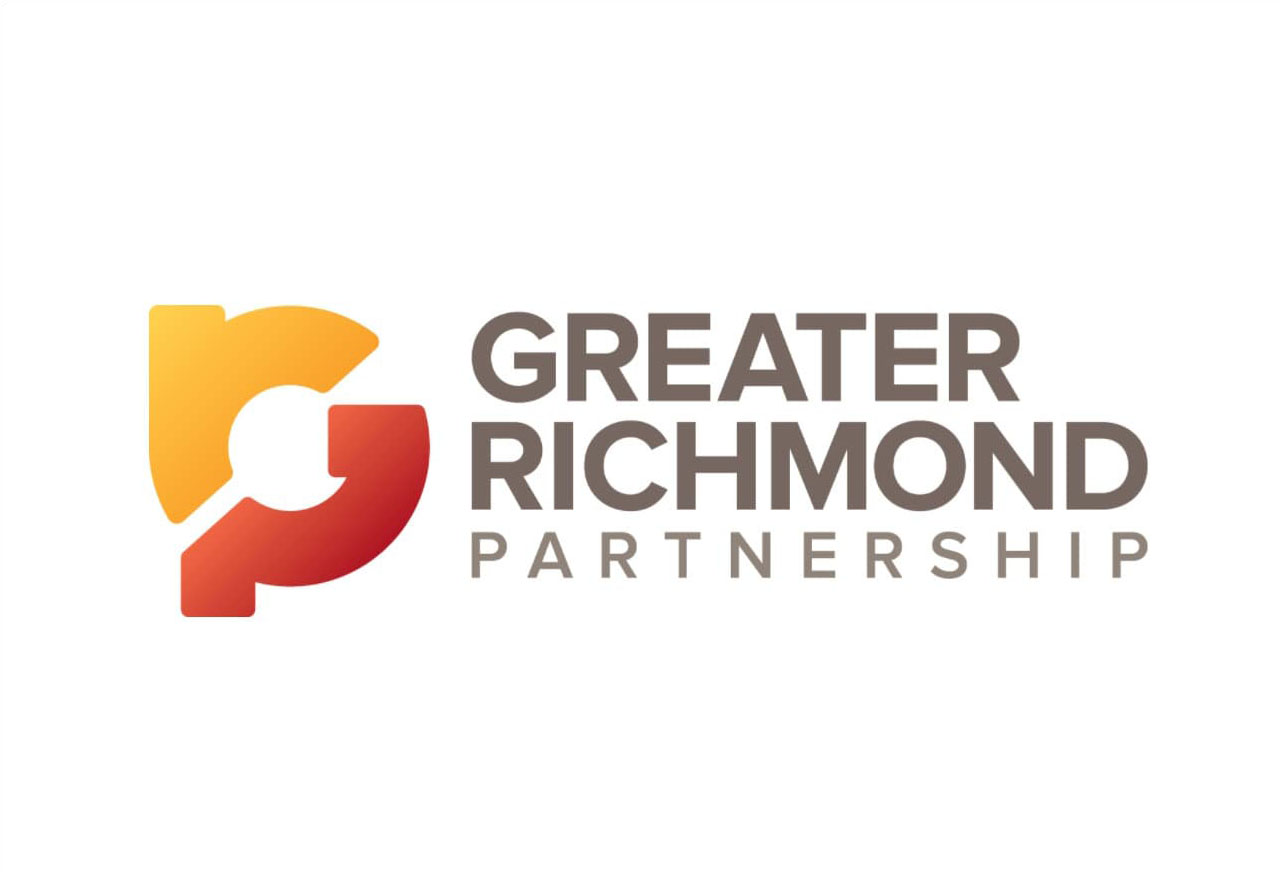 RICHMOND, Va. — Elephant Auto Insurance, the Richmond based insurance specialist, is looking for talented and motivated people to join them as they continue to expand in 2016.
With offices located close to Innsbrook, Elephant is looking to fill a variety of positions across the company. As of the start of the New Year, departments including IT, Claims, Pricing, and Marketing are all looking to add new members. There are also numerous Sales and Customer Service roles available in its contact center.
"We're always looking for talented and enthusiastic people to join us as we grow the business," Elephant's CEO, Kevin Chidwickstated. "Elephant is a fast growing company and we expect to grow even more in 2016 and know we can offer great career opportunities to people in the Richmond area."
Elephant, a subsidiary of Admiral Group plc, is one of the fastest growing auto insurance companies in the United States. Admiral Group is the one largest auto insurer in the United Kingdom with 14 brands extending into three additional European countries.
Known for an intense focus on cost management to offer low rates, Elephant provides a unique culture that provides great customer service and employee satisfaction. Additionally, the Richmond-based company has been listed in Virginia Business Best Places to Work, and in 2014 was also the winner of the HYPE Richmond Young Professionals Workplace Award.
Salaries vary, dependent on the specific role and applicants' experience; however, all staff receives Admiral Group's employee stocks, receiving up to $5,000 worth of free company stocks each year. Additionally, employees earn 4 weeks of PTO every year, and Elephant also annually contributes $3,000 a year to 401k accounts.
Any applicants interested in learning more about Elephant's new open positions can visit www.elephant.com/careers and apply by completing an online application form.
For additional information please contact: Louisa Scadden, [email protected]
About Elephant Auto Insurance
Founded in 2009, Elephant is a direct-to-consumer insurance company offering auto, home, motorcycle, and life products to customers nationally. Elephant prides itself on providing quality services and great prices. Located in Richmond, VA, Elephant is a wholly owned subsidiaries of Admiral Group, plc, one of the leading insurance companies in the United Kingdom. Elephant believes people who like what they do, do it better and therefore encourages a climate of individual contributions, long-term commitment and profitable growth within the organization. Elephant was named one of the Best Places to Work in Virginia, as well as one of the 50 Most Engaged Workplaces in the United States in 2011 and 2012. To learn more about Elephant or to get an insurance quote go toelephant.com, or call 1-877-21-TRUNK (1-877-218-7865).
About Admiral Group plc:
Admiral Group plc founded in 1993 employs over 7,000 people in the worldwide and has more than 3.7 million customers worldwide. Admiral Group is listed on the London Stock Exchange and is a FTSE 100 Company. Group turnover was £1.97 billion in 2014 (2013: £2.03 billion). Admiral Group's website address is www.admiralgroup.co.uk