News | 3 min read
United Airlines to Start Service Between Richmond and Denver
January 12, 2016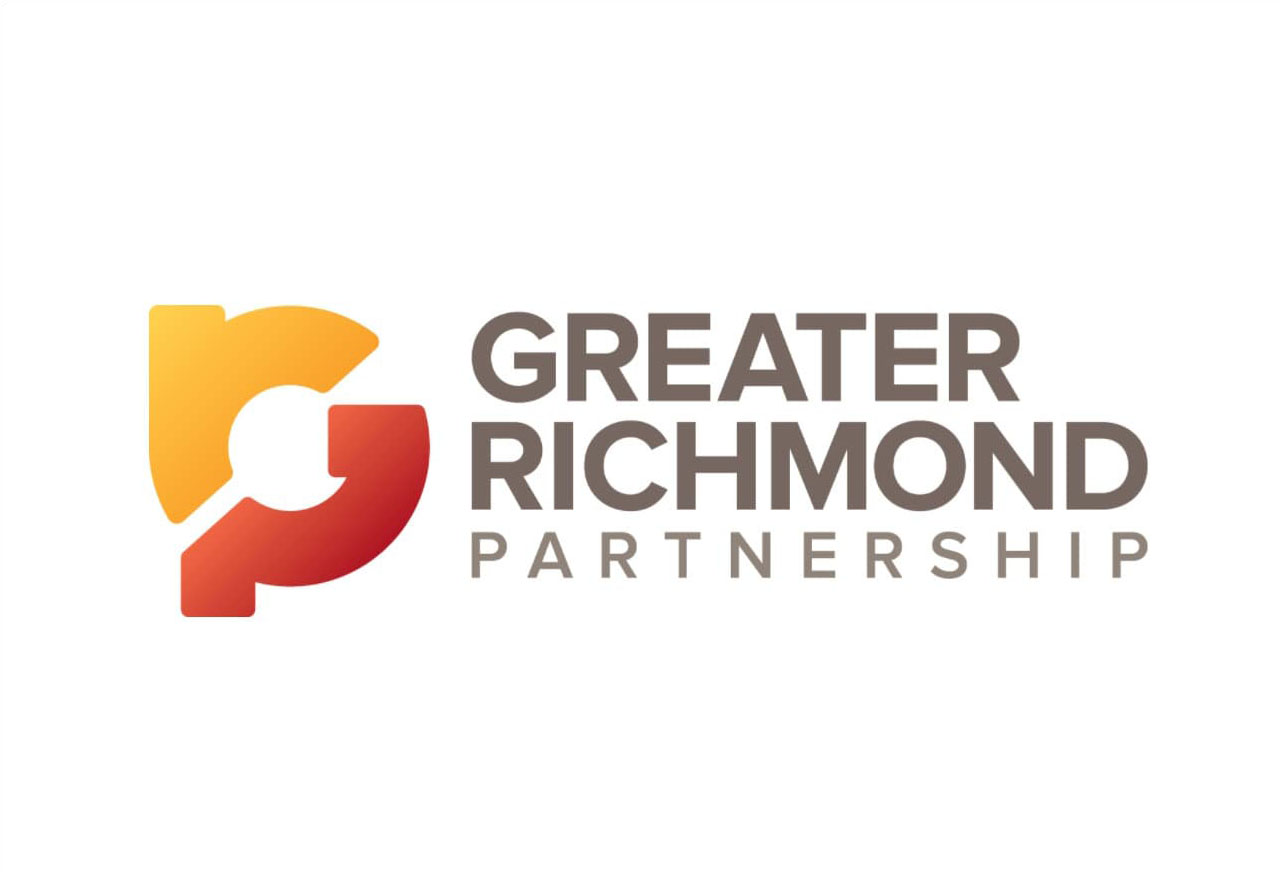 FIRST-EVER NONSTOP ACCESS TO THE MILE HIGH CITY STARTS APRIL 5, 2016
Richmond, VA (January 11, 2016) – United Airlines (united.com) will offer daily service between Richmond International Airport and Denver International Airport starting on April 5, 2016. United will operate the Richmond-Denver flights with 76-seat Embraer EMB 175 aircraft offering United First®, Economy Plus, and Economy seating options.
"United's new daily service to Denver provides customers from throughout Virginia's Capital Region convenient access to Colorado's largest city and home to one of United's largest hub airports," said Kellie Clough, United's sales manager in Richmond. "We are proud to offer our customers numerous opportunities to visit Denver and make easy connections to cities throughout the western United States."
"We are beyond excited about United's historic announcement of new nonstop service between Richmond and Denver," said John V. Mazza, Jr., chairman, Capital Region Airport Commission. "This is a highly-desired option to the west made possible by the city of Richmond and the counties of Chesterfield, Hanover, and Henrico fostering a climate for economic growth and development, support from businesses large and small, and efforts of partners at the Greater Richmond Chamber and Richmond Region Tourism. If you're heading west in the not-too-distant future, we urge you to consider a United option via Denver."
Route Facts
Flights from Richmond (RIC) to Denver (DEN) will depart at approximately 4:00 p.m. daily.
Flights from Denver (DEN) to Richmond (RIC) will arrive at approximately 3:25 p.m. daily.
At 1,482 miles, the new route will be the longest and most westerly flight originating from RIC.
More than 60,000 passengers a year travel between Denver and Richmond.
Supporting Resources
About Richmond International Airport (RIC)
Richmond International Airport (RIC) is one of the most modern and well-equipped airports in the eastern United States. Scheduled service from RIC offers nonstop flights to major domestic destinations and connecting options to points around the globe. About 3.5 million passengers travel through RIC annually. For more information, please visit flyrichmond.com.
About United Airlines
United Airlines and United Express operate an average of nearly 5,000 flights a day to 352 airports across six continents. In 2014, United and United Express operated nearly two million flights carrying 138 million customers. United is proud to have the world's most comprehensive route network, including U.S. mainland hubs in Chicago, Denver, Houston, Los Angeles, New York/Newark, San Francisco and Washington, D.C. United operates more than 700 mainline aircraft, and this year, the airline anticipates taking delivery of 34 new Boeing aircraft, including the 787-9 and the 737-900ER. United is also welcoming 49 new Embraer E175 aircraft to United Express. The airline is a founding member of Star Alliance, which provides service to 192 countries via 28 member airlines. Approximately 84,000 United employees reside in every U.S. state and in countries around the world. For more information, visit united.com, follow@United on Twitter, Instagram or connect on Facebook. The common stock of United's parent, United Continental Holdings, Inc., is traded on the NYSE under the symbol UAL.
###
CONTACT:
Troy M. Bell, C.M.
(804) 226-3022
[email protected]