News | 3 min read
Annual expo attracts thousands of beer lovers
July 21, 2015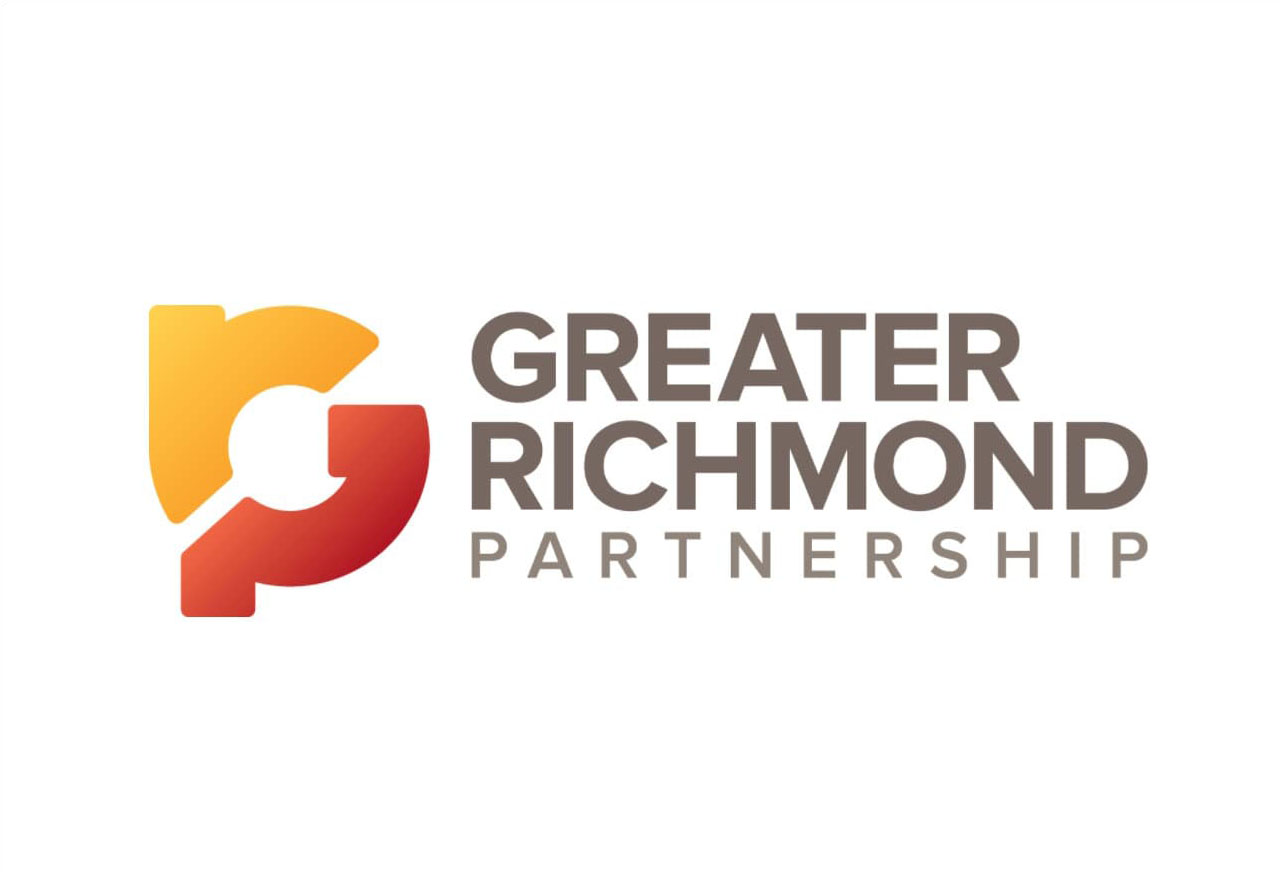 The second annual Capital Ale House National Beer Expo brought together more than 70 breweries and 2,500 beer aficionados for three days of activities in Richmond, culminating at Saturday's Walk-Around Grand Tasting at the Greater Richmond Convention Center.
This year's event saw changes from last year, and organizers see changes still to be made. This year, they worked to have knowledgeable representatives available at each of the brewery booths, supplementing the volunteers.
"The goal next year is to reach 3,500 in attendance, and we could do that," said event organizer Alex Papajohn.
"We're going to increase the number of VIP early admission beers and the size we devote to it. We want to ensure that there are more brewery representatives on the floor … and we want to add more seminars and other events to the schedule."
After informal local brewery parties Thursday, which was the first day of the expo, the event hosted the Taco Throwdown on Friday and, on Saturday, a culinary walking tour, a beer brunch and three seminars.
Alluding to the only significant complaint about the Taco Throwdown, running out of chocolate tacos, Papajohn said, "next year we're going to double the number of dessert tacos. We learned a lot about craft enthusiasts and chocolate. I promise."
Representatives from Stone Brewing Co. gave seminar participants insight into the progress of the facilities planned for Richmond, an explanation of Stone's brewing philosophy and samples of Stone's Pale Ale 2.0 and RuinTen.
VIP tickets sold out several days before the event. These ticketholders had two-hour-early access to all of the vendors as well as a dedicated area with VIP-only limited-release beers. The inaugural event offered one-hour-early access for VIPs.
Zack Simoncelli came from Wilmington, Del., to attend the walkaround grand tasting. An experienced home brewer, he and several friends came to Richmond specifically for the expo.
"It's been awesome," Simoncelli said. "I love Richmond as a beer town."
He noted the presence of local breweries as well as national brands such as Perennial, Boulevard and The Bruery, food vendors, and other related products.
"The lineup of beers was worth going to, not just rinky-dink beers."
This was the first year that All About Beer magazine co-sponsored the National Beer Expo.
"It's been a wonderful weekend," said editor John Holl. "It's been my first trip here and I'm already planning a trip back. From what I've seen, you'll have people coming here and drinking your beers. There's no reason not to visit Richmond."
"We're pleased with the second year," Papajohn said. "It showed very healthy growth — a fun, busy hall but not overly busy. And we have a full year to leverage this relationship with All About Beer. I'm confident the event will continue to grow."
Copyright Richmond Times-Dispatch. Used by Permission.