News | 1 min read
Partnership announces personnel changes
July 20, 2015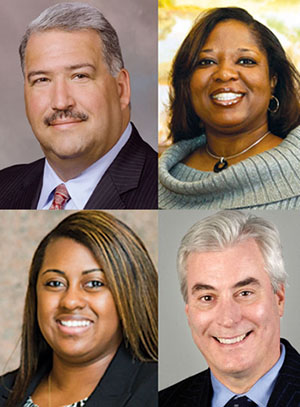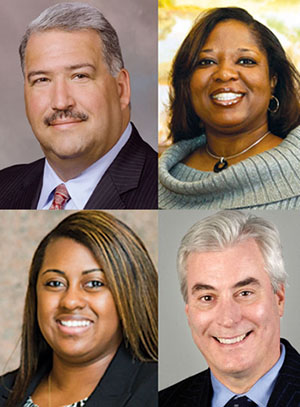 RICHMOND, VA – The Greater Richmond Partnership Inc. announces the official promotion of Barry I. Matherly to President/CEO, effective July 1. Matherly, who has served the Partnership for the last three years as the Senior Vice President of Business Development, succeeds Greg Wingfield who retired June 30. Wingfield will now serve the Partnership as a fundraising consultant effective July 16.
The Partnership also announces updated roles for Anita Saunders, Operations Manager, and Whitney Muse, Administrative Coordinator. Saunders, also the Partnership's Corporate Secretary, will manage the day-to-day operations of the organization. Muse joined the Partnership last summer as a contract employee.
The Greater Richmond Partnership, Inc. was launched in 1994 as a pioneering regional public-private initiative to serve as the regional economic development group for the City of Richmond and counties of Chesterfield, Hanover and Henrico. The mission is to help grow the regional economy through the attraction of high quality jobs and new capital investment, the retention of existing businesses, and the continued improvement of the region's business climate. Please visit www.grpva.com.
# # #