News | 1 min read
Report gives Va. high ranking on Internet connection speed
July 16, 2015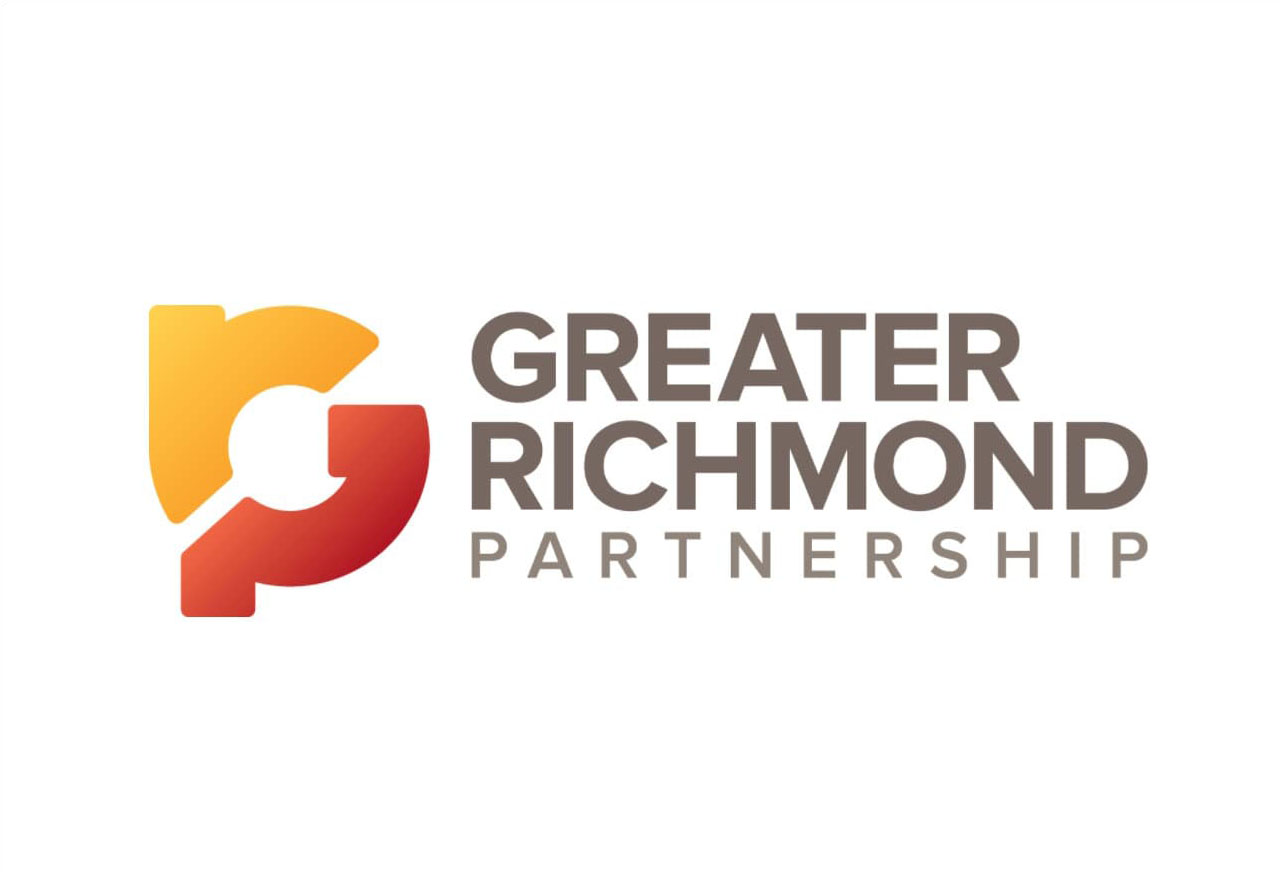 Virginia ranks among the top states for peak average Internet connection speed, according to Akamai Technologies Inc., a content-delivery network services company.
Akamai's first quarter "2015 State of the Internet" report found that the average peak connection speed for Virginia was 79 Mbps, (megabits per second), placing the commonwealth third behind Delaware at 85.6 Mbps and the District of Columbia at 79.2 Mbps.
Cambridge, Mass.-based Akamai considers the average peak connection speed to be the best measure of Internet capacity.
Trailing Virginia among the top 10 states were Rhode Island, Massachusetts, Utah, North Dakota, Washington state, Maryland and California.