News | 1 min read
Henrico-based ASGN buys Reston's IndraSoft
July 20, 2021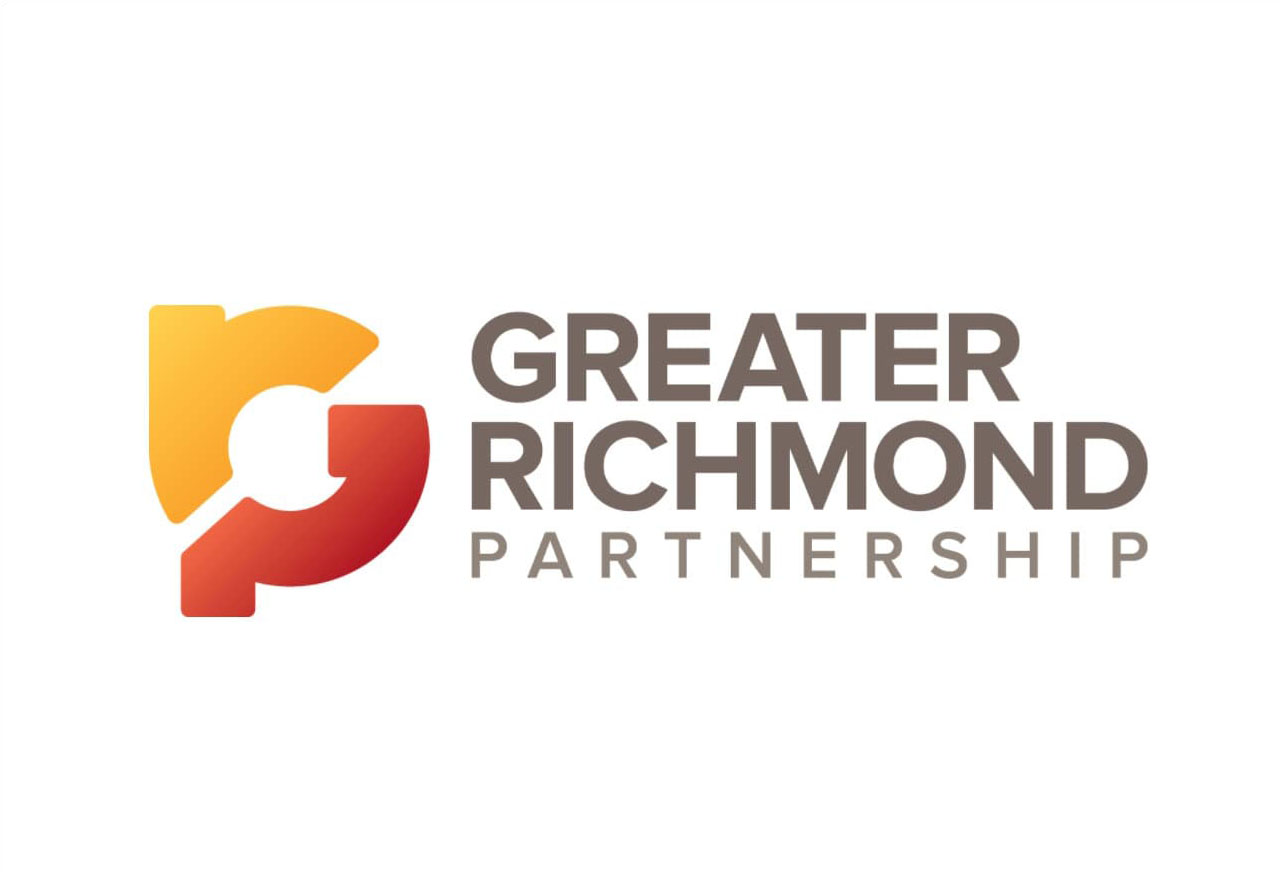 Henrico County-based Fortune 1000 professional services company ASGN Inc. has acquired Reston-based software company IndraSoft Inc., it announced Friday.
IndraSoft's 220 consultants will join the Missions Solutions business unit at ECS, ASGN's Fairfax-based federal contracting subsidiary. Acquired by ASGN in 2018, ECS's delivers tech solutions in cloud, cybersecurity, artificial intelligence, machine learning, application and IT modernization, science and engineering.
ASGN President and CEO Ted Hanson said in a statement, "We are thrilled to welcome the IndraSoft team to ASGN. … IndraSoft's depth and breadth of technical capabilities, talent and solutions align perfectly with our Federal Government Segment and ECS' digital modernization expertise."
IndraSoft was founded in 2002 and provides IT services to Department of Defense and federal civilian agencies, including the U.S. Air Force and the U.S. Census Bureau.
"The acquisition of IndraSoft deepens our footprint at key customers, including the U.S. Air Force, Army Intelligence, DISA, and other defense agencies," said ECS President George Wilson.
Read the full story here.