News | 1 min read
Home security company locks down another office in Henrico County
July 19, 2021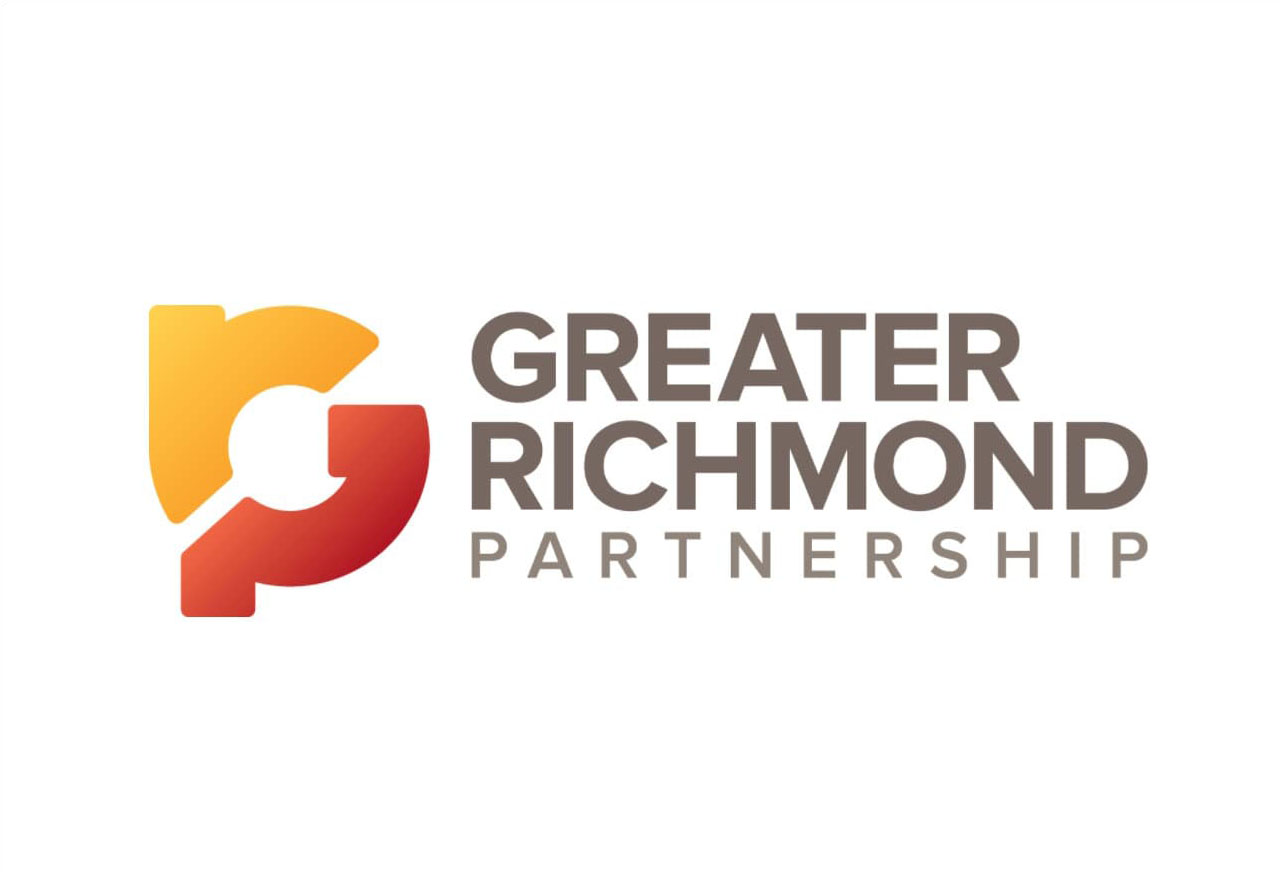 After opening a call center in Henrico County last year, a home security company is expanding its county footprint yet again.
SimpliSafe, which produces self-installed wireless home security systems, announced Thursday that it plans to open a security monitoring center at the Highwoods Three building, which is at 4840 Cox Road in Innsbrook.
The company plans to hire more than 250 people to staff the Innsbrook center, which will occupy 16,000 square feet on one floor in the building. The company says it will invest more than $3 million to establish the center.
The center's team will monitor customers' security systems and dispatch emergency services when the customers' alarm systems are tripped. The center will be the first such in-house operation for SimpliSafe.
"We recently decided to double down on Virginia and we are opening a home monitoring center," SimpliSafe CEO Christian Cerda said during his remarks at the announcement event.
Virginia beat Washington and other West Coast areas to land SimpliSafe's new office, according to a news release from the governor's office.
Read the full story here.