News | 2 min read
Ashland makes coveted list of Virginia Main Street communities
June 11, 2013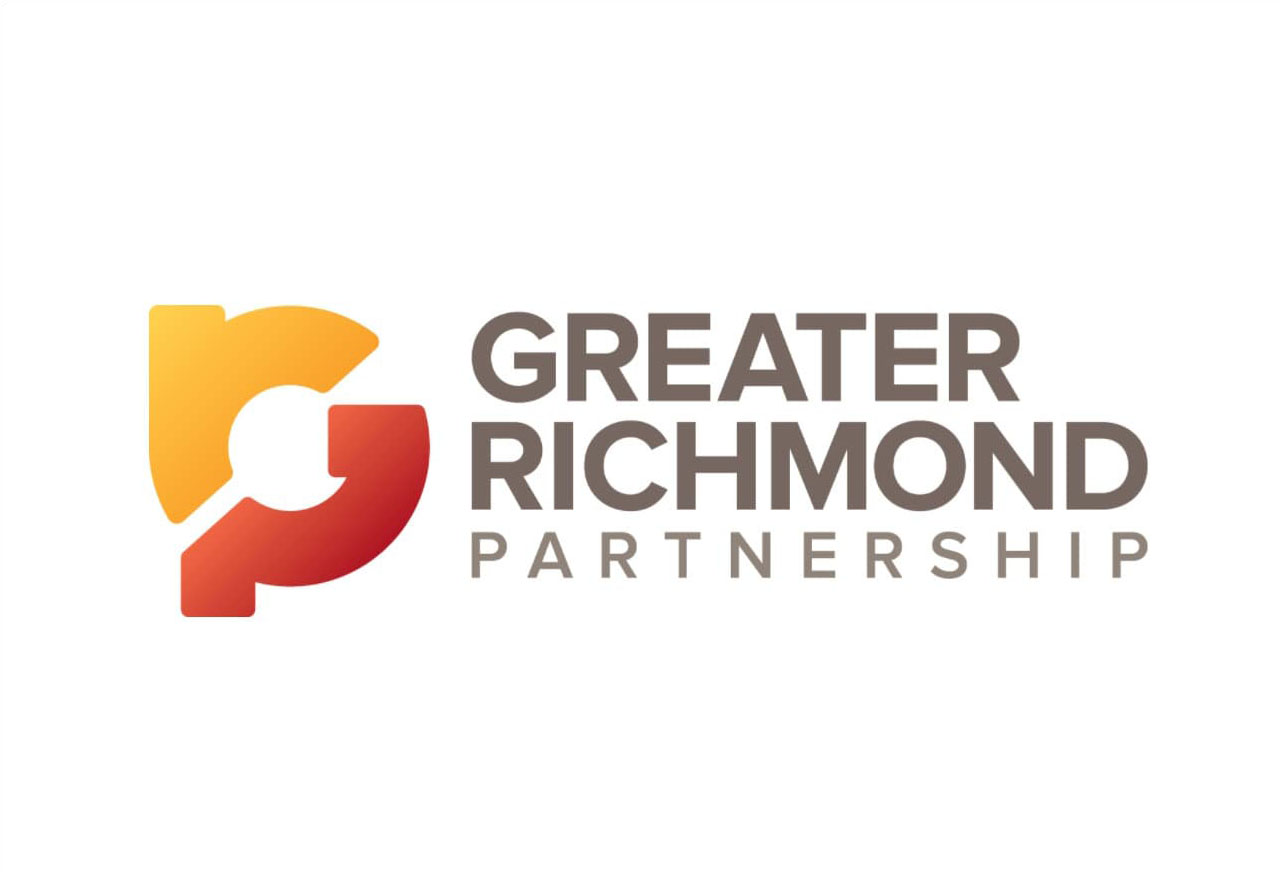 After about two decades trying to make the cut, Ashland has received state recognition as a historic downtown poised for revitalization.
Ashland was added to a list of Virginia Main Street communities, bringing the total to 26, Gov. Bob McDonnell announced Friday.
Virginia Main Street is a Virginia Department of Housing and Community Development program in which the chosen communities receive resources designed to help create economic growth and revitalization.
"It's the right time for Ashland," said Tom Wulf, the executive director of the Ashland Main Street Association. "Really, the ultimate goal is to increase tourism for Ashland and Hanover."
The governor's office released a statement Friday: "Virginia Main Street will provide technical assistance, training and expert resources.
"By supporting local economic revitalization strategies, leveraging private investment and utilizing Main Street program resources, these communities can spark entrepreneurship and job creation in their historic downtowns," McDonnell said in a prepared statement.
Wulf said community leaders have set out to revitalize Ashland while preserving historical buildings. Streetscape projects to improve sidewalks and streetlights are among the many efforts to spruce up the town that has been dubbed the center of the universe, Wulf said.
There's also movement toward restoration of the Ashland Theatre, Wulf said. It was built in 1940 with a single screen and remained in operation until the late 1990s.
"The hard work is just beginning at this point," Wulf said. "Now that we have the designation, there are a lot of expectations to live up to."
The governor's office also recognized efforts to team with Randolph-Macon College, a private college in Ashland, in revitalizing the town. "Ashland is strengthening ties with its local college and building on the local quality of life of a historic railroad town," the governor's office said.
Downtown Fredericksburg also was named a Main Street community Friday.
According to the governor's office, the Department of Housing and Community Development accepts applications for new Main Street designations every three to five years. Applicants can have no more than 75,000 residents to be eligible.
More information about the Virginia Main Street program is available at www.dhcd.virginia.gov/mainstreet.
"Copyright Richmond Times-Dispatch. Used by permission."