News | 2 min read
Australian firm closes deal to become part owner of Short Pump mall
September 13, 2013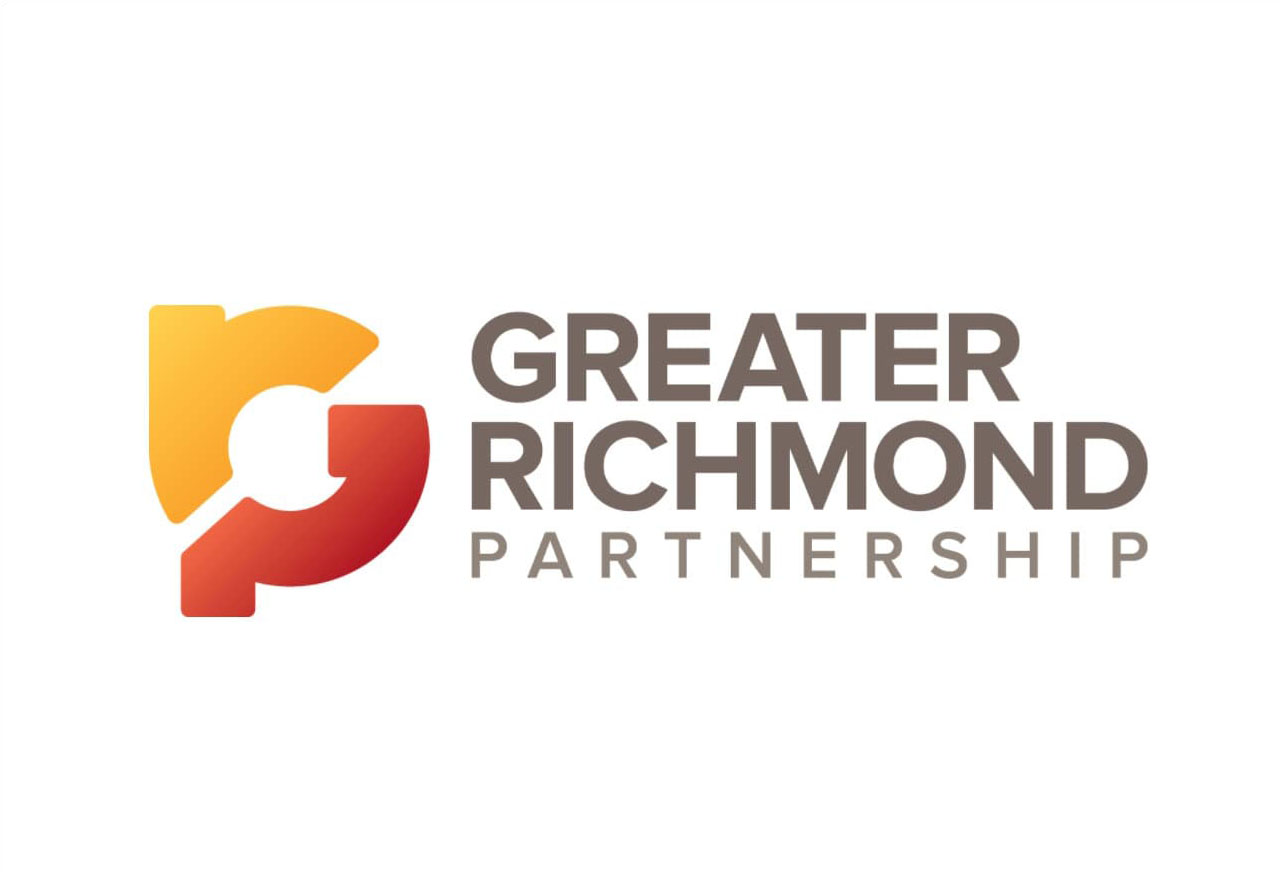 Forest City Enterprises Inc., the Cleveland-based company that operates Short Pump Town Center, has closed a deal that puts nearly a quarter interest in the mall in the hands of QIC, an Australian investment company.
In June, Forest City announced that QIC would buy 49 percent of its interest in eight malls, including Short Pump Town Center in western Henrico County. Forest City had owned half of the local mall.
Forest City announced Wednesday the closing of the deal, which left Forest City owning 25.5 percent of Short Pump and QIC owning 24.5 percent.
Local firm Pruitt Associates remains 50 percent owner of the mall. Forest City continues as the mall's operating firm.
Forest City said seven of the individual joint ventures closed Tuesday, and the eighth is expected to close by the end of September.
Jeff Linton, senior vice president of corporate communications for Forest City, said Short Pump is among the seven malls for which the deal has closed. He said the transaction for the eighth mall has been held up because of complicated paperwork, but is expected to close without further delay.
The transaction's entire portfolio is valued $2.05 billion, according to Forest City.
Forest City said it expects to generate liquidity of about $350 million after transaction costs. Forest City said it will use a majority of the cash to reduce debt, but also expects to use a portion to fund expansion, renovation and other reinvestments at the malls.
Short Pump Town Center officials have announced a renovation to take place in 2014. The mall opened 10 years ago this month.
Besides Short Pump, the malls involved in the deal are in California, West Virginia, Pennsylvania and Nevada.
David J. LaRue, Forest City's president and chief executive officer, said in a statement that the capital partnership with QIC creates an opportunity "to enhance these already strong retail centers."
Copyright Richmond Times-Dispatch. Used by permission.