News | 4 min read
Trade Names: Binary Formations creates apps that help around the house
September 12, 2013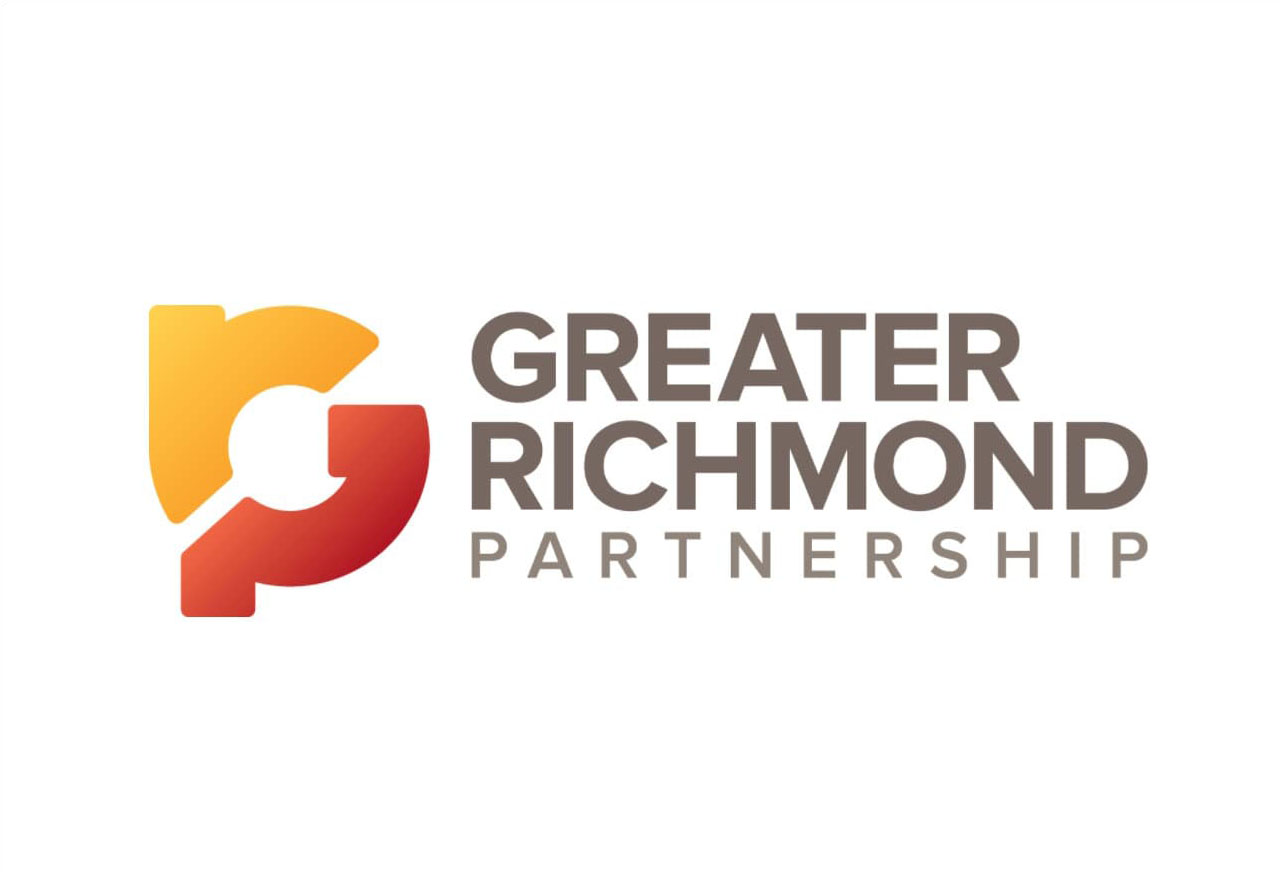 Diane and Kevin Hamilton of Binary Formations created a software application to capture information important to have in the event of a disaster.
The Home Inventory app keeps records of a person's possessions, everything from furniture and jewelry to photos and receipts, for insurance purposes.
"It's good for both the buying side and the claim side," Kevin Hamilton said. "A lot of people don't know how much insurance coverage they need."
Home Inventory was the first app created by the Hanover County couple. Binary Formations publishes software applications for Apple platforms, including Mac, iPhone, iPad and iPod. The apps are sold directly to consumers through app stores.
The couple created the app for personal use before making it available to consumers.
"We put it out to see if anyone else liked it," he said. "We don't build anything we are not going to use personally. We are unique. We design, develop and market our applications."
Home Inventory is the couple's most used app to date.
Apple picked it as the Editors' Choice for the week of March 7. Customers for the app have risen from 4,000 in 2010 to 50,000 today. The app costs $19.99.
"The app has evolved," Kevin Hamilton said. "It's gone beyond insurance. It also relates to home organization. It has repair histories, product manuals, home maintenance schedules, etc. It's a one-stop shop electronically for everything in the house."
The company has developed two companion applications for Home Inventory.
The Home Inventory Mobile Backup for the iPad and iPhone devices allows a consumer to back up inventory information and view it on the go. Home Inventory Photo Remote gives the person the opportunity to create or add to an inventory from an iPhone.
Both of those apps are free.
"You can go around your home and take pictures or scan barcodes," Diane Hamilton said. "Those items can be added to Home Inventory on your Mac."
Corby Hicks of Verdantly, which sells eco-friendly home, office and mobility products designed in Richmond, finds Home Inventory easy to use.
"It's a great idea that doesn't sound exciting, but everyone needs it," he said. "They have a great opportunity."
The couple worked in the software industry before starting their company in 2010. Kevin Hamilton began developing applications for the Mac computer in 2005 as a hobby.
To date, they have created three applications for the iPhone, two for the Mac and one for the iPad.
The company's first iPhone app was called Kick the Habit. "It was a free app to help people quit smoking," Diane Hamilton said.
The company's iPad app, Adam Learns Shapes and Colors, was designed for their 2½-year-old son, Adam.
"We had so much fun making it," Diane Hamilton said. "We had our nephew do the voiceovers, and neighbors helped with the art. Adam and his friends served as the focus group. We didn't release it until they didn't want to stop using it."
The Adam Learns app costs 99 cents, while Kick the Habit is free.
This month the couple hopes to release a visual weight-loss app designed for the latest version of the iPhone. A second release for the iPad this fall will help children track their chores.
"It's designed for toddlers and above," Diane Hamilton said. "It's kid-friendly."
Most of the couple's customers are in North America, but Binary Formations' apps have a following in Australia and Europe.
"We also have customers in the Far East and the Middle East, and we have one from base camp in Antarctica," Diane Hamilton said. "I love seeing it go from an idea to an application that can not only be used by us but also by people worldwide."
In the first seven months of 2013, revenue is up 18 percent compared with all of 2012.
"We are hoping with the release of our new products this fall that will put us more than 50 percent above the year 2012," Kevin Hamilton said, adding that the company has had more than 118,000 downloads of all its apps.
Copyright Richmond Times-Dispatch. Used by permission.