News | 1 min read
Kroger continues to expand in Central Virginia
September 11, 2013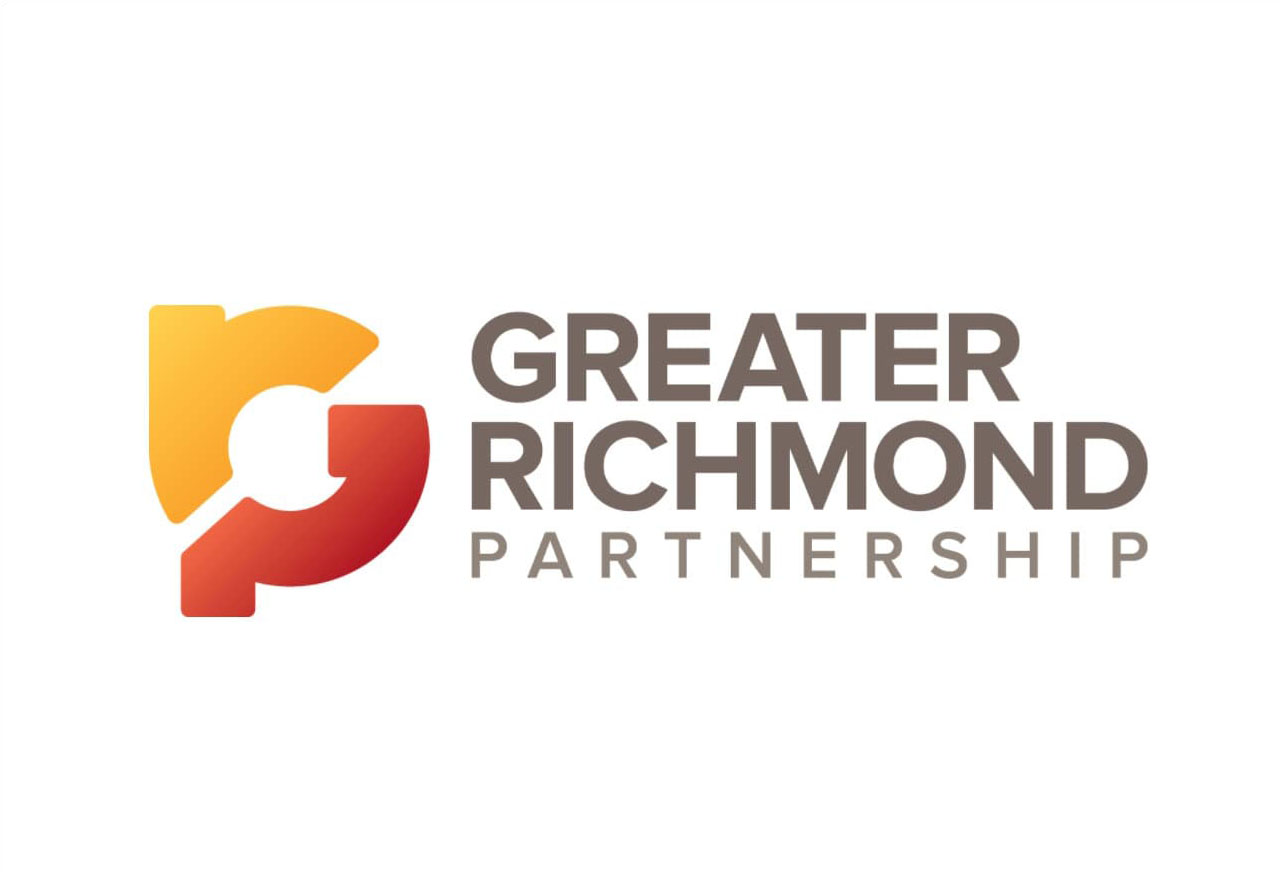 Kroger wants to open another mega store in Central Virginia. The company announced plans to redevelop the former site of the Colonial Heights Courthouse into a 90,000-square-foot store that will include a Kroger Fuel Center with nine fuel pumps and a drive-thru pharmacy.
The addition would be the grocery store chain's 18th store in the region, following the opening of the Staples Mill Marketplace store in Henrico County. That store is currently under construction.
Kroger said in a news release that its Mid-Atlantic division, based in Roanoke, and Colonial Heights city staff have reached a tentative agreement on a development plan that would include acquisition of the existing courthouse site at 401 Temple Ave. in the city's downtown area. The Colonial Heights City Council will conduct a public hearing and consider formal approval of the agreement at its regular meeting tomorrow.
Read the full article here.