News | 1 min read
Competition brewing in Scott's Addition
September 9, 2013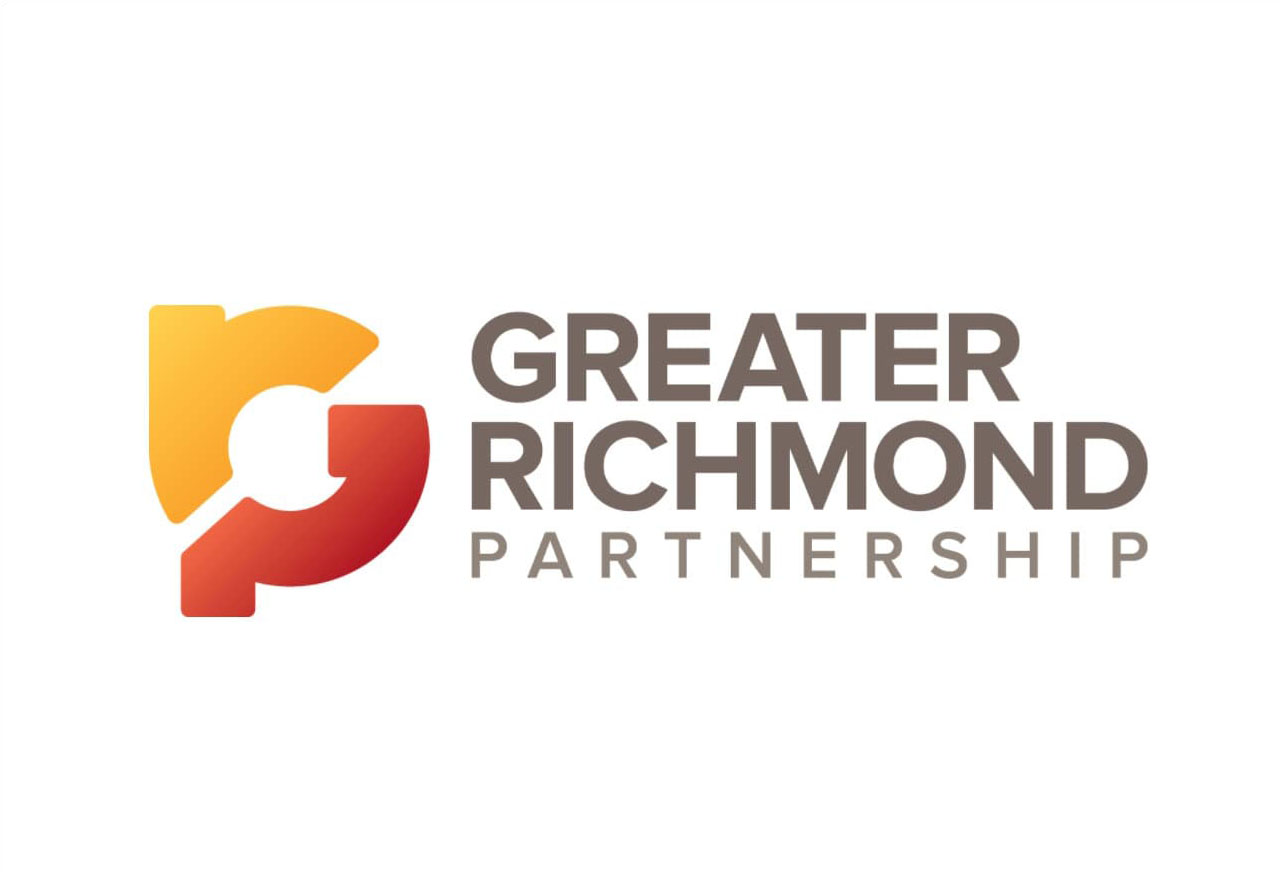 Scott's Addition won't go thirsty anytime soon.
Ardent Craft Ales, a fledgling local brewery, has signed a lease for a vacant warehouse at 3200 W. Leigh St. It will turn it into a nearly 9,000-square-foot brewery and tasting room, which Ardent plans to open next spring.
By the time Ardent mixes its first batch, the brewery may be able to catch a whiff of the competition – Isley Brewing Co. is building its own brewhouse three blocks away on Summit Avenue.
True to the refrain of the growing local industry, however, Ardent partner Paul Karns said he isn't worried about oversaturation.
"The craft beer industry is not particularly a competitive industry, it's a cooperative industry," he said. "In fact, it's kind of exciting."
Read the full article here.