News | 1 min read
Beauty product app creates skincare offshoot with $1.7M capital raise
August 16, 2021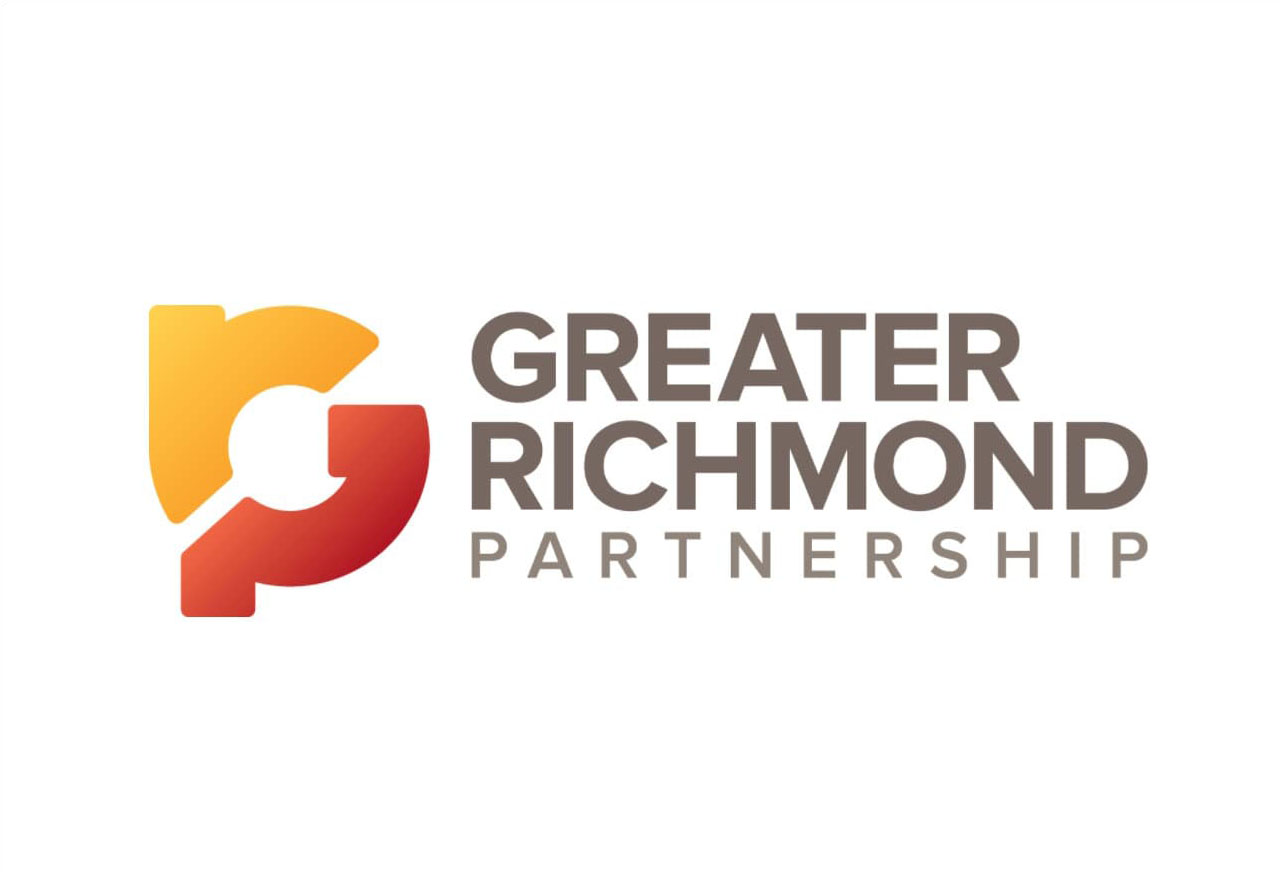 After years of connecting its app users with alternatives to big-name beauty products, a Richmond tech startup is unveiling some alternatives of its own.
Brandefy, which offers a free-to-use mobile app that allows users to compare beauty product prices and how they're made, closed on a $1.7 million capital raise in July.
The company plans to use the funds to launch Skincall Co., an offshoot that will produce a line of skincare products.
Since launching its app in April 2018, the company has collected three years of data and user feedback that have helped it identify gaps in the beauty market it could fill with its own products.
Founder and CEO Meg Pryde said the app now has 25,000 active monthly users, and has been downloaded close to 500,000 times to date.
"What we're doing is we're putting pressure on big beauty companies to be more transparent by creating this information platform but we're also getting a lot of feedback from our community," Pryde said.
Read the full story here.