News | 2 min read
Biz Buzz: Belt-maker J.T. Spencer adds local firm to customer list
September 8, 2015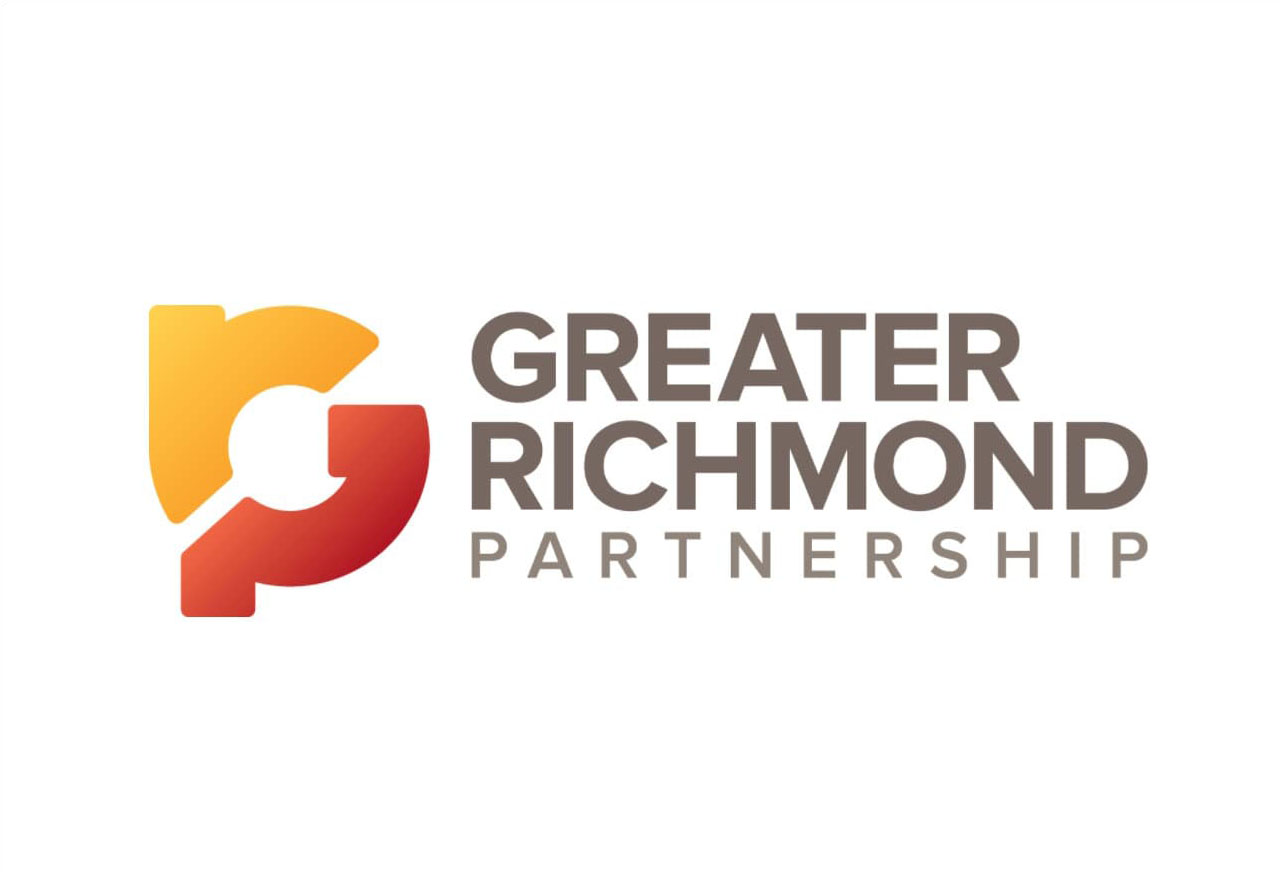 Local belt-maker J.T. Spencer has added a local retailer to its list of customers.
J.T. Spencer, with a 1,400-square-foot shop at 7921-A W. Broad St., produces embroidered belts under its own brand and for clients, such as Peter Millar and Vineyard Vines.
The latest company to order its own line of belts — the first shipment was delivered last month — is Collared Greens, with headquarters in western Henrico County and a retail shop at 5707 Grove Ave. in Richmond's West End.
J.T. Spencer co-owners Steve DeWalle and Spens Woodroof also are the company's only full-time employees. DeWalle is a Midlothian High School graduate. Woodroof is an L.C. Bird High School grad. They're both Virginia Tech alums. They bought the company from its founder in May 2014.
Last year, DeWalle said, the company produced 40,000 belts. This year, he and Woodroof expect to make nearly 50,000 belts.
Most of them are embroidered on an eight-belts-at-a-time stitching machine at the company's headquarters, with some work outsourced. It also makes embroidered key fobs.
The embroidered images include those of animals, state, national and nautical flags, college logos and sports icons. The merchandise is available online at www.jtspencer.com. Most of the belts cost $85 on the website. The key fobs go for $28.50.
"We're in more than 350 golf course pro shops in the U.S., Europe and the U.K.," DeWalle said. "We're in about 75 non-golf shops"
DeWalle, a golf enthusiast himself, has a blog at www.golftripper.com detailing his mission to play the best 100 courses in America. He said he has now played about 300 golf courses.
"But I haven't been able to play much since we took over the business," he said. His game has deteriorated, DeWalle said, with his handicap rising from 8 to 13. "That's what working will do for you," he said.
Copyright Richmond Times-Dispatch. Used by Permission.