News | 2 min read
Biz Buzz: Danish label picks Richmond's Need Supply as U.S. distributor
April 13, 2015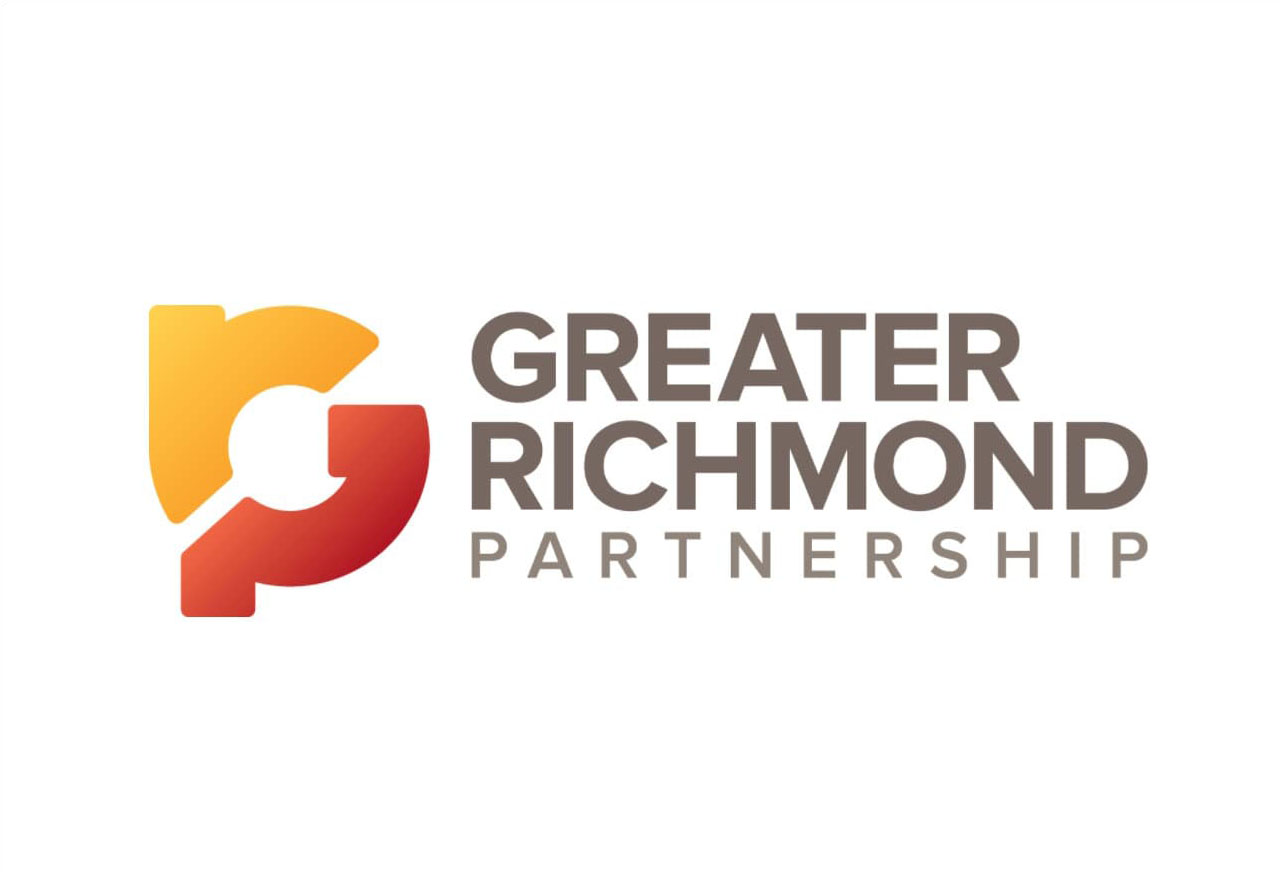 Need Supply has a new wrinkle.
The clothing and lifestyle shop at 3100 W. Cary St. in Carytown has been chosen as exclusive distributor for Copenhagen-based Ganni.
The Danish label is making its entry into the U.S. market.
Need Supply recently received its first shipment of Ganni's "Scandi girl" high-end gear. Apparel, shoes, handbags and lingerie were airlifted in.
The Richmond company's 15,000-square-foot warehouse at 1600 Belleville St. in Scott's Addition serves as the distribution center for shipments to more than two dozen stores from New York to Los Angeles, and for ShopBop, Ganni's U.S. online presence.
Chris Bossola, Need Supply's founder and CEO, said Ganni is "a little more feminine" than some Scandinavian labels, and will have "a broader appeal, we think."
Bossola said this is the company's first wholesale operation.
He said Need Supply might eventually take on more distribution work.
"We've been approached by a couple of other labels," he said. "We would consider like-minded companies, something that would be a good fit for us."
If that happens, Bossola said, it won't be before 2016.
"We'll go slow and steady," he said, "and get our systems in place before we do more."
He said Need Supply's current employee base of nearly 40 can handle the new work.
One element that may have caught Ganni's eye when it was looking for a U.S. distributor is Need Supply's semi-annual publication, "Human Being Journal."
The sixth edition of the journal, ready for publication, delves into art, design, guns, dead malls, music and other elements of the human condition.
The journal will be available for $15 at Need Supply and at other locations in the U.S. and abroad, as well as online at needsupply.com.
Bossola said Need Supply is also developing an in-house brand.
Copyright Richmond Times-Dispatch. Used by Permission.