News | 2 min read
Wegmans to begin construction on Chesterfield store Tuesday
April 14, 2015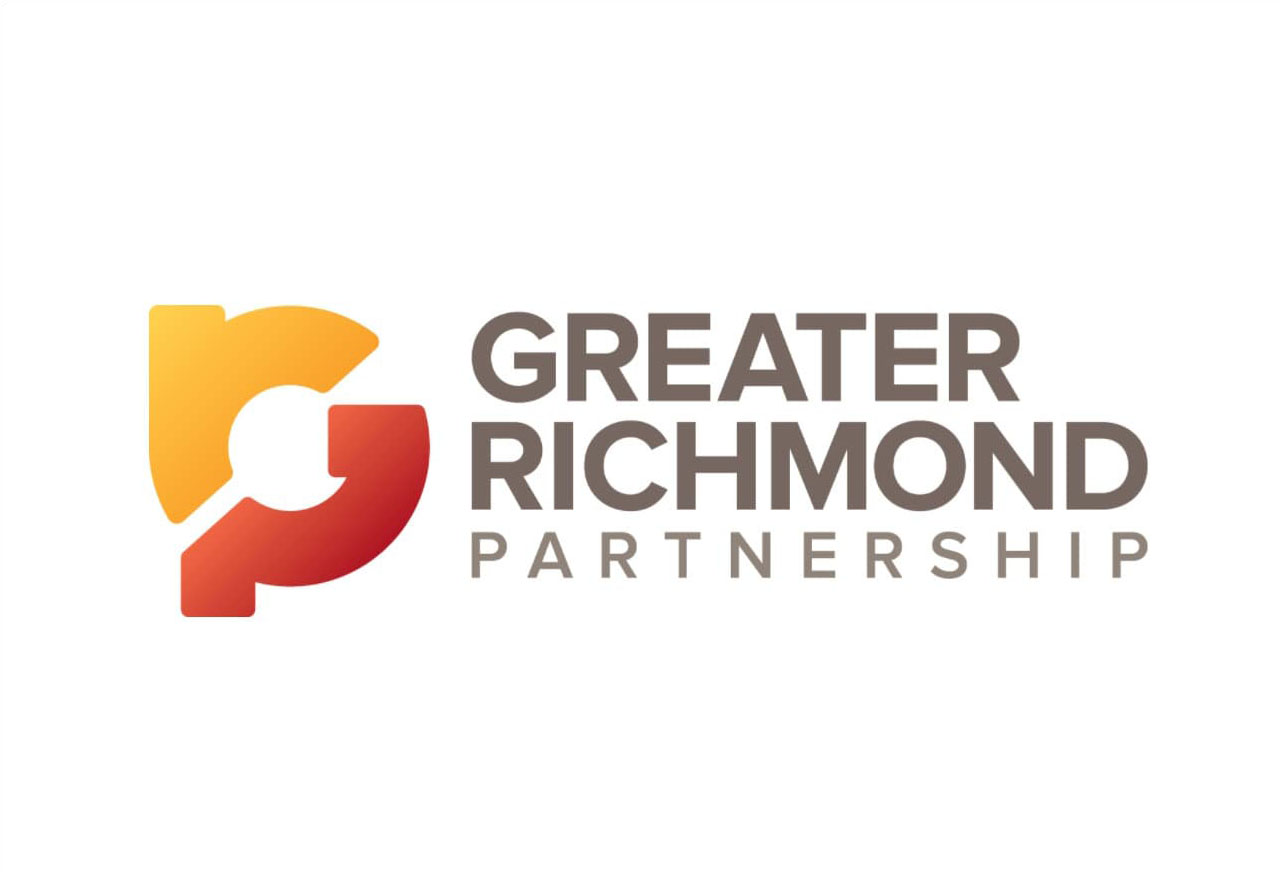 Wegmans Food Markets is holding a groundbreaking ceremony this morning to mark the beginning of major construction on the long-anticipated store on Midlothian Turnpike in Chesterfield County.
The New York-based grocer said Monday that construction on the 120,000-square-foot store will take about a year. It will employ about 600 people.
Crews have been working for several weeks to clear the property in anticipation of the construction.
The Wegmans will anchor the Stonehenge Village Shopping Center, which also begins construction today, about a mile west of Chesterfield Towne Center.
The retail center will have about 110,000 square feet of space, in addition to Wegmans, and include restaurants and shops.
The Wegmans in Chesterfield is one of two stores the company is planning for the metro area. The second will be built in Short Pump at the West Broad Marketplace. Construction there won't begin until this summer.
Bob Farr, the company's Virginia division manager, said Wegmans is opening here in part because it has had many requests to do so over the years.
"We can't wait to open our doors and deliver on our promise of being both a great place to work and a great place to shop," Farr said in a statement.
Wegmans is a family-owned supermarket chain known for its massive stores and high levels of customer service.
Experts — and many shoppers — think Wegmans' entry into the market could upend the already hyper-competitive supermarket industry in metro Richmond.
Chesterfield Supervisor Daniel A. Gecker said Monday that the Wegmans is likely to become a "retail destination for the Richmond region and beyond."
Wegmans was ranked the No. 1 supermarket in the country by customers in the recent Consumer Reports survey.
The company has been on Fortune magazine's 100 Best Companies to Work For list for 17 consecutive years. The company ranked seventh this year, far higher than five Virginia companies making this year's list — Carmax at 64, Capital One Financial Corp. at 91, CustomInk LLC at 62, Navy Federal Credit Union at 72 and Mars Inc. at 85.
The Chesterfield store will join six other Wegmans in the state. The chain also has planned locations in Alexandria and Charlottesville to follow soon.
Copyright Richmond Times-Dispatch. Used by Permission.