News | 3 min read
Dominion, Altria, Capital One on Forbes' list of 'America's Best Employers'
April 15, 2015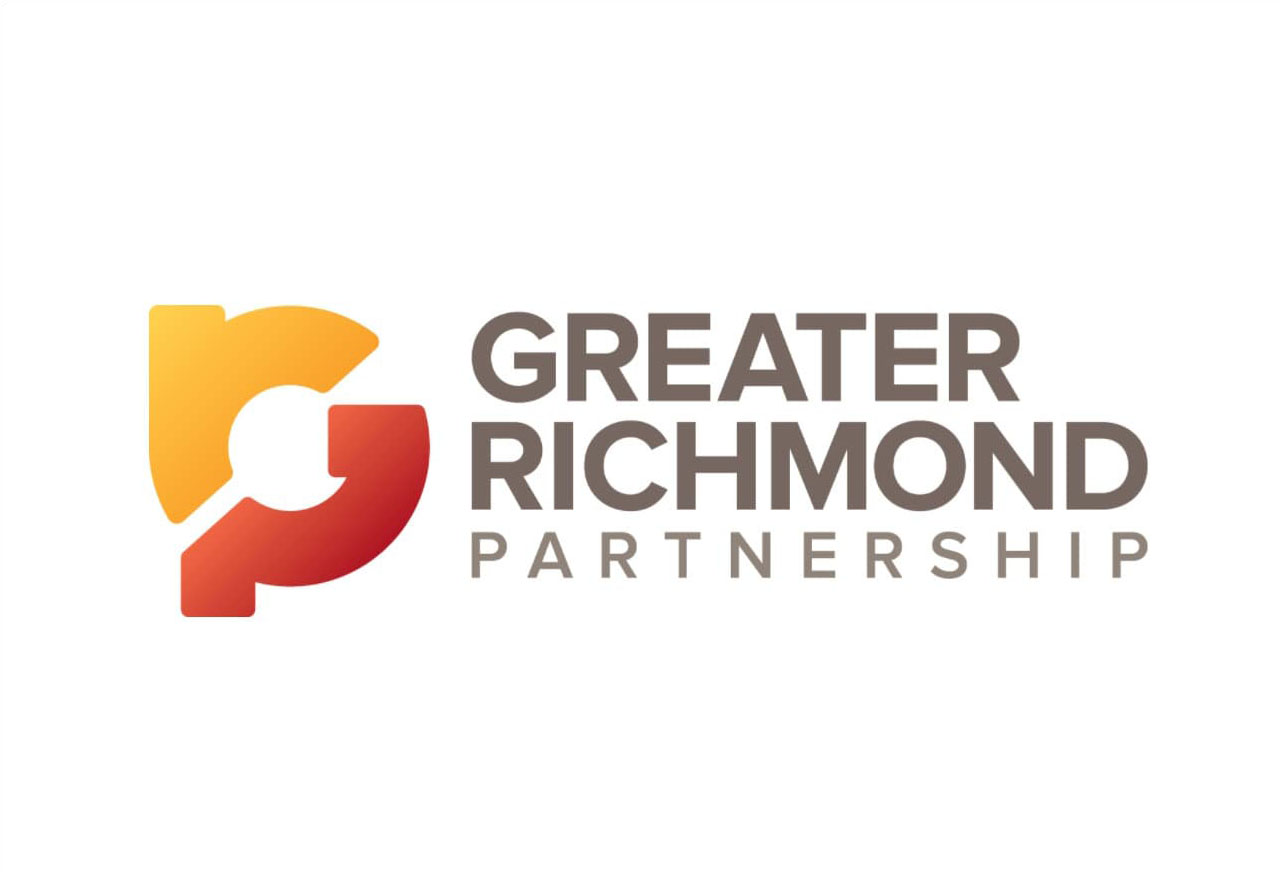 Two Richmond-area businesses — Dominion Resources Inc. and Altria Group Inc. — made the first Forbes' magazine list of "America's Best Employers."
Dominion ranked 37th, Altria 70th. The recently released list of 500 employers included 17 other Virginia firms.
The list drew from 25 industry categories. Dominion, based in Richmond, was the top-ranked utility company. Altria, the nation's largest tobacco manufacturer with headquarters in western Henrico County, ranked second among companies in the Food, Soft Beverages, Alcohol and Tobacco category.
Capital One Financial Corp. — based in McLean and with a major campus in Goochland County and other offices in Henrico and Chesterfield counties and in downtown Richmond — ranked 290th on the overall list and 14th in Banking and Financial Services.
Thomas F. Farrell II, Dominion's chairman, president and CEO, praised his company's 15,000 employees. "Our dedicated team of men and women stand side-by-side every day, doing important work safely and well to serve our customers, our communities and our shareholders, and that is the principal reason Dominion is a great place to work."
Altria spokesman Jeffrey Caldwell said Altria's 9,000 employees "are the reason we continue to succeed. That is why we are pleased to be recognized by Forbes."
Forbes ranked companies, nonprofits and government entities with 2,500 or more employees.
The magazine's Top Five were, in order, Google, Costco Wholesale, Marathon Petroleum, The Container Store and L.L.Bean.
To rank the employers, the magazine surveyed more than 20,000 workers at 3,500 employers. The data was evaluated and the list compiled by New York-based Statista.com.
Other Virginia employers on the list — with rank, category and headquarters — are:
39. Serco — Business Services and Supplies, Reston
187. Patent and Trademark Office — Government Services, Alexandria
228. Huntington Ingalls Industries — Aerospace and Defense, Newport News
229. Huntington Ingalls — Engineering, Manufacturing, Newport News
244. Hilton Worldwide Holdings — Travel and Leisure, McLean
319. Northrop Grumman — Aerospace and Defense, Falls Church
362. Norfolk Southern — Transportation and Logistics, Norfolk
369. DynCorp — Business Services and Supplies, McLean
383. General Dynamics — Aerospace and Defense, Falls Church
408. Booz Allen Hamilton — Consulting and Accounting, McLean
427. Leidos — Aerospace and Defense, Reston
463. Five Guys Burgers and Fries — Restaurants, Lorton
476. CACI International — Business Services and Supplies, Arlington County
480. SAIC — Business Services and Supplies, McLean
490. BAE Systems — Aerospace and Defense, Arlington
492. Computer Sciences — IT, Internet, Software and Services, Falls Church
Copyright Richmond Times-Dispatch. Used by Permission.