News | 1 min read
Dominion Resources acquires Ga. solar facility
April 16, 2015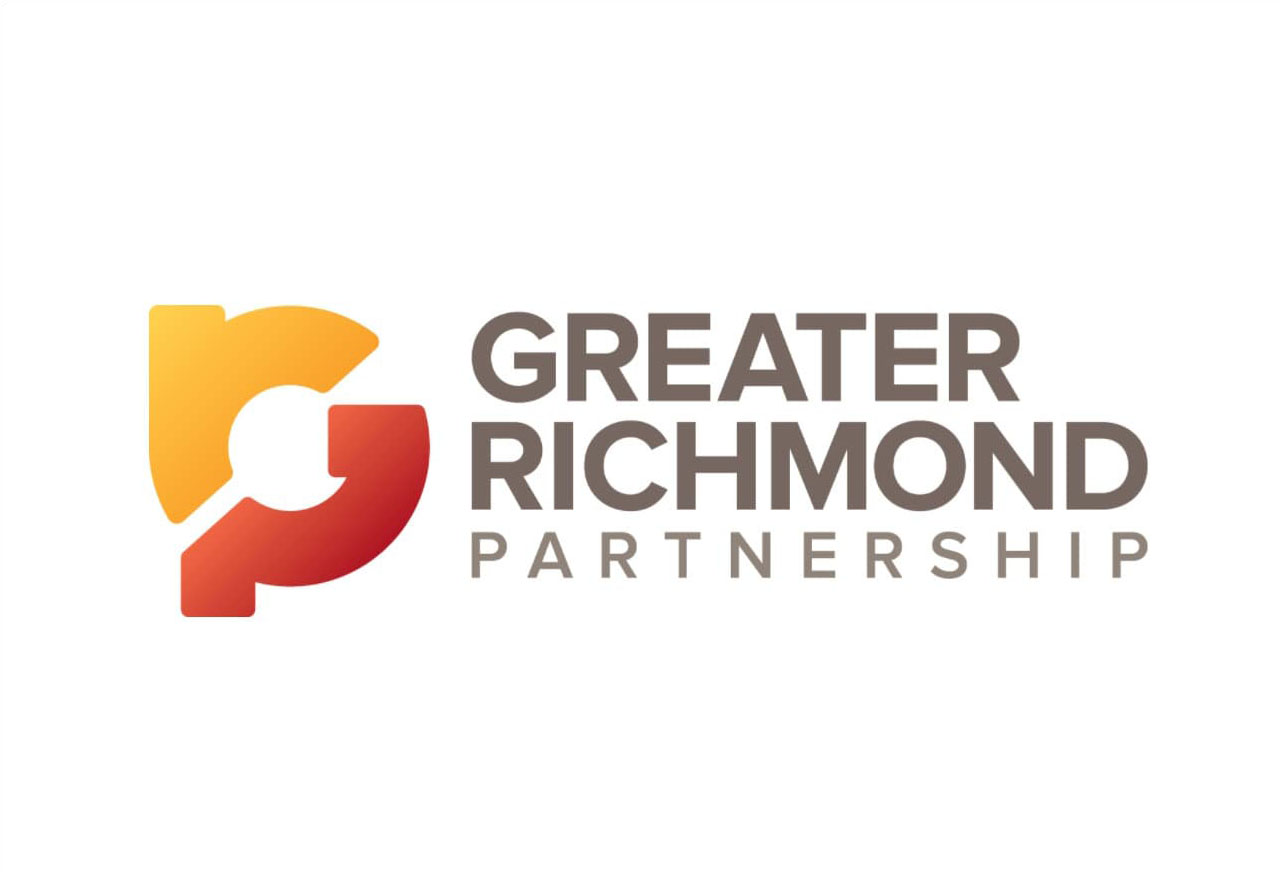 Dominion Resources Inc. has acquired a 20-megawatt solar facility in Georgia from HelioSage Energy.
The facility is expected to enter service in 2015.
The Richland Solar Center has secured a 20-year power purchase agreement and interconnection agreements with Georgia Power.
The acquisition is expected to increase the Richmond-based company's total long-term contracted solar portfolio to 364 megawatts in operation or under construction in California, Connecticut, Georgia, Indiana, Tennessee and Utah.
Dominion has a goal of having 625 megawatts of contracted solar generating capacity in service by the end of 2016. The company plans to develop up to 400 megawatts of utility solar generation in Virginia by 2020.
Copyright Richmond Times-Dispatch. Used by Permission.