News | 4 min read
Snagajob.com founder has new ventures
April 13, 2015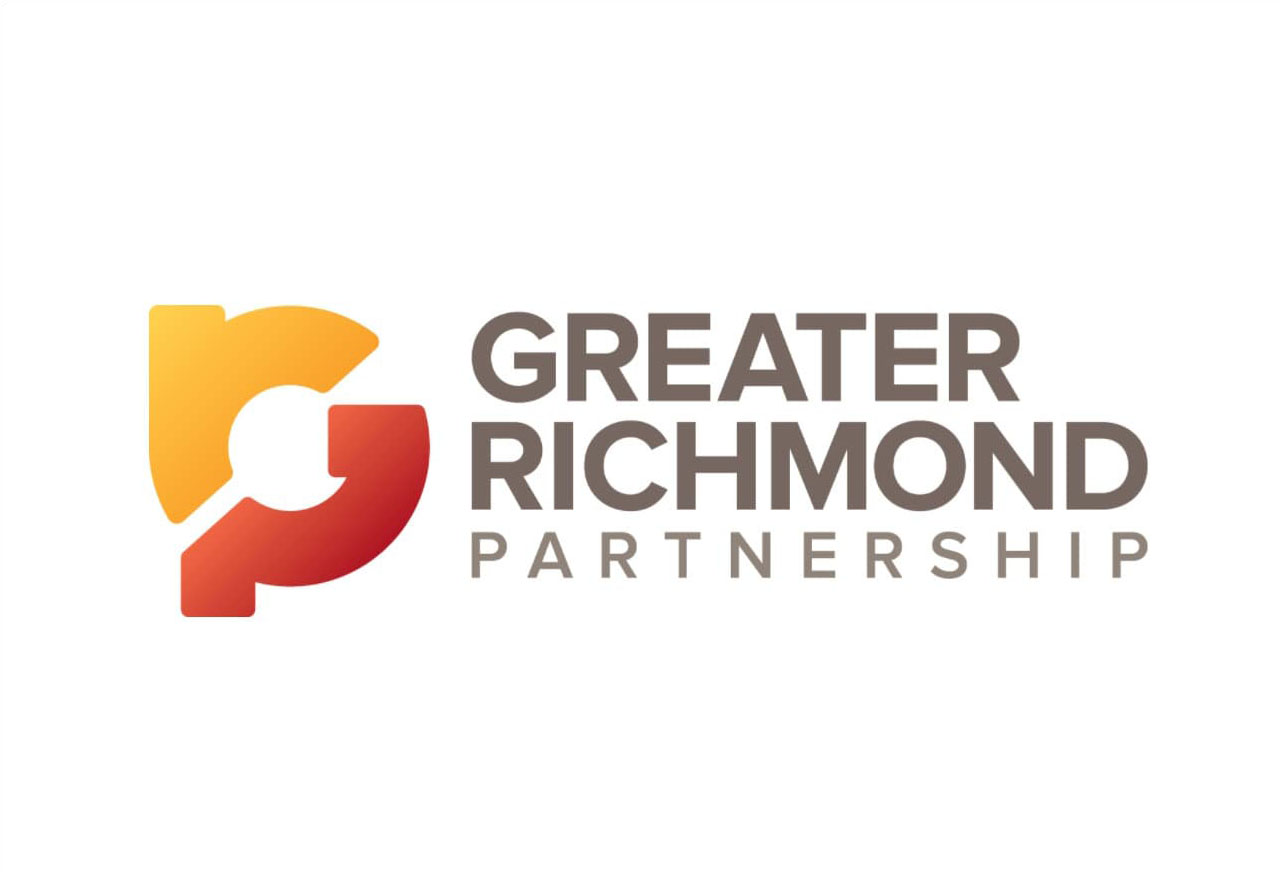 Two people who built Snagajob.com from a small startup into an online job-search site with 60 million users and hundreds of employees have started a new venture to help other businesses achieve their goals.
Shawn Boyer, who founded Henrico County-based Snagajob in 2000, teamed with Greg Moyer, the former "chief people officer" for Snagajob, to create Gazzow.
Gazzow is a consulting business that works with growing entrepreneurial companies. Boyer and Moyer help organizations develop strategies to create successful workplace cultures and human resources programs aligned with a company's overall strategy.
It's what Boyer and Moyer call "people strategy."
Some business managers might dismiss it as "soft stuff," with no direct impact on the bottom line, Boyer said.
"But I think there is absolutely a direct correlation between the emphasis you put on creating a great workplace and the financial results," he said.
Since starting the consulting business last fall, they have worked with clients in industries from manufacturing to services, Boyer said.
The name Gazzow is an amalgam of "gazelle" — business lingo for fast-growing companies — and "wow."
Boyer said he knows from experience that one major concern for founders and managers of fast-growing companies is that the culture that makes a company successful at first will be lost as the organization grows.
He worried about culture at Snagajob, long known as a good place to work. The company was named among the best small- and medium-sized businesses to work for by the Great Place to Work Institute for six years from 2007-2013, including a top ranking in 2011.
As Snagajob grew and took on new investors, Moyer joined the company in 2006 to help maintain and build on that internal culture.
Part of what Boyer and Moyer do now is share what they learned at Snagajob about building a great business culture. They also utilize best practices from other workplace culture advocates and consultants.
Moyer brings more than 34 years of experience working in human resources management for such companies as Black & Decker, Lockheed Martin and Cadmus Communications as well as Snagajob.
Moyer said he has learned what organizations should not do, in addition to what they should do.
"What we tend to find in working with companies is they have a lot of HR practices and processes in place, but they are not getting the true value out of those processes because they are not aligned with the strategy of the business," Moyer said.
A good "people strategy" is not just about how the human resources department operates. It should encompass every part of a business starting with the leadership team, he said.
"One of the things that Shawn and I are pretty passionate about is how to help companies create that strategic clarity around purpose and values and vision — a strategy that is shared with everybody in a company," Moyer said.
Boyer stepped down in April 2013 as CEO of Snagajob, handing over daily management to a new CEO, Peter Harrison.
He remains chairman of the board of directors of Snagajob and retains an ownership stake in the privately held company. Moyer left the company about the same time as Boyer and started working as an independent business consultant.
The idea for Gazzow developed last year. Boyer said he took a vacation with his family, including a lengthy road trip through the western United States.
"When I got back, Greg and I started talking about what it would be like to team up," he said.
They are working with about eight business clients and hope to build a client base primarily in the Mid-Atlantic.
Gazzow isn't Boyer's only new business venture. He also is working with Nick Jester, former head of product management for Snagajob, to create an app called "DieHappy."
The app — what Boyer describes as "a life planning app" — is in development but could be available within months.
It allows people to incorporate goals in the most important areas of their life in one place so they can live more purposefully, and plan experiences and relationships they want to invest in as opposed to life just happening to them along the way, he said.
Copyright Richmond Times-Dispatch. Used by Permission.