News | 2 min read
Biz Buzz: Startup moves forward with bicycles for youths
June 29, 2015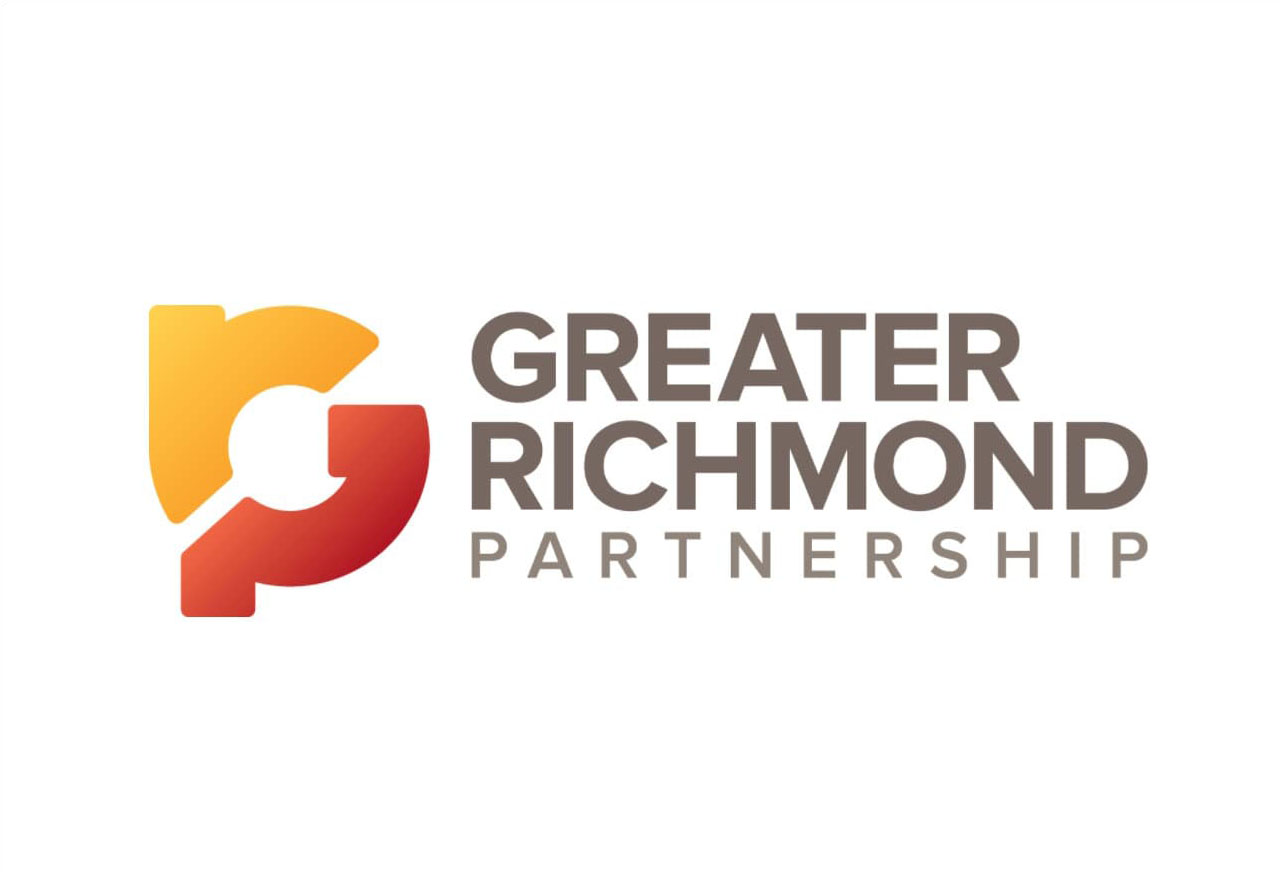 Shane Cusick is a bicycle enthusiast, to put it lightly. His passion for pedaling led him to his dream job, event director for Bike Virginia, leading rides and coordinating other events.
He works with local and national organizations to making bicycle riding safer, more accessible, more enjoyable.
It follows, then, that he wants his children — for that matter, all children — to have a chance to ride a bike that's made with children in mind.
So when he found the bicycle he bought for his young son to be too heavy — at 23 pounds, more than half the boy's weight — and not of the best quality, he set out to design his own bicycle for children.
The result is Pello — a four-model line of bicycles. Smallest is the Romper, with 14-inch wheels, a basic balance bike for $289. Biggest is the seven-speed 20-inch Rover for $429. Find out more at www.pellobikes.com.
Cusick has a business partner, Chris Peel, a marketing whiz and fellow resident in Richmond's Westover Hills neighborhood.
Cusick used his bicycle-world connections to assemble state-of-the art parts for his designs. The bikes are being built by a manufacturer in Asia, where most of the world's bicycles are made. And, by the way, all of the bikes weigh less than 20 pounds.
So far only a few Pello prototypes have been built, and those bikes are being field-tested by children. You can order a bike in advance or order other gear at www.kickstarter.com. Delivery is scheduled for November.
As of Friday afternoon, however, the crowdfunding effort was anemic. With an ambitious goal of $25,000 — about enough to cover the partners' investment so far — Kickstarter had registered just 16 backers ordering goods worth $2,329. The monthlong campaign ends July 9.
"We may not make our goal," Cusick said ruefully, "but we're not depending on Kickstarter to go forward. We have a line of credit with a local bank, and we're committed to following through — building the bikes and delivering them."
Copyright Richmond Times-Dispatch. Used by Permission.