News | 1 min read
Dominion seeks approval for a $1.3B Greensville power plant
July 2, 2015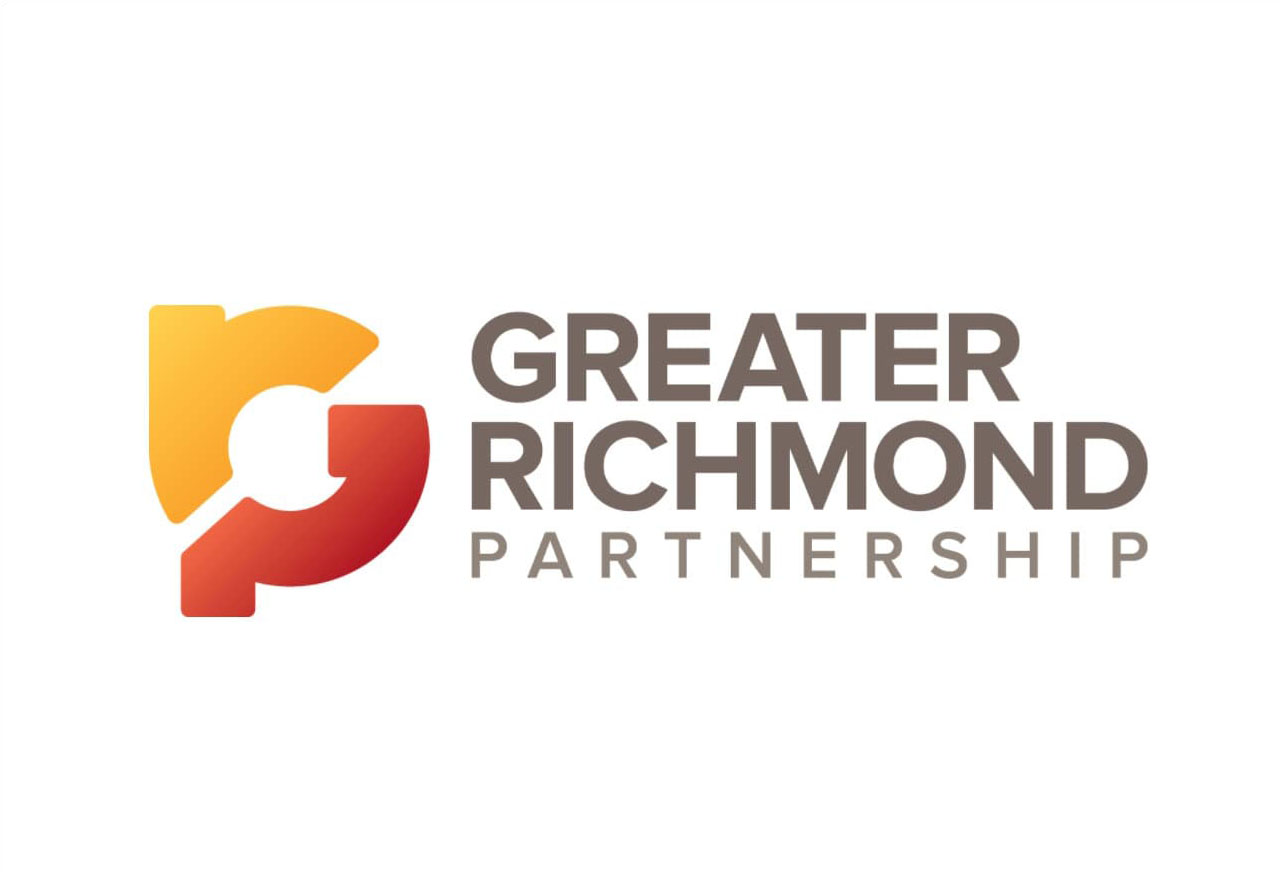 Dominion Virginia Power is seeking regulatory approval of a proposed $1.3 billion gas-fired power plant in Greensville County.
The Richmond-based company filed the request Wednesday with the State Corporation Commission.
The power plant would generate about 1,600 megawatts of energy, enough power for 400,000 homes during peak demand. If approved, construction would begin next year.
Dominion said construction of the power plant would create more than 1,000 jobs. Forty-five workers would operate the plant.
The Greensville plant would be located close to a 1,300-megawatt gas-fired plant that Dominion is constructing in neighboring Brunswick County.
Copyright Richmond Times-Dispatch. Used by Permission.