News | 3 min read
Lumiary shines a light on customer data for small retailers
July 9, 2015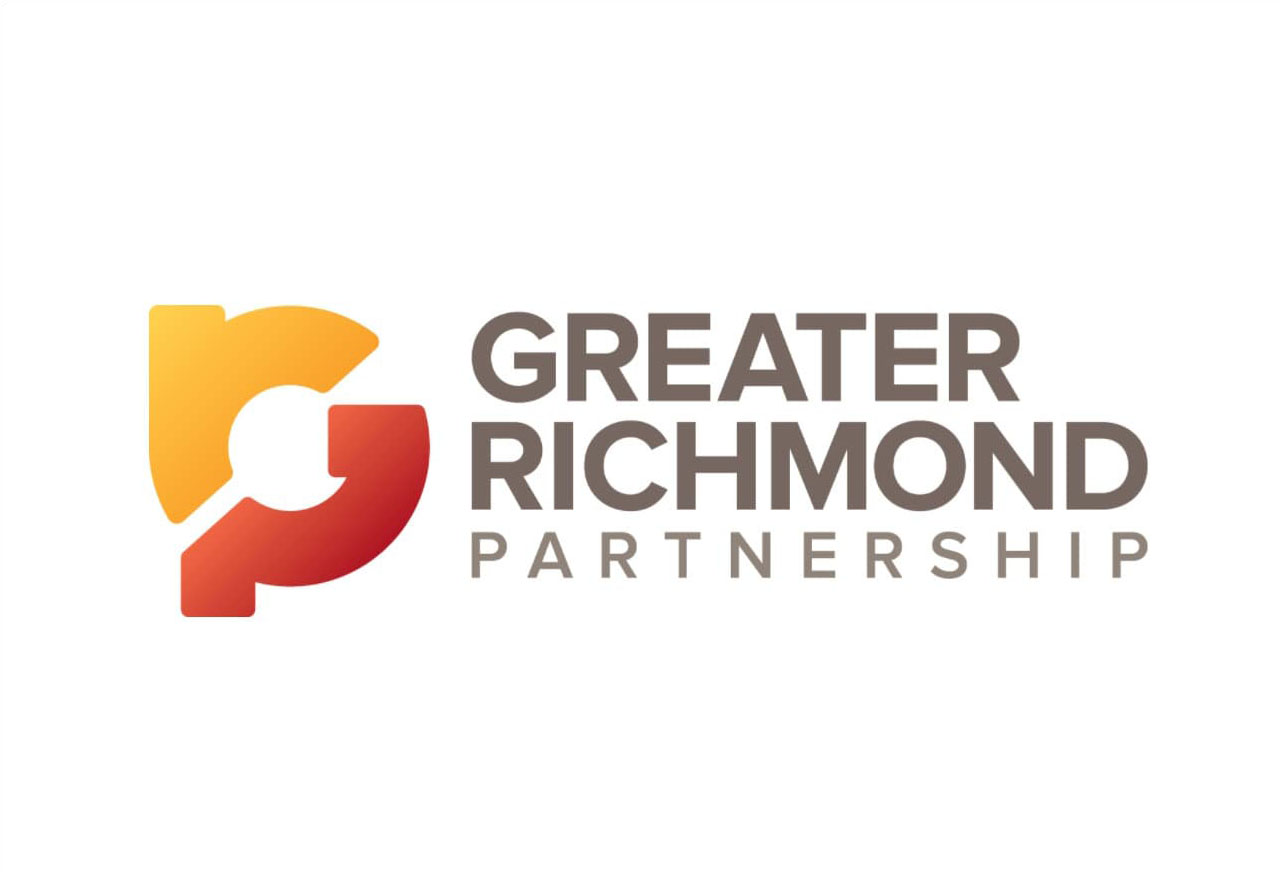 The Internet is making almost every retailer, big and small, an e-commerce company.
Lumiary, a Richmond-based business that develops software to help those companies, believes its technologies can help small and midsize retailers keep better track of their customers.
"The future of retail is multichannel," Lumiary co-founder Charles Valentine said. "But customer data gets siloed into your shipping system, your customer service tracker and your store cash register."
Large retailers have massive computer systems that use data to determine if, for instance, a 28-year-old Richmonder who bought a pair of pants at a Williamsburg outlet store is the same person who browsed the store's website earlier in the week.
But Valentine said midsize companies, with revenue ranging from $500,000 to $50 million a year, don't have the technology to track customers from brick-and-mortar stores to the Internet, and back. They don't have the money to build their own customer-tracking systems, and that's where Lumiary hopes it can help them.
Valentine and co-founders Carrington Williams and Matt Knight think it is only a matter of time before online shopping expands into social media platforms — for example, you might be able to buy a shirt you see advertised on Facebook or Pinterest without ever leaving the social media platform to visit an online store.
"But e-commerce systems often won't talk to your point-of-sale system in the store," Williams said.
The company raised capital last fall from investors in Richmond, Charlottesville, California and Boston.
Local backers include the venture capital fund New Richmond Ventures, the business accelerator 80Amps and The Martin Agency. Valentine said the business plans to try to raise a few million dollars by the end of 2015, with plans to use that funding to hire a staff and acquire more customers.
The business makes money by charging a monthly fee for its software system.
Lumiary originally designed its system to help small retailers use customer data to shape their marketing efforts. But the company has focused the latest versions of its software on tracking and consolidating customer data.
"People always said marketing was their pain point, so we built that early on," Williams said. "That's a big piece of the puzzle, but you must know your customer to really power your marketing."
The founders said the software's development has been driven by early users, who have asked for new features or said other parts of the software aren't really necessary.
"We may work more on marketing," Williams said. "The application will change as people ask for new tools."
Copyright Richmond Times-Dispatch. Used by Permission.