News | 3 min read
Former Sweet Frog president is Rainbow Station's new CEO
June 25, 2015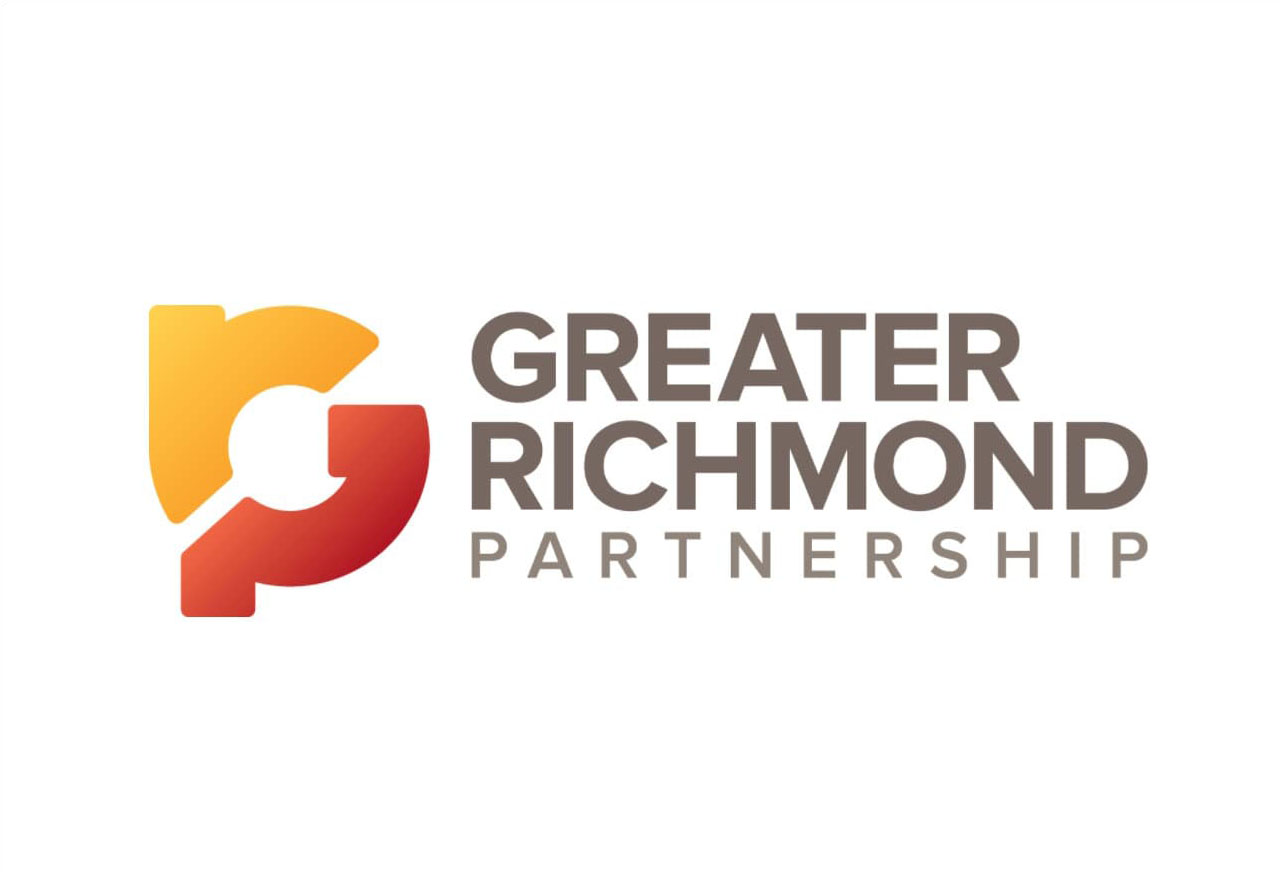 Rainbow Station, which owns or franchises preschool operations, has a new CEO, drawing the executive from one of the area's most successful franchise companies.
Vance Spilman, former president and chief operating officer of frozen yogurt giant Sweet Frog Enterprises LLC, became the CEO at Rainbow Station effective June 15, about a month after leaving Sweet Frog.
He takes over the position from Gail W. Johnson, who founded Rainbow Station in 1989. A former pediatric nurse, Johnson developed the model of a preschool not only with teachers but also nurses trained to deal with mildly ill children. Johnson remains as Rainbow Station's chairman.
The Henrico County-based company has 10 company-owned or franchised schools in the U.S., including four in the Richmond area. The company has three schools in China and a fourth under construction.
At Sweet Frog, Spilman oversaw franchise sales and dealt with marketing, finance and store operations for 360 locations, nearly all of them franchises.
Earlier, he was chief financial officer for Monument Restaurants, a major franchise operator of Five Guys Burgers and Fries. Monument purchased the development rights to more than 300 restaurants and opened more than 75 stores before being sold back to the franchiser.
Spilman said he expects Rainbow Station to open as many as half a dozen franchise locations a year in the next year or two.
"We hope to double, if not triple, that pace in the next four to five years," said Spilman, with plans to become a nationally recognized brand and to further expand internationally.
Rainbow Station will continue to refine its prototype and develop "right-size infrastructure" that will fit the franchises to available resources, he said.
Spilman said he decided to take the Rainbow Station position because of unqualified positive feedback he heard about the concept.
"I've been with two companies that have had explosive growth," he said. "I felt there was a way to apply that to other businesses. When Gail approached me about Rainbow Station, I could see the power of this brand among local parents.
"I hope I can bring some of the influences of the other companies I've been part of to this job," he said.
Johnson said that after more than 25 years of working to spur further growth of her company, "it was time to bring in an outside perspective to stimulate that growth.
"And I have 11 grandchildren," Johnson said. "I was ready to dial it back a little. It was a perfect storm."
Copyright Richmond Times-Dispatch. Used by Permission.