News | 1 min read
Hilb Group acquires Texas-based firm
June 22, 2015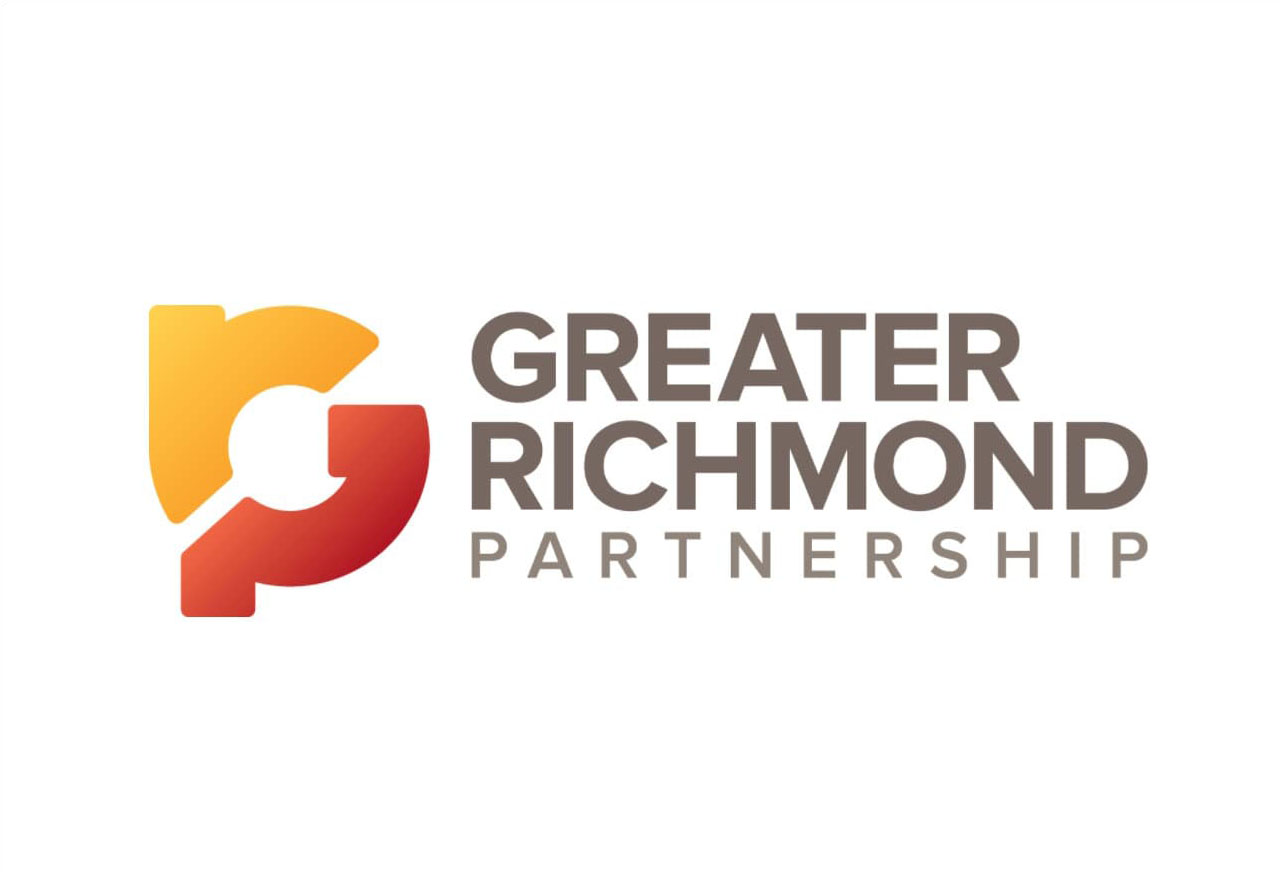 The Hilb Group LLC, a Henrico County-based insurance brokerage, said Thursday that it has acquired Texas-based Walker Myers Insurance & Risk Management LLC.
The deal, which became effective June 1, is The Hilb Group's fourth acquisition this year. Financial terms were not disclosed.
The addition of Walker Myers continues The Hilb Group's national expansion plan, the company said. It is the company's first acquisition in Texas, which the company said marks the beginning of its Southwestern footprint.
Walker Myers has offices throughout Texas including in Houston, San Antonio, Austin and Corpus Christi. It offers commercial insurance, transportation, employee benefits and personal insurance services.
The Hilb Group was founded in 2009 by Robert H. Hilb, the founder and former chairman and chief executive officer of Hilb, Rogal and Hobbs, and Robert J. Hilb, a former corporate vice president of Hilb, Rogal and Hobbs.
The company has 29 offices in Georgia, Florida, Kentucky, Maryland, New York, North Carolina, Tennessee, Texas, Virginia and West Virginia.
Copyright Richmond Times-Dispatch. Used by Permission.