News | 2 min read
Lingerfelt CommonWealth acquires 1.3 million square feet portfolio in Hampton Roads
June 25, 2015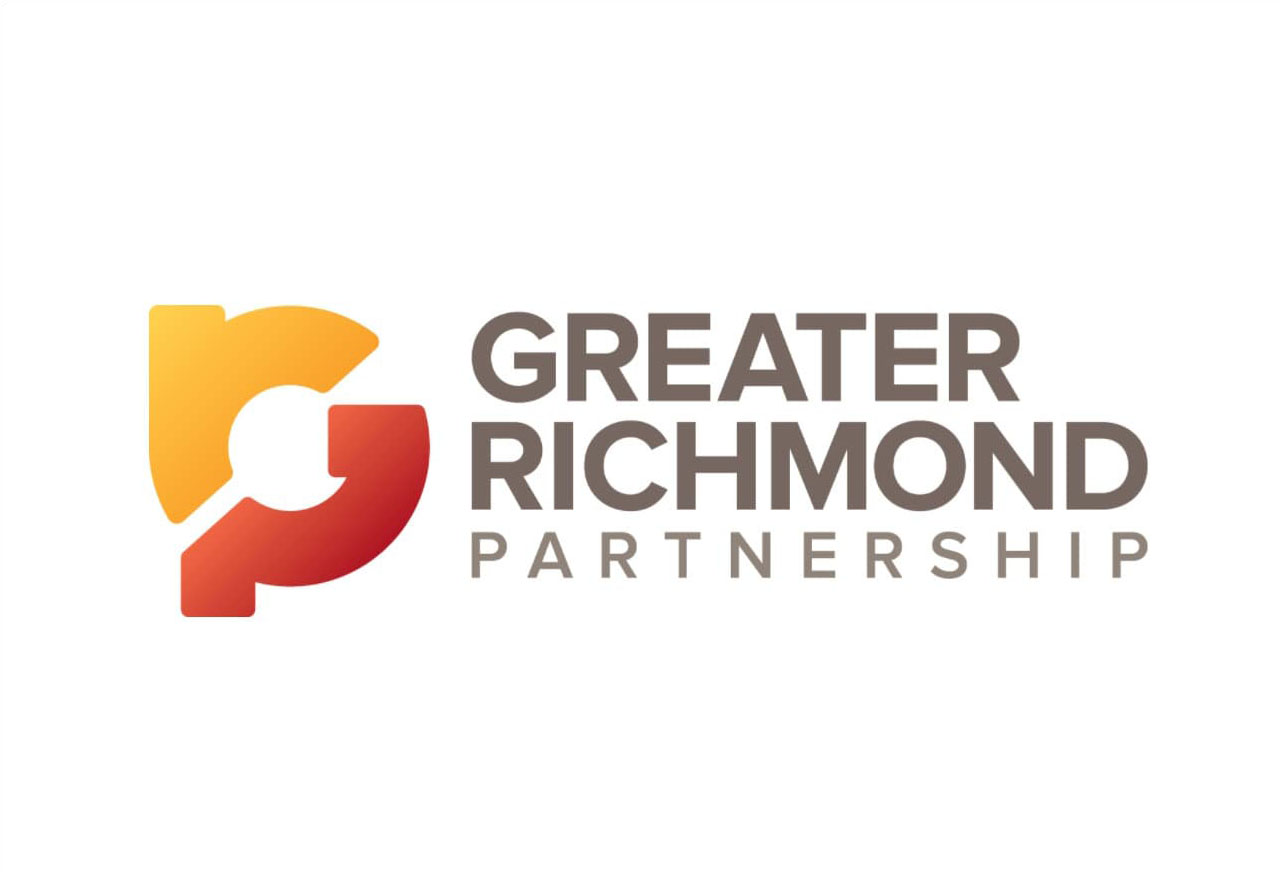 Henrico County-based Lingerfelt CommonWealth Partners has expanded its ownership reach again — this time buying 1.3 million square feet of office space in Hampton Roads.
The company said the portfolio has 20 office buildings and two office/flex buildings spread across the Hampton Roads region, including locations in Hampton, Virginia Beach, Norfolk and Chesapeake.
The acquisition increases Lingerfelt CommonWealth's overall portfolio by 30 percent.
Details of the acquisition, announced Wednesday, were not disclosed, including the sale price or the seller.
"Unfortunately, due to confidentiality agreements with the seller, we're unable to comment outside of our issued press release," said J. Ryan Lingerfelt, the company's president and chief investment officer.
The properties include five buildings in the Liberty Executive Park in Chesapeake and six buildings in the Battlefield Technology Center in Chesapeake. It bought five buildings in the Lynnhaven area of Virginia Beach and properties in the Hampton Roads Center, Airport Industrial and Coliseum Center areas.
Lingerfelt CommonWealth Partners is focused on fund management. The company grew out of a long-term business relationship with Commonwealth Commercial Partners, a Henrico-based property management firm, and Lingerfelt Development, a development company that acquires commercial real estate and develops properties.
Lingerfelt CommonWealth Partners will provide leasing, property management and asset management services in-house on the properties in Hampton Roads.
Commonwealth Commercial Partners will handle the day-to-day property management. That company also has retained many of the existing leasing and property management personnel who had serviced the buildings in Hampton Roads, the company said in a statement.
The acquisition brings Lingerfelt CommonWealth's holdings to 5.5 million square feet across the Southeast, encompassing 84 office, medical office, industrial and hotel properties.
One of the company's largest projects is a $10 million renovation of the Richmond Marriott West in the Innsbrook Corporate Center.
Lingerfelt CommonWealth owns the 242-room hotel, which it bought in June 2014. Commonwealth Lodging, an affiliate company of Commonwealth Commercial, is the operator. Commonwealth Commercial is overseeing the renovation.
Copyright Richmond Times-Dispatch. Used by Permission.