News | 2 min read
Evatran receives $1.6m investment from Chinese parts manufacturer
June 29, 2015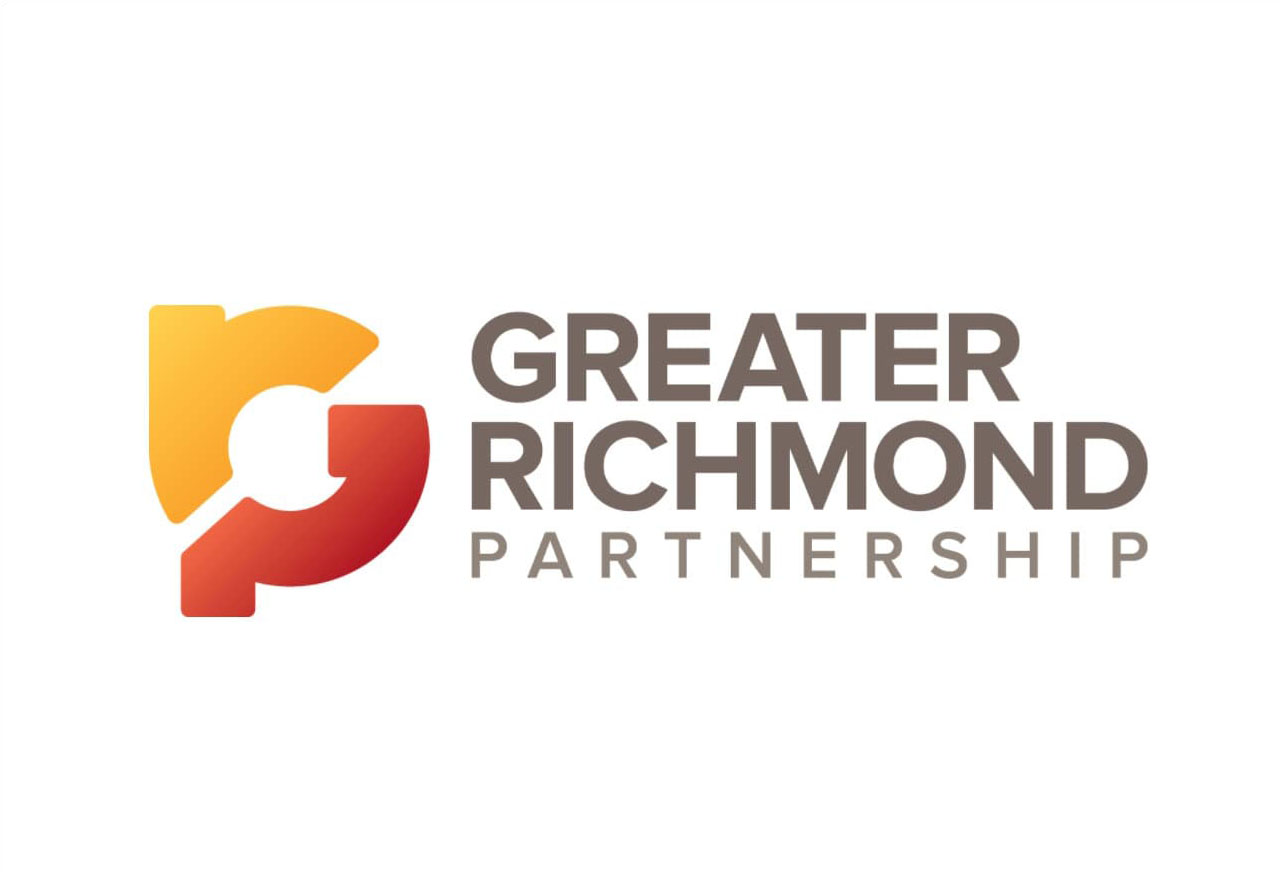 Evatran Group Inc., the Richmond-based company that developed the first wireless vehicle charger available to electric vehicles, has received a $1.6 million investment from a Chinese automotive parts manufacturer to begin its global expansion.
The strategic investment from Zhejiang VIE Science and Technology Co. Ltd. is the first phase of a planned additional partnership with Evatran to introduce its wireless electric vehicle charging product in China, the companies announced Monday morning.
The two companies said they began conversations in early 2015 and closed on the initial investment in early June in order to move forward with planning and due diligence in preparation for marketing Evatran's Plugless technology system in China.
Zhejiang VIE said it will complete an additional equity investment in Evatran's Series B investment round to open later this year.
The two companies said the partnership is an important step in bringing Evatran's product to China, which surpassed the United States in late 2014 for having the largest electric vehicle market in the world by sales volume.
The Plugless technology works as an alternative to using cords to charge electric vehicles.
Evatran began selling its wireless charging system to individual customers six months ago. Before that, Evatran sold several charging stations to accompany fleets of electric vehicles for Apple, Google and a few other corporate and municipal contracts.
The Plugless system is available to owners of Nissan Leaf, Chevrolet Volt and Cadillac ELR electric vehicles. The company has plans to support Tesla and BMW models later this year.
Evatran was founded in 2009. It has a manufacturing operation in Wytheville and its corporate offices in Richmond.
Zhejiang VIE is an automotive manufacturer which services China-based original equipment manufacturers and the global automotive market. The company, which went public in China in 2011, generated more than $1.2 billion in sales in 2014.
Copright Richmond Times-Dispatch. Used by Permission.