News | 4 min read
Bon Secours, Capital One give $100k to East End businesses
December 17, 2014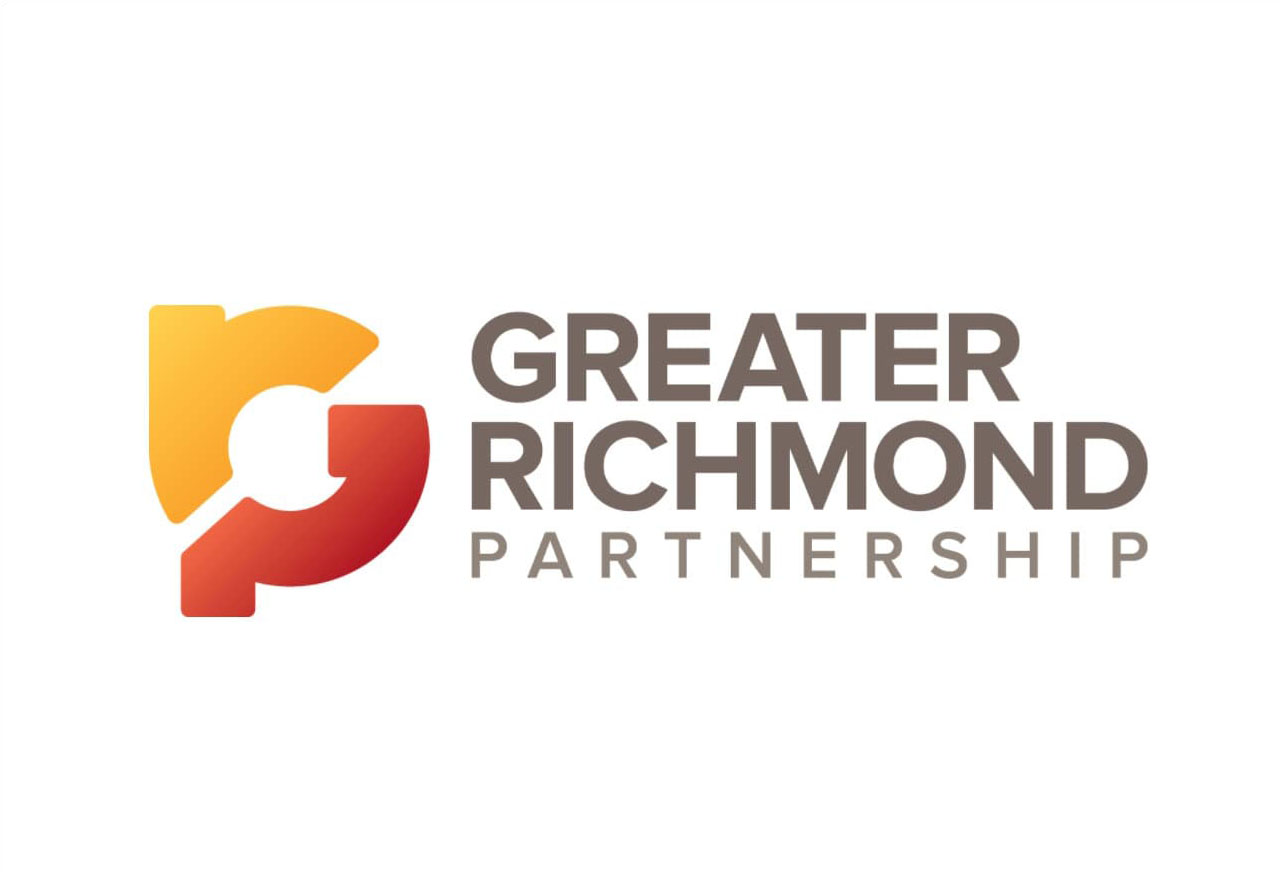 Bon Secours Richmond Health System said it will spend $100,000 in each of the next three years to launch or grow businesses in Richmond's East End.
Tuesday's announcement from Peter Bernard, CEO of Bon Secours Virginia Health System, came just before 13 Richmond businesses took home a combined $100,000 in grants through the Supporting East End Entrepreneurship Development program.
David Belde, senior vice president of mission services at Bon Secours, said more money may be distributed if additional partners come on board.
Bon Secours, which started the program in 2011 in a partnership with the Local Initiatives Support Corp., gave $85,000, and Capital One gave $15,000 in the most recent round. Capital One also contributed an additional $10,000 to LISC for administrative costs associated with the program.
The program now has awarded $240,000 over four years.
Bernard said the hospital chain's Richmond Community Hospital, the largest employer in the East End neighborhood, was struggling at the time the program began.
"The hospital was not getting where it needed to be, so we have focused on building the neighborhood," Bernard said. "Businesses are key to making Church Hill a great place to live.
Applications were judged by representatives from Bon Secours, LISC, Capital One and East End businesses.
Christine Greenberg, a grant recipient who owns the Urban Set Bride bridal shop and wedding planning service Wood Grain & Lace, said her bridal shop's low-pressure, low-cost style fits well with Church Hill.
"The comment we have heard the most is, 'Wow, this is not the Church Hill I'd always heard of,' " Greenberg said. "We respect what was here and want to see it progress in a way everyone can be proud of."
Free consulting and legal services will be provided to the businesses by Dixon Hughes Goodman, a local accounting firm, and Hirschler Fleischer, a Richmond-based law firm. Bankers from Capital One will help the entrepreneurs develop or refine business plans.
The exact grant amounts were not disclosed.
Applicants must own businesses in the city of Richmond's 23223 ZIP code. Preference is given to companies operating on or near Nine Mile Road and North 25th Street. Grant recipients from prior years were allowed to reapply, though businesses cannot receive more than three grants from the program.
The 13 grant recipients are:
WPA Bakery, a third-time recipient, will use the grant for advertising and merchandise for the bakery.
Restoration Builders of Virginia Inc., a second-time recipient, will buy shop equipment for woodworking projects.
Union Market, a restaurant and market that is a second-time recipient, will purchase an electrical panel and hood for its kitchen.
Urban Set Bride, a second-time recipient, will purchase computer software and a delivery vehicle.
And Dim Sum, a planned restaurant, will buy a steamer, tables, chairs and patio furniture.
April Scott Kids, a children's clothing boutique, will buy equipment and advertising materials.
Chocolates by Kelly will buy equipment for its Church Hill location. The company's Westover Hills location will remain open.
E2C, a general contractor, will renovate office space and move its headquarters to Church Hill.
Metzger Bar & Butchery will build a patio and buy a walk-in cooler.
Milton's Local Harvest, a Hopewell-based business that connects meat farmers with restaurants and grocery stores, will buy meat processing equipment for a Church Hill location.
Necessary Recycling will buy equipment for a bag manufacturing business.
Pudding Please will buy equipment for a planned pudding shop.
Song's Market, a corner store, will buy a deli case, produce cooler and shelves.
Copyright Richmond Times-Dispatch. Used by Permission.